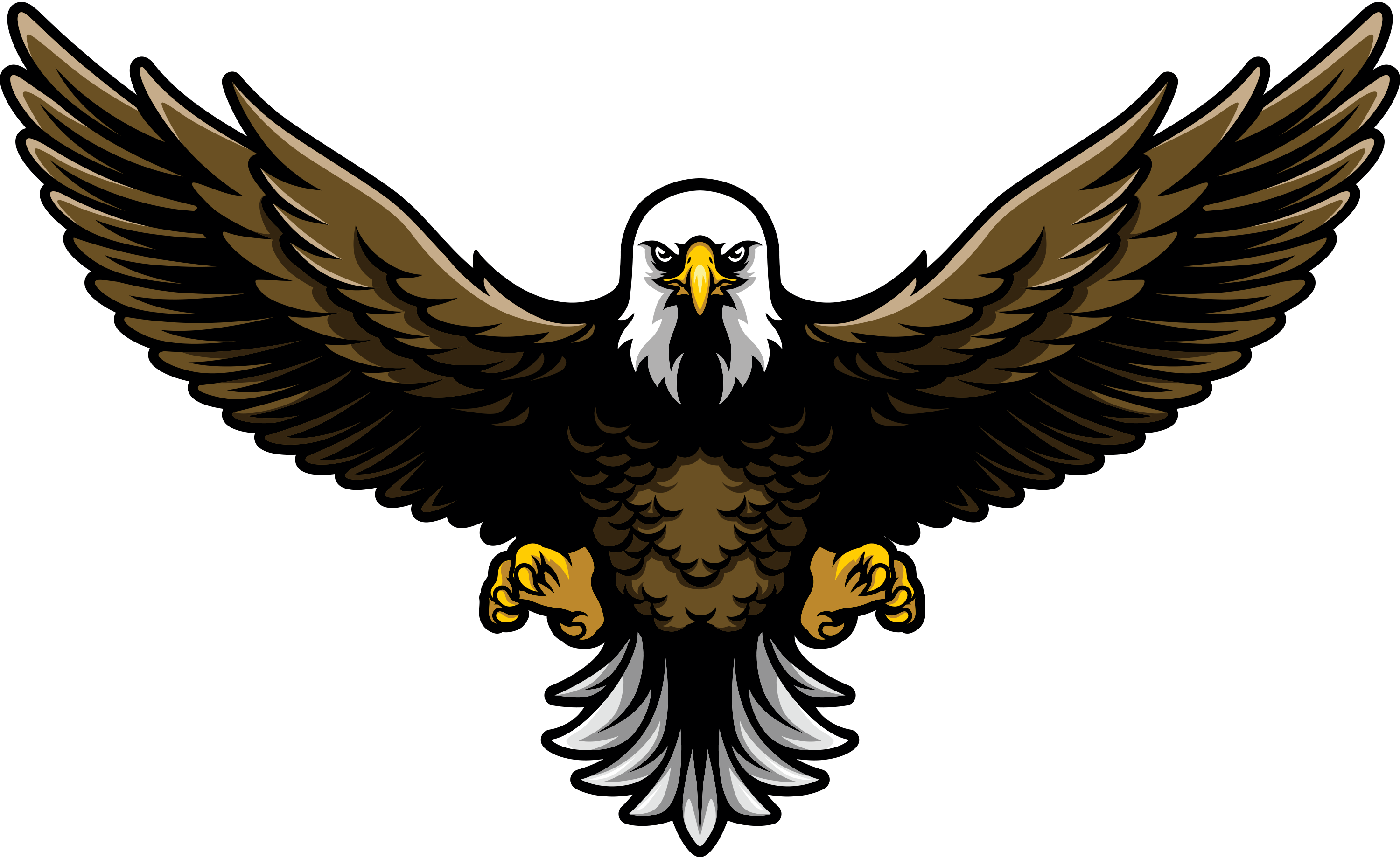 Facedown Rental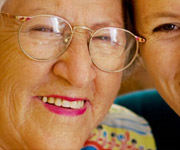 Second-tier web developers can't hold a candle to iNET when it comes to internet marketing solutions. INET doesn't use profitless pay per click payment plans or spoil the unique aspects of a business with a generic template website. Instead, iNET created graphics and layouts exclusive to the Facedown Rental's vitrectomy recovery business.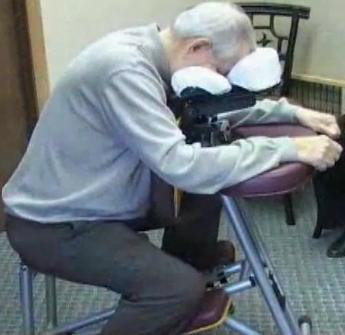 INET graphic designers created a custom business logo of a person's face looking downward. The logo depicts how a face would appear if positioned in Facedown Rental's Portable Face Support product. Varying shades of blue on the homepage convey the warmth and competence of Facedown Rental's vitrectomy rental services. Intuitive navigational design provides easy access to information. INET's website designers utilized a Customer Search Bar enabling vitrectomy patients to easily locate and review information about vitrectomy recovery. INET further enhanced the website with an instructional website video about Facedown Rental's products. The website video demonstrates how to set up and dismantle vitrectomy equipment. Vitrectomy patients can easily obtain better knowledge of Facedown Rental's products by observing the instructional video live on the website. The video draws vitrectomy patients into renting once they see how easy the products are to use. INET installed a "Get a Rental" button allowing vitrectomy patients to start the rental process at any point during their website visit. Cramming this much cutting edge web technology into one website maximizes Facedown Rental's profitability and captivates viewers.
A profit generating web marketing platform requires more than just expert structure, coding, and development. The final ingredient is iNET's unique profit generating ability of superb copywriting and search engine optimization (SEO). INET Waukesha website copywriting defines Facedown Rental's business by expounding on their services; insurance claim processing and the rental, fitting, delivery and pick-up of vitrectomy equipment. INET's creative genius inspired copywriters communicate the unique selling points of the products and services Facedown Rental offers. As we've accomplished for Facedown Rentals, we guarantee our copywriting will place you at the top of free search engines, expand your cliental, and make you money.
Search Engine Optimization work for Facedown Rental began in 2011. Almost immediately Facedown Rental discovered how effective search engine friendly copywriting is expanding their business. Facedown Rental is ranking number 2 in a search for "post surgical vitrectomy recovery," and number 5 in a search for "vitrectomy products." Facedown Rental has experienced rapid growth in the rental of vitrectomy equipment since investing in iNET Ongoing SEO. Rental services have skyrocketed to a national level.
Choose Facedown Rentals if you or someone you love is experiencing vitrectomy recovery.
Don't let a wannabe web developer give you a pain in the eye with subpar website marketing strategies. Let iNET-Web heal your marketing campaign with profit generating web solutions.