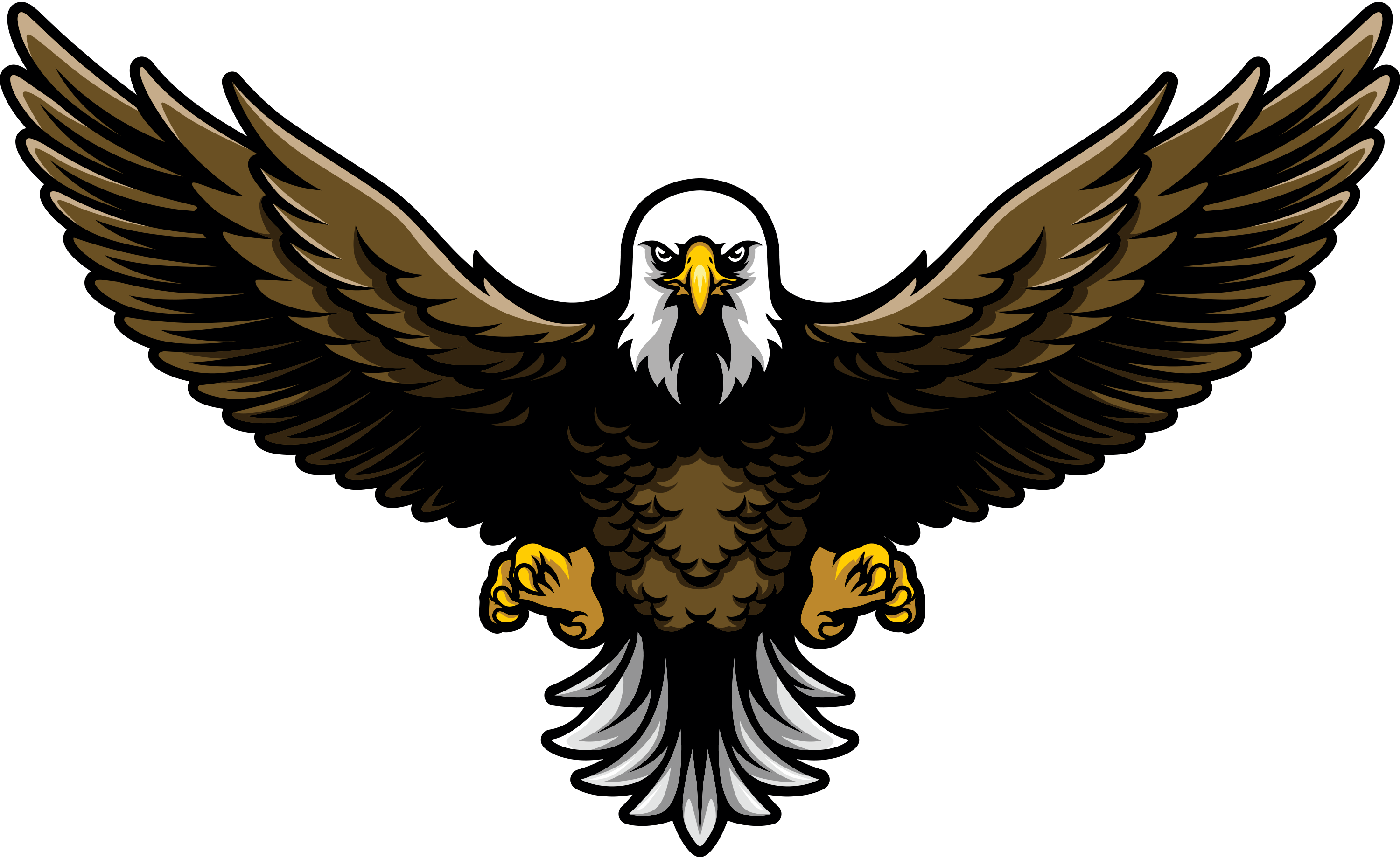 Eye Candy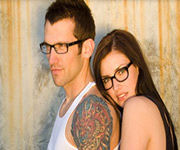 The creative genius iNET Web Milwaukee Web Developers understood the need for truly unique websites. All iNET websites are completely custom created. iNET Web never sells the same website twice. Second tier Milwaukee website designers sell the same website twice, thrice, and even hundreds of times. These wanna-be Milwaukee web developers take one template and create hundreds of lookalike websites. With a truly custom creative genius inspired iNET website, you can rest assured your website is one of a kind. Our creative genius Milwaukee website developers build your site from the ground up, custom coding every aspect of your website to ensure search engines can and will find your website.

Finding and utilizing a striking color palette is imperative when designing a great website. With Eye Candy, our Milwaukee website design team chose to use a dark, beveled gradient background to highlight the bright framing and main pictures used. The top of the website holds 5 vivid navigation tabs dedicated to different aspects of Eye Candy and their unique eyewear products. The first and last navigation tabs tell the story and give information on Eye Candy and their upcoming events while the middle three divide all their products by sport frames, designer frames or a list of all the frames and designer brands available. The custom website navigation structure makes searching for and finding the frames you want incredibly simple and intuitive.
Along the bottom is a scrolling interactive flash navigation bar with grey images highlighting the vibrant color on the glasses each model wears to showcase the styles and differences of the brands. Each image is a link to the coordinating website page dedicated specifically to certain brands and galleries showcasing the different styles and types of frames Eye Candy sells. Another form of this scrolling website navigational bar is used at the top of the Sport and Designer tabs to allow for quick viewing of other frames and brands. The Eye Candy website also features a dropdown navigation field on the left side of the website listing all of the designers if certain customers don't want to use the scroll functions.
Paired with this unique and intriguing website design is the excellent website content written by the creative genius iNET Web Milwaukee website copywriters. Each product page is full of descriptions of the companies and brands designing these classy frames. All of our content is saturated with search engine optimization and key phrases commonly searched, ensuring Eye Candy will be found by people looking for a set of glasses to call their own. This excellent search engine driven website copywriting will guarantee Eye Candy's placement at the top of search engines for a long, long time.
Since going live in November of 2011, Eye Candy designer eyewear is already making a big impact. Eye Candy is found on the first page of Google for "Designer eyewear Milwaukee" and on the second page of Google for "Eyeglasses Milwaukee", "Milwaukee Eyeglasses", "Eyeglasses Store Milwaukee" and "Eyewear Milwaukee". Paula has watcher her business explode and increase in a way she never thought possible. With a new location and an awesome new website, the sky is the limit for Paula and Eye Candy.
On top of all this success, Eye Candy recently added a brand new mobile website to their company, allowing for their loyal customers to shop on the go! Eye Candy's mobile website was built to match the appearance and feel of their main website and allows for quick and easy use, fast product searching and the ability to get directions and call Eye Candy with the click of a button.
If your website needs a fashionable new look, a trendy updating and a classy sense of style then come to the top Milwaukee area web developers at iNET Web. We can and WILL build a website as unique and one-of-a-kind as the frames sold at Eye Candy and to help you envision a profitable new future. Contact the iNET Web Waukesha web developers today to SEE how we can update your style and build a website that reflects your business as perfectly as Eye Candy's new website does.