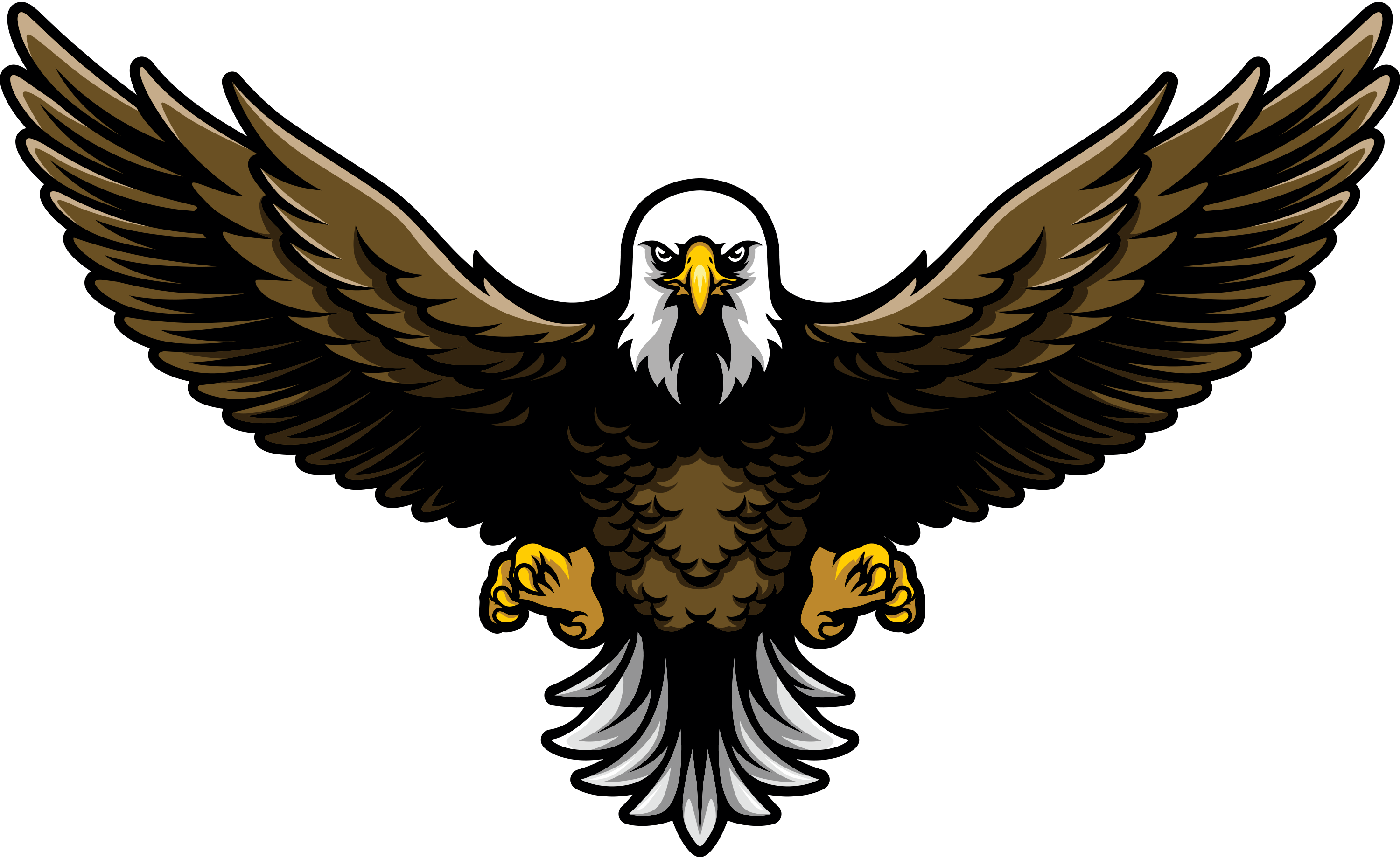 ePro Tool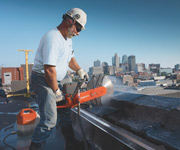 ***UPDATED ***
This is a key factor to increase online sales. The longer the visit, the greater the chance of a response. The top navigation bar was expanded and reorganized along with all drop-down menus. This redesign made it extremely quick and easy for users to get specific information on each product. All product photos were given a proper title and alt tag, attracting much broader attention from search engines.
Elegant and 100% Original Coding Define E-Commerce Platform
Background colors throughout the website were carefully selected to appeal to contractors and workmen. All of these well-executed, top-quality layout elements give an effective and appealing look to the website, making an excellent first impression and instilling the confidence required for an online purchase of an expensive tool. Since search engine algorithms constantly change, diligent ongoing SEO work by iNET experts keeps ePro Tool on top.
A cutting-edge content management system allows the client to easily change webpage content as needed. When the market changes (and it always does!), the website can be quickly updated. To top this off, iNET copywriters frequently rewrite website content to add new keywords. The new layout exudes a contemporary feel while also conveying complete product details presented in a knowledgeable and professional manner. Superb website design and razor-sharp coding continues to ensure ePro Tool will dominate the market.
Creative Genius Milwaukee Website Design Takes ePro Tool to the Cutting Edge
9/26/2012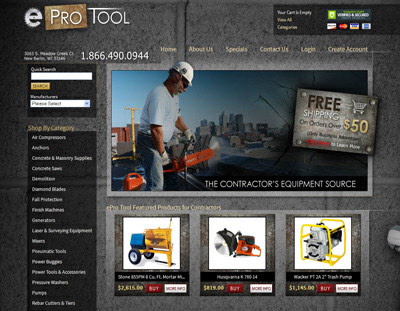 ePro Tool provides concrete contractor equipment and supplies nationwide. EPro Tool came to the top Milwaukee website designers, iNET Web, with a website stuck in the internet stone age. EPro Tool's website had not been kept up to date with today's search engine optimization strategies and guidelines, resulting in a miniscule web presence. Boxy template design with retro colors conveyed an antiquated feel to visitors stumbling upon the website. Our Milwaukee website designers and developers teamed up with a crew of expert search engine optimization specialists to deliver ePro Tool a cutting edge website ready to crush search engine rankings.
A clunky, outdated website stood before our Milwaukee website designers. The iNET Web Milwaukee website developers donned safety glasses, demolished ePro Tool's old website and readied for new construction. INET Web's creative genius inspired Milwaukee website designers set to work, crafting a cohesive look and feel appealing to today's concrete contractors. The new background design element emanates the hardy ambiance commonly found in the concrete contracting industry without overshadowing the informational website components. The archaically boxy look was scrapped for semi-transparent fields and gradient blending exuding top visual appeal. Visitors reaching the new ePro Tool website know they've reached a contemporary concrete contracting equipment supplier on the industry's cutting edge.
Our skilled Milwaukee graphic designers utilized modern technological tools to develop a striking flash piece illustrating ePro Tool's fine selection of equipment. Immediately informing the viewer of free shipping opportunities instantly appeals to the average customer. The flash piece is executed gracefully, fitting well into the ePro Tool website's cohesiveness. INET Web's creative genius inspired Milwaukee website designers crafted this flash piece to be subtle and add style to the ePro Tool website without overpowering it. The graphical centerpiece, displaying examples of ePro Tool's products in action, pleasantly invites the viewer to further website exploration.
Our search engine optimization specialists surveyed the web and assessed ePro Tool's web presence situation. Our Milwaukee SEO experts optimized every aspect of ePro Tool's website with search engine spider friendly coding and keyword rich content, working towards a concrete spot at the top of industry related free search engine results. Strategic focus was put on specific keywords, like "concrete equipment" and "masonry supplies", to bring EPro Tools to the front of search results delivering a profit generating website. EPro Tool shares our dedication to success and is contracting iNET Web for an ongoing search engine optimization campaign providing REAL measurable results.
The drive towards giving our clients the absolute edge on their competition was taken a step further with our Genesis content management system. This revolutionary content management system allows ePro Tool to have constant, simplified access to their entire website. EPro Tool can easily modify any text and product aspect instantaneously on their website. A constantly evolving market demands constant adaptation, making Genesis especially beneficial for changing their prices, availability, and product line with unrivaled simplicity.
INET Web's creative genius inspired Milwaukee website development crew delivered a cutting edge website producing concrete measurable results. Our sharp team of Milwaukee website designers incorporated impressive visual appeal and functionality equipping ePro Tool with a profit generating website. For concrete contractor's equipment, visit ePro Tool and you'll find what you need easily and efficiently. Saw through the competition with an industry revolutionizing website dominating free search engine results by contacting the top Milwaukee website designers at iNET Web.