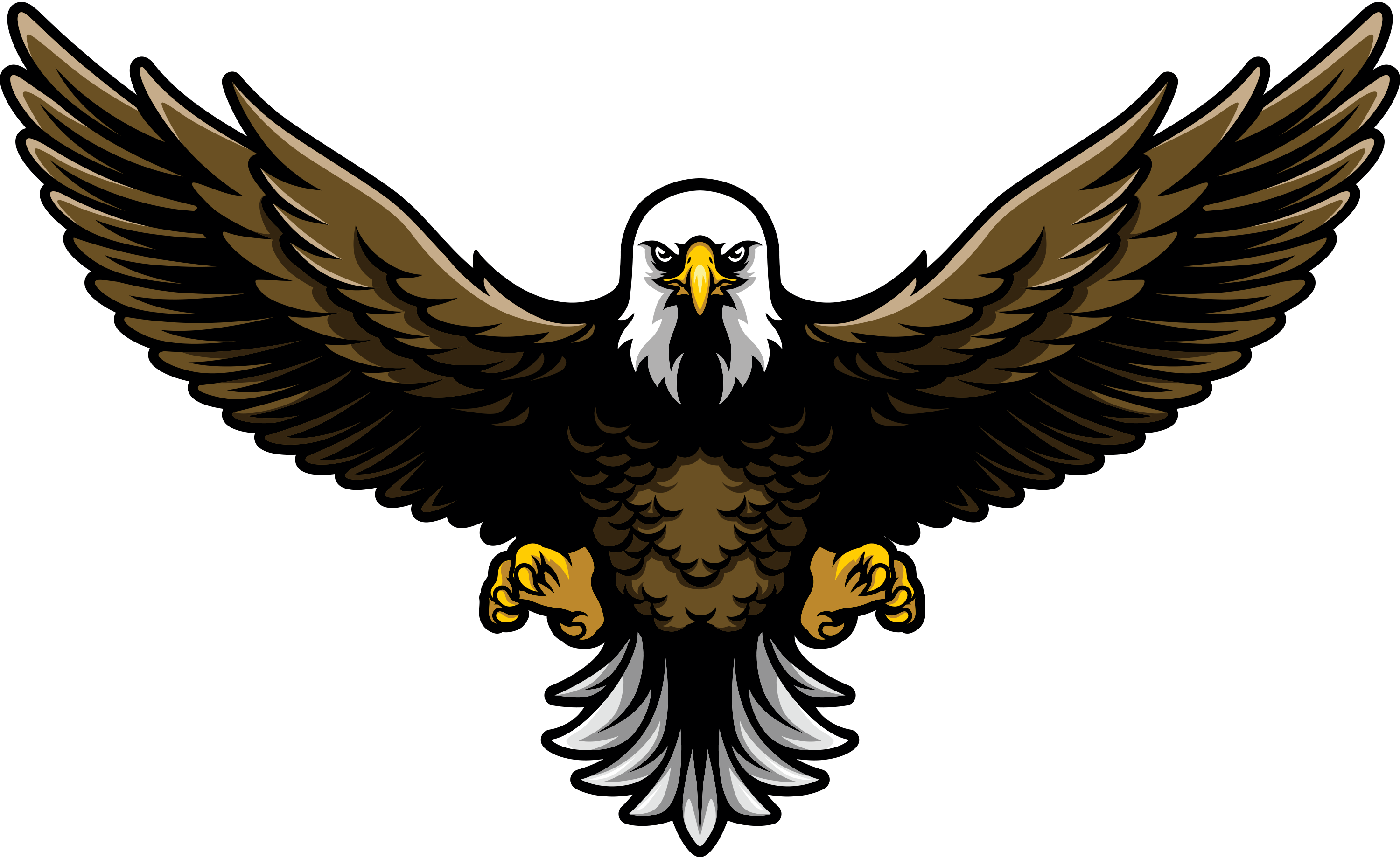 Air Maintenance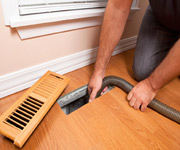 Air Maintenance, Inc. desperately needed their website to reflect the quality of their business and improve their presence in search engine results. They connected with iNET Web's Milwaukee website developers for a new and modern website.
iNET Web's Milwaukee website designers created a modern, attractive, and professional website. The new website's aesthetically pleasing design demonstrated how Air Maintenance, Inc. is a thriving, reputable business providing professional high quality service. The new website is easily read, with large pictures and titles outlining exactly what Air Maintenance, Inc. does.
iNET Web's website developers created a clean and easy navigation system with Flash integration, allowing quick access to any part of the website. Potential customers can quickly find the services they came looking for, meaning they won't simply give up and search for a competitor's website. The bold and attractive front page used the original red and blue colors from Air Maintenance, Inc.'s logo. The silver gradient background focuses the users' eyes on the content and pictures.
On the right side of the page, customers can see the logos of various regulatory bodies and associations of which Air Maintenance, Inc. is a member. These seals of approval were designed to reassure the customer of Air Maintenance, Inc.'s firm establishment as a trustworthy, reputable company. While Air Maintenance, Inc.'s logo was rendered in bold red and blue, the logos of the regulatory associations were recreated in greyscale by iNET Web's graphic designers. This subdued color scheme kept the other logos from drawing too much attention or confusing potential customers.
iNET Web's website designers produced an interactive top bar which changes color when users wave their cursors over it. Using the top bar, potential customers can visit the website's photo gallery, check the FAQ section, or even request a quote right from the front page. All of these features were consistently styled and professionally designed by iNET Web's creative genius inspired website designers.
Integrating online bill pay to Air Maintenance, Inc.'s website enabled iNET Web's Milwaukee website developers to create an effective profit driven website. Beyond expanding the company's visibility, the new website actually makes Air Maintenance, Inc.'s day to day business easier. The website even displays open positions at the company and provides employment applications.
iNET Web's effective search engine optimization provided Air Maintenance, Inc. with dramatically increased business, all from Google referrals. A business's most valuable audience is the people actively looking for their services. Those Google referrals don't just attract eyes; they attract willing customers. Sticking fliers all over town would get the company noticed, but not in a good way, and not by the people who are looking for their business.
iNET Web's diligent work keeps Air Maintenance, Inc.'s website floating above a ruthless market of competitors. The website now ranks consistently on the top of Google results for Air Maintenance, Inc.'s most valuable keywords. Google searches for "ceiling cleaning Milwaukee", "Milwaukee commercial kitchen exhaust cleaning" and "Milwaukee HVAC cleaning" all display Air Maintenance, Inc. on the very top of the search engine results page. Before meeting with iNET Web, those searches made absolutely no mention of Air Maintenance, Inc. The company went from invisible to number one.
Air Maintenance, Inc. needed ongoing SEO to stay relevant in a competitive marketplace, and iNET Web Milwaukee SEO specialists continue to provide updated content. iNET Web's website copywriters regularly add valuable content to the website, including SEO articles, strategically updated keywords, titles, descriptions, images, image tags, alt tags, and links.
If your business has a useless website, or even no website, your well connected competitors are eating into your profits every minute. iNET Web's Milwaukee web development professionals have the tools, vision, and experience needed to bring your business into the modern era. Our monthly search engine optimization will push your website up through Google's page ranks and bring you to the top. More and more people are realizing iNET Web's online marketing is the way to become noticed in 2013.
iNET Web's creative genius inspired Milwaukee web developers can provide you with unequalled exposure to your market. We want to help your business grow to surpass your competitors and seize the opportunities of the web market.
Contact the Milwaukee website designers and developers at iNET Web today for more information on our unbeatable website creation services.