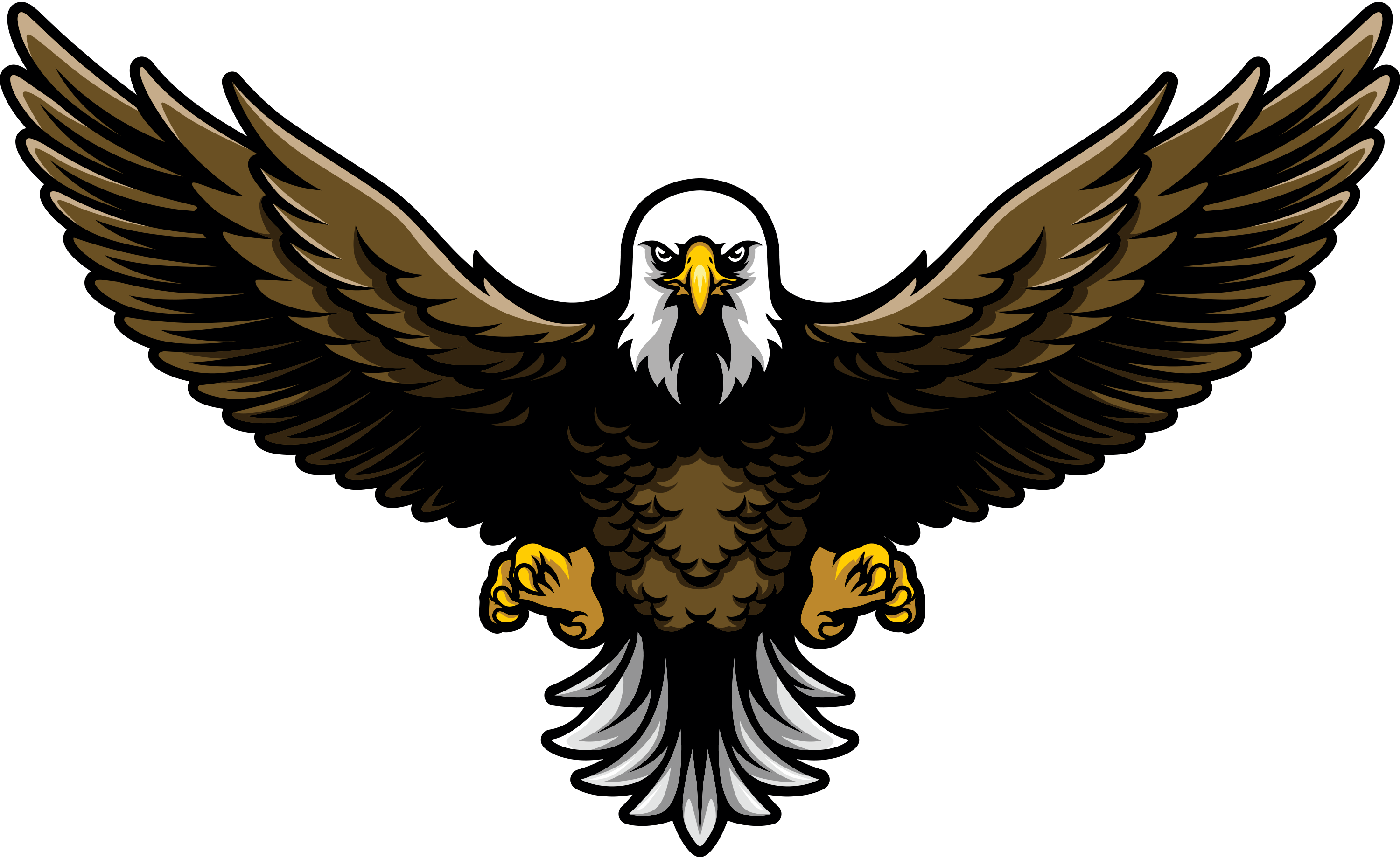 5 Email Marketing Tips for the Modern Business
Help Market Your Business through Email Blasts
Among the many ways you can help market your business to potential customers is through email blasts. Email blasts, if you aren't already aware, are emails companies often send to their customers and clients on a regular basis to promote various services. We've all received them, and they remain one of the most effective marketing methods for companies to keep their customers and clients engaged in their business.
The Creative Geniuses at iNET can help you take your email marketing game to the next level. We develop your company newsletter or a simple email template to tie in neatly with all your company branding. With iNET, email marketing is simple – we're always available to support you and help you formulate the best email marketing plan possible.
1. Keep Your Audience in Mind
When promoting your company through email, you may think sending out a ton of emails to as many people as possible is the best method to use. However, successful email campaigns don't always need a giant list of customers to send to – they just need the right people. When you know exactly who you want to send your email blasts to, you'll be able to tailor your marketing campaign to fit your exact audience.
2. Stick to a Schedule
When planning out your email blasts, it's best to stick to a set schedule. Most large companies who email their customers usually do it on a monthly, bi-monthly or a quarterly basis, and the subject lines would relate to things like new promotional deals, upcoming sales, and seasonal specials. Keeping email blasts to a regular schedule is important, since it will keep your business in the forefront of your customer's mind while not trying to be too obvious about it.
3. CTAs are VERY Important
A CTA, or call-to-action, in email marketing is a good tactic to use when wanting to urge your customers to contact you for your services (You can check out the CTA button on this very page!). When you put a big, colorful button or an eye-catching link in your email, it urges customers to contact you in the hopes of getting a special deal on a product or a limited time offer for a service.
A good CTA is an important part of any email blast, and the expert marketing team at iNET know the best ways to make your CTAs as memorable for your customers as possible. Call today to learn more about our specialized email marketing services.
4. Keep it Short, Sweet and Compelling
Too many words and paragraphs on a page can turn people away from wanting to read an email blast. Not only is it visually unappealing, but most often long paragraphs in email marketing campaigns are just useless padding and fluff. The goal of email marketing is to grab the attention of the reader right away and not take up too much time – therefore always make sure your email blasts come complete with images, short compelling sentences, and a clear call-to-action.
5. Grammar Check!
This one may seem obvious, but when it comes to making email marketing campaigns, grammar is extremely important. Not only does bad grammar and misspelled words look unprofessional, but small errors like this can indicate to a perceptive reader your email marketing campaign is nothing more than spam. Don't let your hard work be put in the junk mail folder – always check your grammar before sending your email blast to a prospective customer.
Call iNET for All Your Business's Online Marketing Needs
No matter if you're just sending a newsletter or an advertisement for a new product, the Creative Geniuses at iNET are here to make your email marketing campaign the best it can be. We'll help you get started with a simple design template and helpful tips for you to apply to the emails you send – just give us a call and we'll help you out with whatever you need.
Contact the expert Milwaukee design team at iNET Web for more information on our email marketing services or website design.