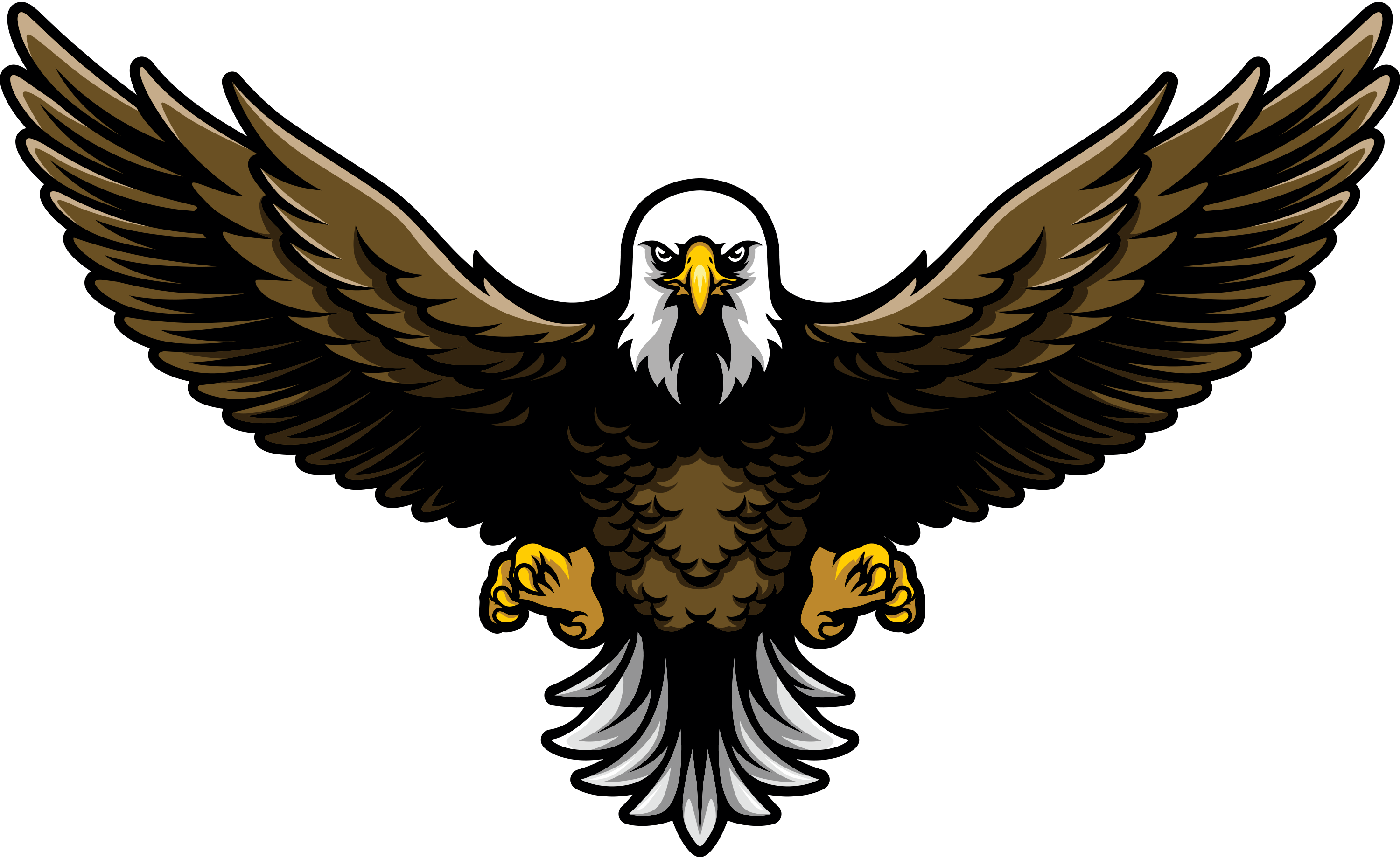 Ehlers Pest management LLC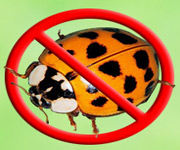 Ehler's Pest Management LLC came to the best Waukesha web developers at iNET Web to increase their presence in the remarkably competitive pest management industry and to have a website built and designed to make him stand out from the pack. The creative genius inspired iNET Web Milwaukee web developers knew building a brand new and awesome website would make Ehler's Pest Management LLC FLY to the top of the competition and set the internet BUZZING.
There may be nothing worse than walking into your kitchen in the middle of the night, flipping on the light and seeing bugs scattering in all directions. Maybe your walls are so infested with termites that you fear for your family's safety or you can hear rodents and other critters running around in your attic when you lay in bed. Simply put, living in a pest-infested house is an awful experience no home owner ever wants to deal with.
Your first reaction, BEEsides freaking out, would be to call an exterminator right away to get this problem under control as fast as possible. The only problem is there are so many companies to choose from that finding the one who can conquer your infestation can be a huge task. Sure, you can go to one of the big companies, but you'll have to wait until your scheduled appointment time and deal with your new roommates in the meantime. Or you can go to a locally owned, personal and professional company you can count on.
NewBEE second-tier web developers would have taken John's idea for his website, tossed it aside and dropped his information in to a boring and uninteresting website design template. Type in a title here, sprinkle some boring and uninteresting content there and scatter a few pictures of nasty looking bugs throughout the pages and BAM! you have another website the search engines won't find and wouldn't help John's business. It's an absolutely WEEVIL approach we hear about too often. But we do things differently here at iNET Web, the premier Waukesha web developers.
The creative genius inspired iNET Web Milwaukee graphic designers started on Ehler's Pest Management LLC by designing a website capable of making the competition STING with envy. We started from the ground level by creating a website both visually appealing and informative to potential customers while using bright colors and a uniquely interactive front page. The website has the appearance of a broad-leafed plant decorated with images of the various pests Ehler's Pest Management LLC eliminates, coupled with their logo and slogan, "Problem Solved", across the top. Interactive drop-down menus give potential customers all the information they need, included a MSDS (material safety data sheet) section, detailing all the chemicals and safety procedures required for the products Ehler's Pest Management uses.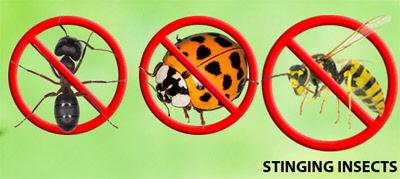 When you first visit Ehler's Pest Management you find a highly interactive website with a scrolling jQuery banner showcasing all the different bugs and pests Ehler's takes care of. Each of the 15 bugs, critters and varmints on the banner is actually a link to pages dedicated to each type of pest, the various breeds of each species and the steps and procedures Ehler's Pest Management LLC goes through to ensure your pest problems end with them.
It's not enough to simply build a website and put it on the internet. You have to make sure your text is relevant to commonly searched terms and will be easily found. Here at iNET, our creative genius doesn't just apply to sweet web design. We also have a staff of trained and professional Waukesha copywriters knowledgeable in all the tricks and techniques necessary for getting your website to the top of the major search engines and keeping them there. Our copywriting team wrote all the copy and content for Ehler's Pest Management with excellent search engine optimization in mind. This means we stuffed the text with commonly searched terms and phrases search engines look for to ensure all the competition would end up BEEneath Ehler's Pest Management LLC. We used our content writing skills to verbally define the goals and excellent service that Ehler's Pest Management LLC provides.
The Ehler's Pest Management LLC website went live in October of 2011 and is continuously climbing up through the search engine rankings. With ongoing monthly SEO work and development, Ehler's Pest Management LLC will continue their journey to the top. Be sure to check back here often to see how John and Ehler's Pest Management LLC is doing and to see how much they're beginning to BUG the competition.
Don't let your current web developer WORM their way deeper in to your wallet. If your website is infested with bad code, crummy design and void of SEO driven content, then come to the premier Milwaukee web design team at iNET. We'll exterminate all the problems, clean out your nests and colonies of issues and put the competition BEEhind, BEEneath and BEElow you in the search engine rankings. Now ANT that the truth.