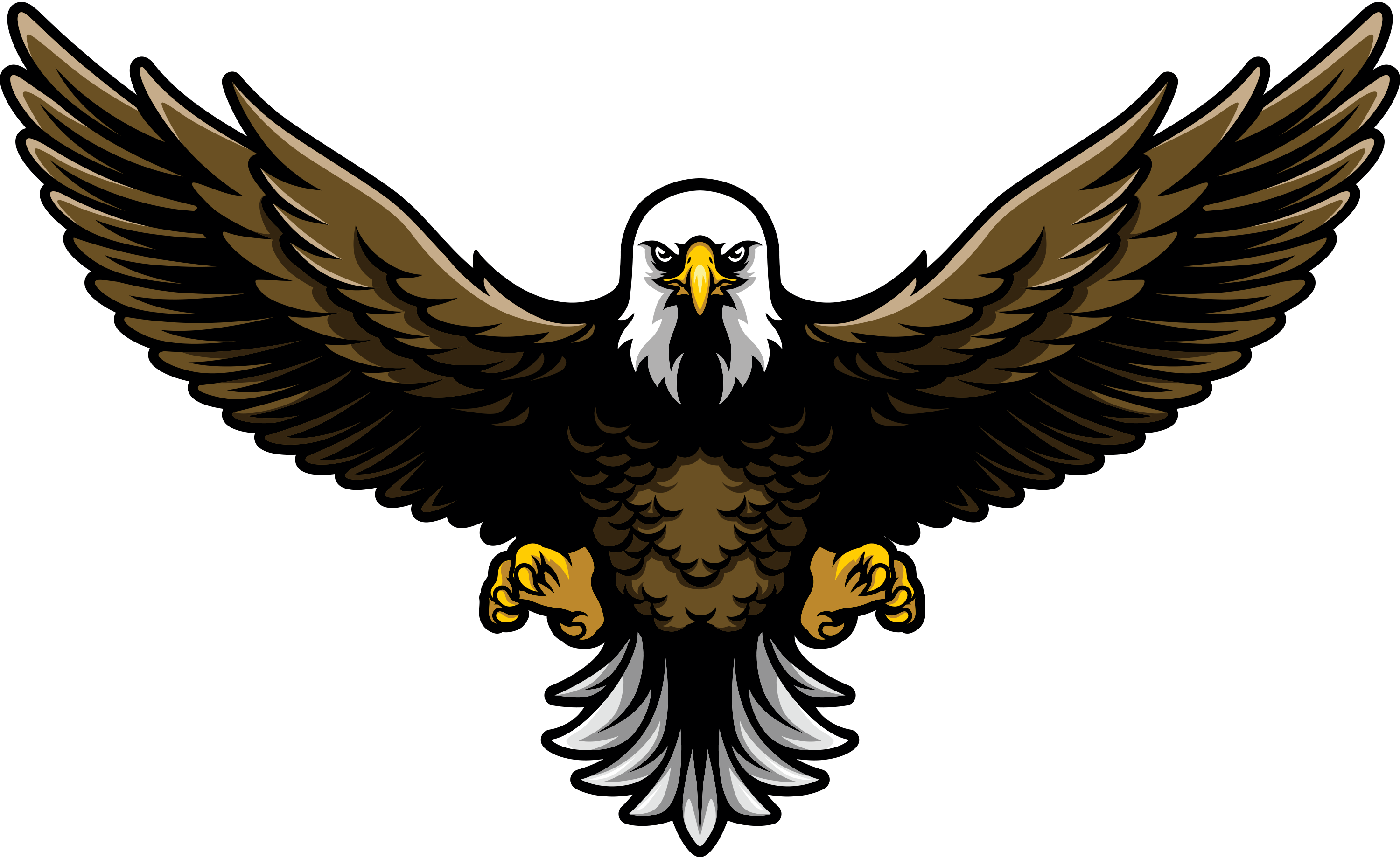 Dr. Bonness
iNET Web Increases Internet Sales Through Superior Development and Design
Dr. Michelle Bonness, owner of Bonness Cosmetic Surgery Clinic turned to iNET Web for website design services to promote her business. Her goal was to retain her current customers and advertise her services throughout the southeastern Wisconsin area. Our Waukesha website designers met with Dr. Bonness to discuss website design and development solutions. After she gained confidence in our abilities, we began the design process. A green screen walkout video of Dr. Bonness speaking pops up when you first visit the site. She gives a brief and informative overview of her cosmetic surgery services. This video grabs viewers' attention and sparks the personal connection between doctor and patient. Our designers also incorporated high-res imagery through a before and after gallery to provide aesthetic value. These photographs illustrate Bonness's skills which impress users while adding value through image titles and unique content, thereby allowing this site to dominate Google search results. Dr. Bonness is highly satisfied with our web design services because her site has many visitors and a newly established market in southeast Wisconsin.
Check out the Dr. Bonness MD Cosmetic Surgery website to see for yourself!
Contact Milwaukee iNET web designers today to experience the iNET difference and increased profits with our outstanding web development.