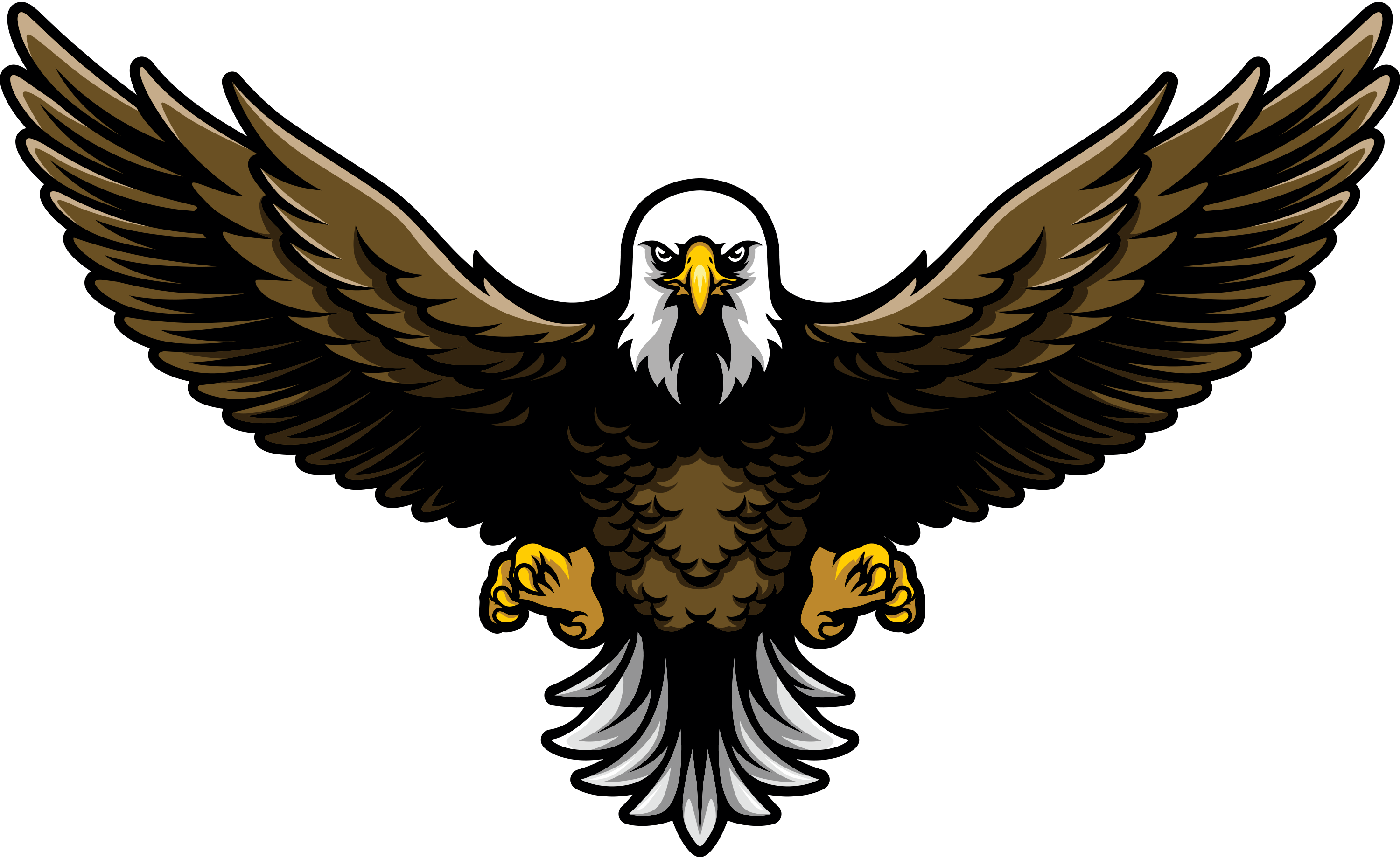 Doral Equipment Rental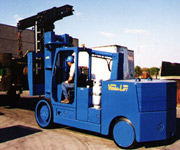 "Everything's positive with iNET," Rob says. "I heard of iNET on Mark Belling's show. The website looks good, everybody was real nice at iNET. I have noticed new business from the website. I try to ask new people whether they were someone I cold-called or if they found Doral on the Internet. Am getting calls from people I've never met before. The video's Star Wars sound effects are cool. The detailed attention to each rental unit with detailed writing really helps customers. Little things like that that help customers are ideas iNET help me realize a website could offer."
Green Screen Milwaukee Video Production Unique to Wisconsin Lift Equipment Rental
An online green screen Milwaukee video production warmly greets website viewers to the Doral Equipment Rental website. The creative ingenuity behind the online green screen video production is the ability to place the filmed narrator in literally any location! The narrator of the green screen online video production materializes from thin air over a rotating Flash animation presentation. The iNET creative genius inspired Milwaukee web design and marketing team wrote the script for the online green screen Waukesha video production highlighting the three principals contributing to Doral Equipment Rental's success. A large, in-stock lift equipment inventory, professional and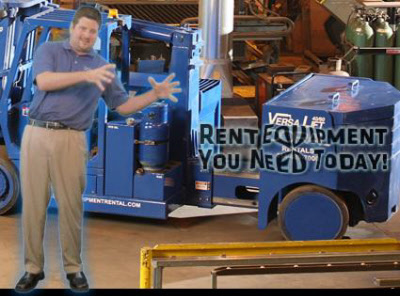 informative customer service and prompt coast-to-coast lift equipment rental delivery keeps Doral Equipment Rental high above the competition. The narrator of the green screen video production concludes his sales pitch writhing and straining to hoist a linking navigable marketing slogan with his mind like a Jedi using the Force! The iNET Waukesha video production team highlights the performance with Lightsaber sound effects! If only all warehousemen could lift objects as easily as iNET Web lifts business profitability!
Milwaukee Website Design Honoring Material Handling Solutions
The Waukesha web designers pay homage to the real warehouse floor experience with a website design featuring the gritty, rusty industrial luster making warehouses cool! The main website image resembles a freshly poured concrete slab, complete with the rough-textured brushed-on look of a recent, warm pour before finishing. Yellow lane tape used to guide forklift and other warehouse traffic headlines the website design and outlines the menu bar. The creative genius inspired Waukesha web developers at iNET Web understand Doral's equipment puts the bread and butter on many peoples' tables. Another low-level Milwaukee web designer would have simply buried each piece of equipment in a generic "Equipment" link on the regular menu bar. Instead, the online marketing gurus at iNET Web showcase and market the equipment with a separate link for each. The Waukesha website designers incorporated the equipment links into website images of grain sacks piled high in a separate menu bar stage-left. The piled grain sack menu bar stays true to the website's warehouse look while providing website viewers easy access to the equipment. The tire marks bordering the website's content drives home the website design's beatific grittiness! The Milwaukee web designers installed Flash animation featuring images of Doral Equipment Rental's top rental equipment and full staff. Seamlessly rotating website images depict the large Versa Lift, TrakSporter and Doral warehousemen in action, providing website viewers a real-life glance at how the equipment works. The Doral Equipment Rental website replicates the factory or warehouse environment with such true detail even executive suit-type website viewers who've never stepped foot in a warehouse acquire a clear image of warehouse life. Website viewers feel the soot from hot, shredding rubber forklift tires dripping down the back of their throats!
The professional Waukesha website copywriters thoroughly researched each piece of equipment Doral Equipment Rental carries. The Waukesha website copywriters provided a detailed description of each piece of equipment and the equipment's recommended applications to provide website viewers an informed decision when choosing an equipment rental. If you're new to material handling equipment, the Doral Equipment website content helps website viewers determine whether they need a standard forklift, an EZ Lifter or a TrakSporter.
Professional Waukesha website copywriting at iNET Web is more than simply defining a client's business. The Waukesha website copywriters loaded Doral Equipment Rental with industry-relevant keyword rich copywriting to attract the attention of search engine spiders. The industry-relevant keywords place Doral Equipment Rental higher in free search engine rankings for increased website traffic. Check back soon to see how the spiders are eating up iNET's professional Waukesha website copywriting and lifting Doral Equipment to new heights of online profitability!
If you need high capacity lift equipment in large quantities, advice selecting the right lift equipment and a company to deliver the lift equipment, make Doral Equipment Rental the top of your list. Doral Equipment Rental's high capacity lift equipment rentals skyrocket your businesses' production to higher plateaus of profitability.
Need a lift in your businesses' profitability? An online marketing solution from the creative genius inspired Waukesha website designers from iNET Web will spike your businesses' profitability faster than one of Doral Equipment Rental's cranes hoists steel girders!