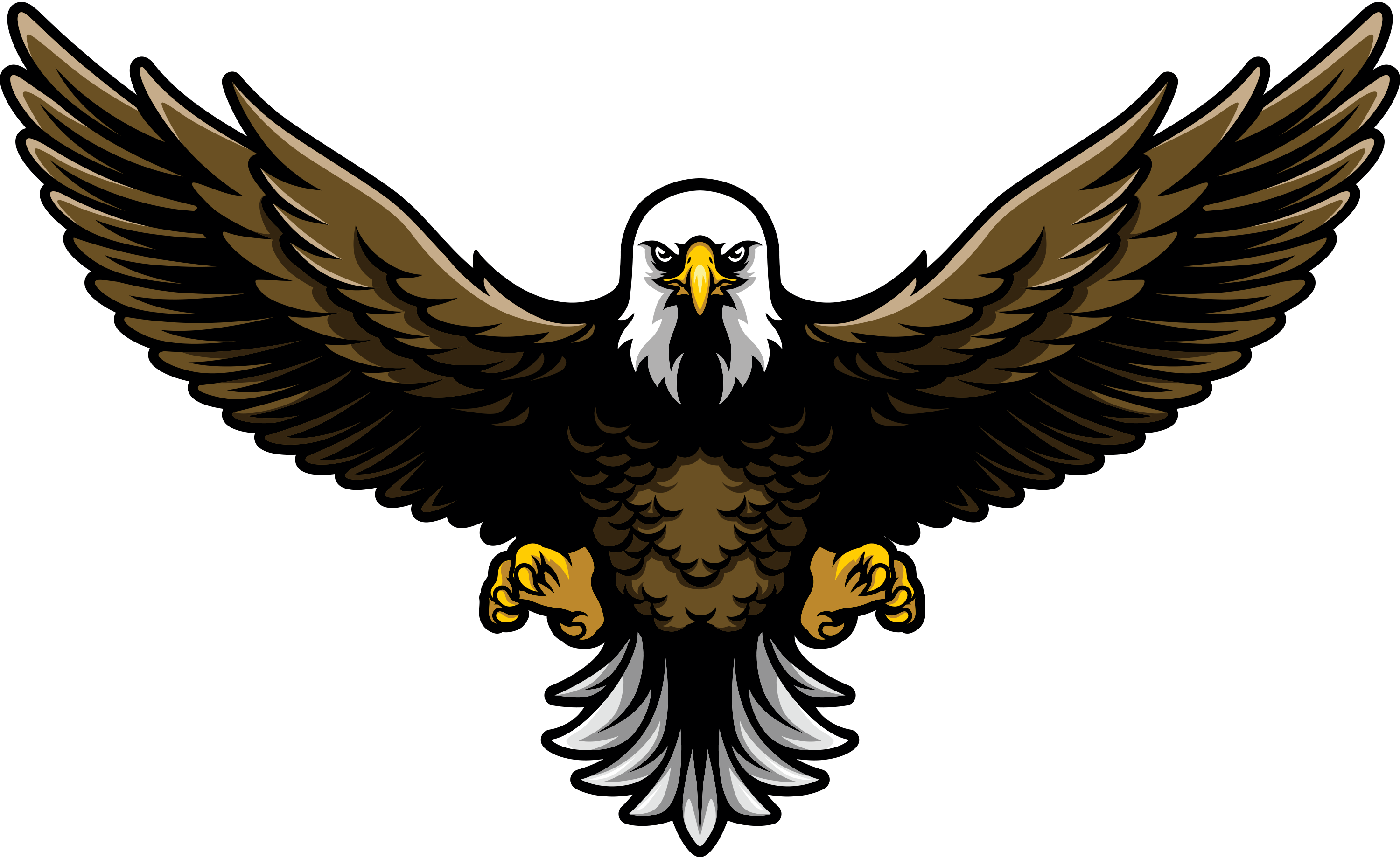 Dog Scents Training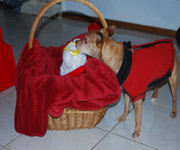 iNET Web's Milwaukee website designers delivered an eye-catching, measurable results-oriented web marketing platform.
Upon sniffing out the website, viewers gain confidence in the service offered at dogscentstraining.com. This trust comes from bold, professional Milwaukee website design. Where lesser Milwaukee website developers would've provided a shoddy template website, iNET Web's creative genius inspired website designers delivered an aesthetically pleasing total web marketing platform.
Effective online marketing begins with informative Milwaukee website design getting the point across at a glance. The modern internet user possesses a tiny attention span. Immediate access to limitless information has produced this well-known cliché. Website users seek direct answers. Without informative design, many of them will navigate away without reading ANY of the content.
iNET Web's effective Waukesha website design makes viewers detect dogscentstraining.com's purpose immediately. When customers first visit the website they are greeted by warm imagery and cold noses, visually expressing the website's function as a place to obtain dog scent training. The fixed background features two prominent, carefully selected large breed dogs in a warm summer setting. These soft-eyed canines evoke feelings of loyalty and companionship dog enthusiasts appreciate. The site's body is headlined by an image of a small dog undergoing training, conveying the important message: "Scent training is not just for hounds and hunting dogs."
Experienced Milwaukee website design retrieves customer confidence and a fetching appearance.
While iNET Web's first-rate Milwaukee website designers specialize in conveying purpose, they are absolute expert in conveying professionalism and quality thanks to years of experience. Website viewers make fast judgments about the worth of a website, responding to superior design while assuming inferior design is paired with inferior content. Professional Milwaukee website design starts with a crisp appearance and ends with pixel perfect detail.
The creative-genius-inspired website designers implemented subtle nuances into dogscentstraining.com. The top of the fixed background features a blue summer sky, layered with a semi-transparent menu bar. The feint shadowing and see-through effects communicate an attention to detail only reachable by a respectable, professional business. The prominent call-to-action atop every page also incorporates understated shadowing detail, while beckoning, "Sign up for dog scents today! 262-385-6482." Harmony between the body's toolbar and the fixed background is achieved via subtle gradient blending, creating an overall feeling of wholeness. The static background itself lends dogscentraining.com more credibility by being visually interesting and beyond the capabilities of run-of-the-mill Milwaukee website designers. iNET Web's well executed design holds the eyes of website viewers, who don't give thought to every nuance but recognize completeness, quality, and a personal touch.
The hunt for online profitability requires professional search engine optimization.
iNET Web turned loose their full time search engine optimization specialists to deliver scent training to the people who were already looking for it. Dogs take to scent training because they, like people, enjoy experiencing the satisfaction of pursuing a goal to completion. Search engines offer people the same thing scent detection offers dogs. People may not open their mouths and wag their tails, but they derive a similar emotional-chemical excitement from the problem-solving process. The new iNET Web marketing platform would soon make use of this excitement. iNET Web's marketing strategy relied on measurable studies proving web users trust top search results far more than the advertisements peddled by web marketing wannabes.
The Milwaukee search engine optimization specialists at iNET Web delivered search engine rankings presence. Kathy's business is now the NUMBER ONE Google result for her most sought terms, including "Milwaukee dog scent training" and "Waukesha dog scent training." Her profits now rise directly alongside the sport's regional popularity.
Dog Scents Training discovered TWO profit generating business tools: a new online marketing platform and iNET Web.
Kathy now adds classes and tuition fees to her dog training calendar with iNET Web's exclusive content management system, Genesis. Genesis requires only basic computer know-how to make instantaneous, free updates, additions and revisions to iNET Web's creative genius inspired web marketing platforms. Lesser Milwaukee website designers charge subscription fees for periodic content updates, but Genesis updates are easy, secure and free. iNET Web made sure Kathy could manage and edit her calendar and content independently and instantaneously, without being held back needless fees and waiting times.
iNET Web did not establish themselves as the premier Milwaukee website developer by generating the most websites; iNET Web's long track record of success is founded up proven, measurable results toward generating PROFIT.
If you're on the trail of founding or enhancing a business of your own, seek out the creative genius of iNET Web's Milwaukee website designers. You'll trace measurable results to new business and increased profits. Call iNET Web today: 262-574-9400.