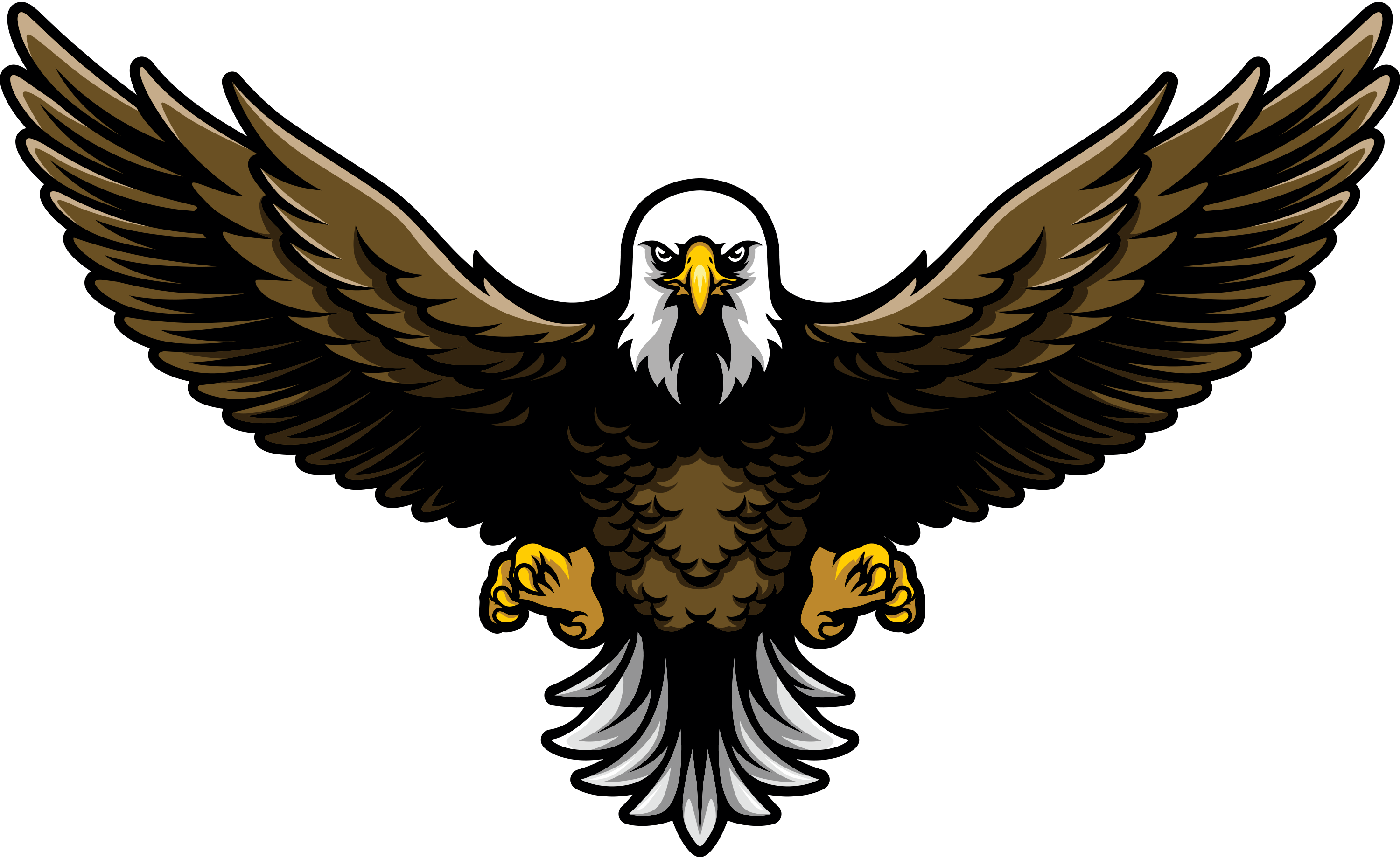 D & M Heating and Air Conditioning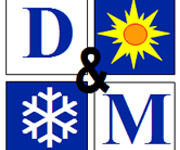 Like other customers iNET has encountered who already had moderate success with their websites, D & M Heating & Air Conditioning was somewhat apprehensive about switching their website to iNET and losing the success they already had. However, as iNET has seen with many other customers, the better a website is doing before it comes on the iNET platform, the quicker it shoots to the top of Google once we take it over. No other Milwaukee, WI web design and development company is as expert as iNET at coding a website to achieve maximum value with search engines. The part of the equation iNET cannot control is the historical value Google attributes to the domain. When a domain comes to iNET already possessing value with Google, there is nothing to stop it from shooting straight to the top. A medium amount of Milwaukee search engine optimization (SEO) and Waukesha website copywriting from iNET is all it took to put D & M to the front of the line for a whole host of terms they were not being found for previously.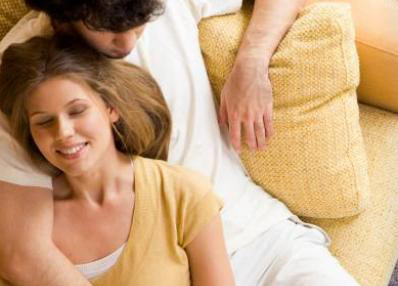 Re-developing the D & M Heating & Air Conditioning website wasn't just about SEO. The D & M site also got a major facelift, with a custom, creative genius inspired website design transforming the D & M website from a whitespace bore to a warm, inviting "home comfort" haven. After furnace & air conditioning shoppers find D & M on Google and arrive at the website, the D & M jingle plays along with a Flash graphic animation design intro showing people relaxing comfortably in their homes. The overall impact is a potential customer who is completely captivated and ready to begin the contact process before they have even read a word on the website. With a button reading "Click here for your Comfort System Quote" on every page, NOT contacting D & M Heating & Air Conditioning once you have arrived at their website is like trying to resist gravity. With their website design makeover, the best heating & cooling contractor in Milwaukee now looks like the best heating & cooling contractor in Milwaukee.
For a home comfort solution making every area of your Milwaukee home meet your temperature, humidity and air quality desires, check out the D & M Heating & Air Conditioning website. For a website design and development company making every aspect of your web development investment a profitable (for YOU) endeavor, contact iNET Web to start heating up YOUR business.