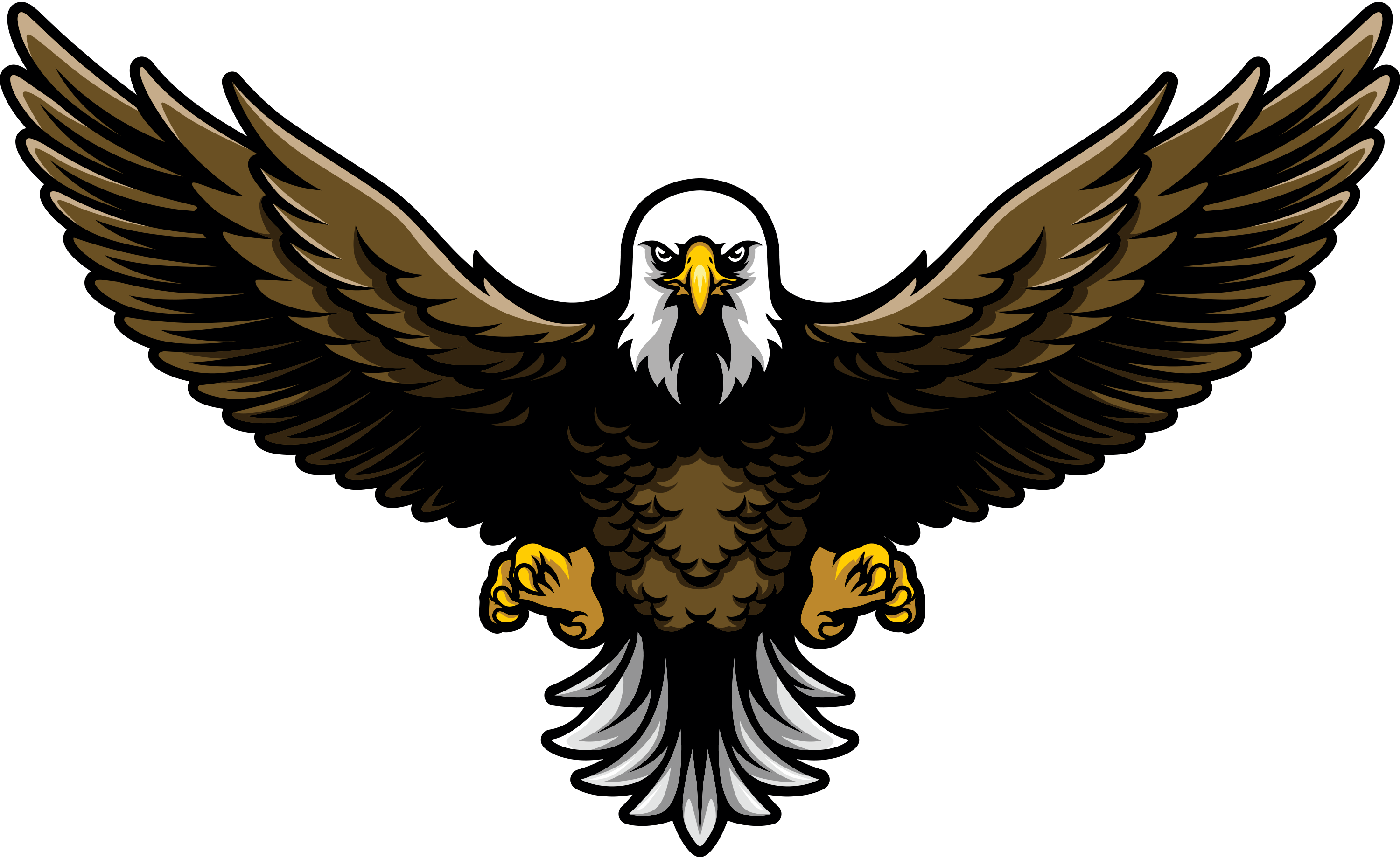 DH Graphics and Signs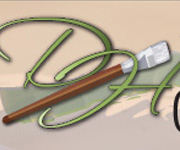 For a company offering graphic design services, an attractive website design is simply critical. iNET creative genius inspired website graphic designers took the DH Graphics & Signs logo and ran with it, making a colorful brushstroke design to serve as the background of the website. Rollover brushstroke graphics form the web menu navigation tabs. The website design achieves a simple feel with plenty of room to breathe, yet is also colorful, energetic, and sophisticated. This is truly creative genius inspired website graphic design. The other main graphic feature of the website is a spread of signs produced by DH Graphics & Signs. Rollover picture links to their portfolio pages are spread out across the top of the website, giving an instant view of the breadth and quality of signs made by DH Graphics & Signs. The overall graphic layout of the DH Graphics & Signs website gives the instant impression of a creative, cutting edge sign company. Website viewers already know intuitively after a few seconds of looking at the DH Graphics & Signs website, they have found a sign company who can make them a sign which will improve the way people perceive their business.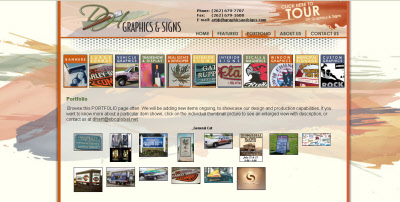 If your company is involved in any type of custom graphic design work, having an online portfolio is a crucial feature of your website. The DH Graphics & Signs online portfolio gives viewers and instant sampling of the variety of indoor signs, outdoor signs, banners, decals, and vehicle graphics produced by their Muskego sign shop. Clicking on the picture of any of the sign categories brings up the individual sign gallery page, where DH Graphics & Signs can add unlimited pictures, titles, and descriptive text for enlarged versions of each picture which appear in a semi-transparent overlay window when you click on them. DH Graphics & Signs also has a "Featured Projects" section on the website homepage which lets them rotate an image to display in a prominent section of the homepage. It links to the "Featured Projects" web page, where DH Graphics & Signs is able to display a collection of the signs they are most proud of. DH Graphics & Signs also has the ability to edit or add text to every page on the website. Being able to constantly add to their web site based portfolio without any additional billing, waiting, or hassle is a huge bonus for DH Graphics & Signs. Compared to what they would have to pay most Milwaukee area web development companies to update their site regularly, it's like DH Graphics & Signs is getting thousands of dollars in free website development. They are also getting the power to help themselves in search engine results, by adding value-rich content on a regular basis.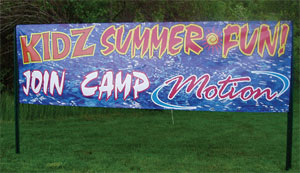 The DH Graphics & Signs website is being found at the top of sign and banner searches in multiple cities. Reaching the first page of Google for terms like "Muskego Sign Company", "Waukesha Banners", and "Milwaukee Vehicle Graphics", in a matter of weeks since their iNET search engine optimization (SEO) plan was executed is only possible because of the custom, proprietary search engine friendly website code used by iNET to construct all our websites. If DH Graphics & Signs had gone to a typical Milwaukee website development company, they would have been told a Pay-Per-Click campaign was the best way for them to get people to their website. They would be paying endlessly for an online marketing solution which doesn't pay off. In fact, if you are in a Pay-Per-Click campaign, there's a good chance you're spending most of your monthly budget on clicks produced by YOUR COMPETITORS. Think about it, do you use pay-per-click when you are searching the web for products or services?