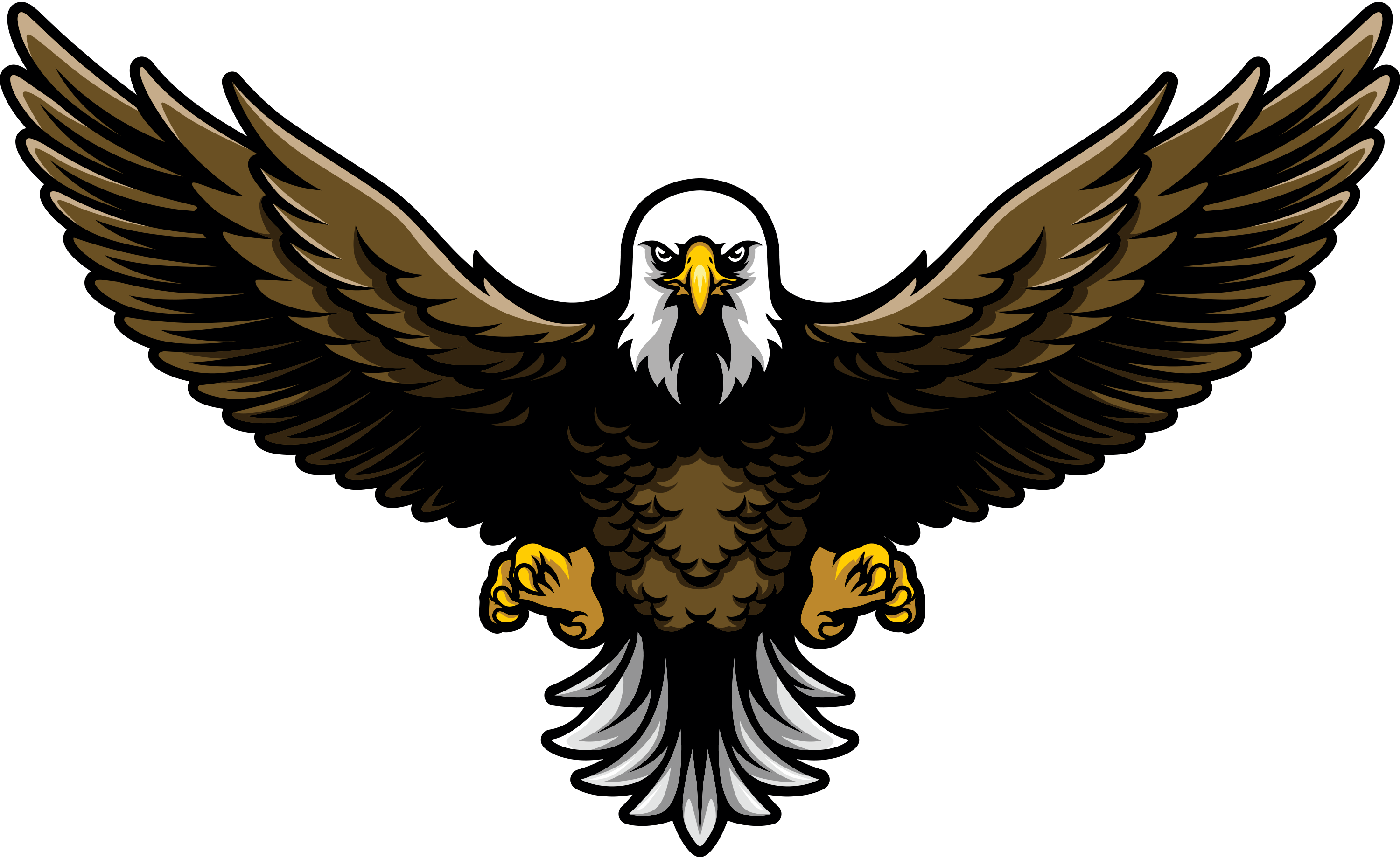 Dance Tracks LLC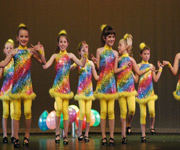 Our creative genius Milwaukee website designers started boogying on a hip new website design utilizing contemporary design elements setting the Dance Tracks website apart from other old fashioned dance studio websites. The boring solid color background typical in outdated websites was replaced with a dazzling background design catching your eye without being overbearing and distracting from the valuable content. Rich development of stylistic buttons intermingling with the background design gives the Dance Tracks a cohesive appearance inviting the visitor into the entire website rather than each individual element. A stunning, cohesive design coupled with simple navigation make the Dance Tracks website more appealing to visitors and potential students.
With the new revelations in technology came a clear understanding of the power in search engine rankings and SEO. Dance Tracks LLC made a wise decision investing in a creative genius Milwaukee search engine optimization campaign with iNET Web. INET Web's top Milwaukee search engine optimization specialists jumpstarted their SEO campaign boosting Dance Tracks LLC to the top of free search engine results. Finely crafted meta-data and strategic keyword placement was integrated with clear and articulate content giving the Dance Tracks LLC website significant web presence. With guidance from the top Milwaukee search engine optimization experts, Dancetracksllc.com waltzed to the top spot in free search engine results for "dance classes Waukesha" and "Waukesha dance lessons". Dancetracksllc.com even dances in the top two spots for free search engine results for "Pewaukee dance classes" and "Pewaukee dance lessons".
INET Web took a modest investment and delivered a brilliant, modernized website setting Dance Tracks LLC above the bar and at the top of free search engine results. Dancetracksllc.com is sitting above websites investing more in other website design hacks for their inferior search engine results rankings. INET Web's creative genius inspired Milwaukee website designers believe in providing our clients with measurable results and profitable growth at a value unmatched in the Milwaukee website development industry.
If you and your employees want to learn ballet, hip hop, tap or Zumba, Dance Tracks LLC in Waukesha is the place for you. Our creative genius inspired Milwaukee copywriters could definitely use a couple lessons. If you want a custom, cutting edge website to set your business apart from the rest, call the best Milwaukee website designers at iNET Web. INET Web's creative genius inspired Milwaukee website designers and SEO specialists will deliver a profitable website and position it at the top of industry related free search engine results.
ORIGINAL SITE PUBLISHED 8/1/2006
Waukesha Website Success for Dance Studio That Keeps On Dancin'
"In the past year or two, we've had lots of people find us through the website and then they call us. Some people don't even call - they just register for Dance lessons. We've had only positive feedback about the website." Dance Tracks is a Waukesha dance studio offering a wide variety of dance classes for adults and children. Before Dance Tracks came to iNET Web, they had an amateur website which wasn't doing much for them. They wanted a website which would create an impressive online presence and find them new dance students.
Fortunately for Dance Tracks LLC, they came to iNET Web Development in Waukesha , where their limited website development budget was enough to get them a Custom Creative Genius inspired website solution on the first page of Free Google searches. The Dance Tracks website finds people looking for dance classes in Waukesha and convinces them Dance Tracks is the place they want to learn.
With a minimal website graphic design budget, creating a custom website Flash animation would usually be out of the question. In this case, iNET creative genius inspired website graphic designers made it happen, animating the Dance Tracks LLC logo so the line of dancers moves about as if they were in a beginner ballet class. The Flash animation graphically gives website viewers an immediate sense of light-hearted fun, which is exactly what Dance Tracks LLC wants people to associate with their dance lessons. The 3-d shading on buttons and panels, flyout rollover menus, and slight curvature of the menu bar give a professional, custom feel to the website which helps distinguish Dance Tracks visually from other dance studios.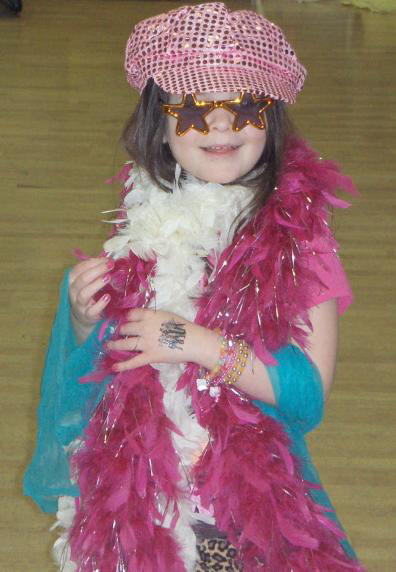 Of course the way a website looks doesn't really matter unless people actually see the website. The Dance Tracks LLC website has custom coding, just like every website iNET develops, which gives the website content optimal ability to receive value in search engine results. If Dance Tracks had gone to any other Waukesha website designer with their website development budget, they would have received a template website with no chance to be found in free search engine queries, where online profits are made. The Dance Tracks website is in the top ten Google listings for "Waukesha dance studio", "Waukesha dance classes", and other terms which find them new dance students. Dance Tracks LLC is achieving these positions without any additional search engine optimization (SEO) from iNET. Simply having a website which is properly coded is exceedingly rare, and in this case good enough to get Dance Tracks ahead of Waukesha dance studio competitors who are spending more on website development and getting less. Dance Tracks is currently considering a modest iNET SEO campaign to see what the difference between #6 on Google and #1 is. We at iNET certainly hope they follow through, because we know getting found for more search terms and getting boosted on the terms they are already found for is going to help Dance Tracks succeed. At iNET, our only measure of website success is YOUR success is profitable new business.
The final return on investment boosting feature of the Dance Tracks LLC website is client-side website content editing ability allowing Dance Tracks to update their calendars, schedule, and dance lesson information themselves, without any help or billing necessary from iNET. Saving hundreds of dollars a year in web development fees is not something other Waukesha web designers are interested in helping their clients do. At iNET, we just do website development better, period.
If you, or any family members or friends are interested in taking dance classes in a fun, enriching environment, check out the Dance Tracks LLC website to learn more. To learn more about website development making Waukesha family businesses, Milwaukee companies, and international corporations more profitable, head to iNET Web, where website development is profitable for YOU.