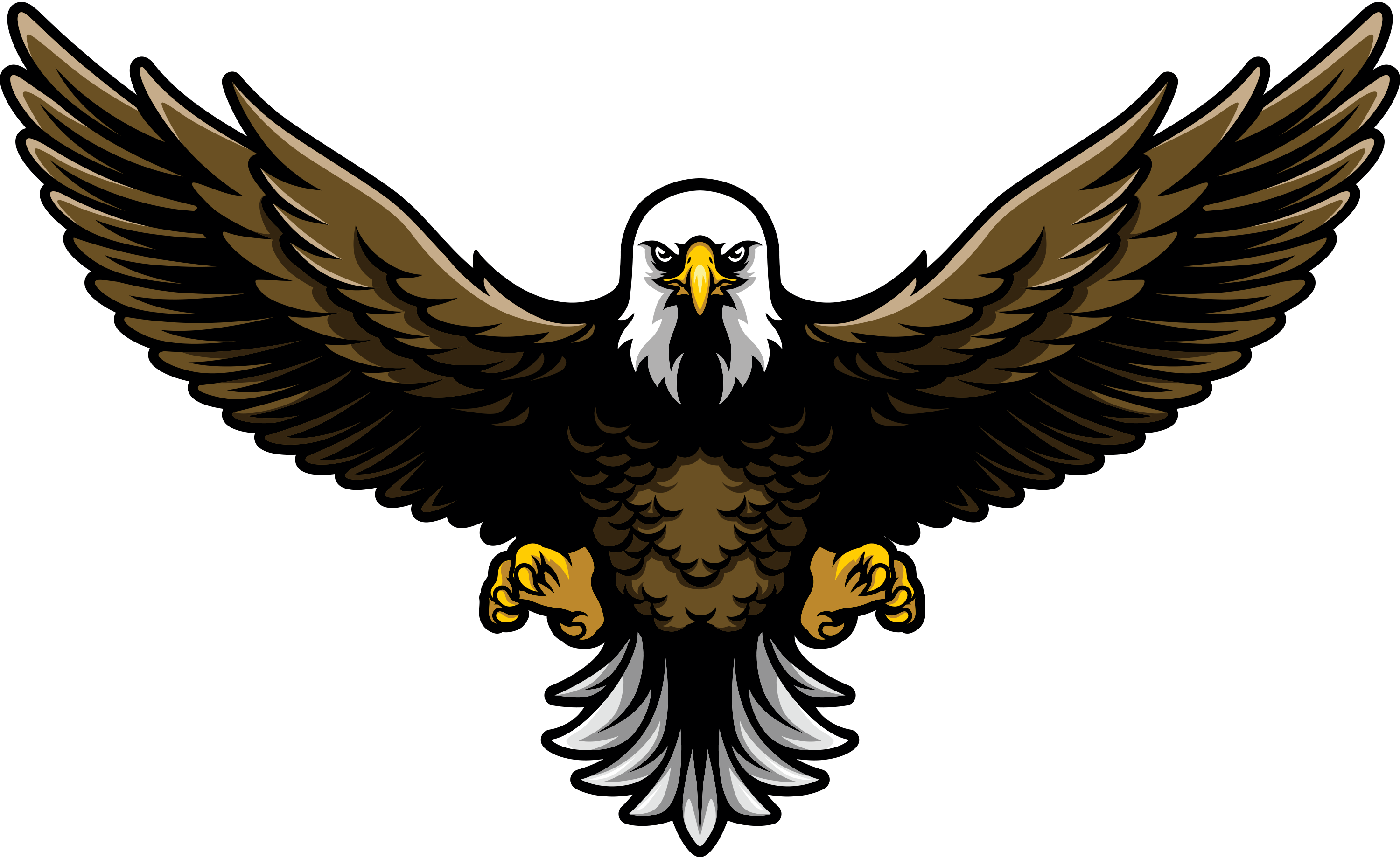 Curtis Industries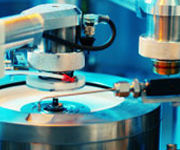 The Waukesha web designers at iNET Web created a website design graphically defining Curtis Industries with industry related website imagery integrated into the latest interactive Flash multimedia. INET Web's Milwaukee website design team installed a rollover Flash animation plug-in stating Curtis Industries' four-point business philosophy; Engineering solutions manufactured with resourcefulness, reliability, timeliness, and to customers' satisfaction. Integrated into the Flash animation piece, iNET Web presents Curtis Industries' business philosophies in a professional and creative manner providing website viewers a concise introduction to Curtis Industries' best qualities. The creative genius inspired Waukesha website designers incorporated Flash animation into the website's navigational menu for a truly ingenious website navigating experience. Each of the 10 fields Curtis Industries serves features a link represented by a website image depicting the specific industry. INET Web's Milwaukee graphic designers shaped each link like a tabbed file cabinet folder, vertically aligning them as seen in an opened file cabinet drawer. When website viewers position the cursor over one of the links, iNET's creative ingenuity makes it unfurl like a folder being pulled from a file cabinet! With iNET Web's integration of Flash animation pieces encouraging website viewers' interaction and capturing their attention, Curtis Industries will lure more website traffic for increased online profitability.
As an effective online marketing solution requires a clear, professional presentation of a company's products or services, iNET Web integrated high resolution website images of Curtis Industries' electronic components into easily navigable product galleries. Each Curtis Industries' electrical component is visible in blown-up high resolution quality allowing website viewers to perceive every product detail, from the transformers' quality hardware and wire to the filters' heavy-duty on/off switches. By incorporating high resolution product images iNET Web's Milwaukee web designs deter any second-guessing website viewers may have about the quality of Curtis Industries' products. INET installed a product gallery for the product images allowing website viewers to peruse Curtis Industries' products with ease and speed. After selecting a specific category of electronic components, website viewers can browse the entire category in high resolution detail by simply clicking the product images' NEXT icon. The product gallery allows website viewers a convenient product browsing experience uninterrupted from having to navigate between multiple pages for blow-up product views. Like all iNET Web clients, Curtis Industries has access to iNET's user-friendly online content management system, Site Edit. Created exclusively by iNET's Milwaukee web developers, Site Edit allows Curtis Industries to conveniently upload text, information, or product images from any location with Internet access without any additional cost or assistance from iNET Web. Curtis Industries' product gallery will generate more customer leads as more and more website viewers experience their products in online high resolution detail.
Completing the circuitry of Curtis Industries' new online marketing solution is a healthy spark of iNET Web's professional Milwaukee search engine optimization (SEO). INET's SEO is blasting Curtis Industries to the top of free search engine results. After only a month of iNET Waukesha SEO Curtis Industries is surpassing the competition with a number one Google listing for "telecomm electrical components." Curtis Industries holds a number five Google listing in a search for "commercial electrical components," "appliance electrical components," "Milwaukee electronic components" and "Wisconsin terminal blocks." Check back soon to see how iNET's Waukesha SEO places Curtis Industries ahead of competitors in free search engine results, resulting in increased website viewer traffic and online profitability.
Place your business ahead of the pack with electrical components from Curtis Industries. Experience the advantage of having the future's technology today with Curtis Industries' innovative engineering solutions.
If the yesteryear website technology from a wannabe Milwaukee website developer has made your businesses' profitability a thing of the past, contact the creative genius inspired Waukesha website designers at iNET Web. We don't just build websites. We create the future of online marketing, bringing you profit generating website solutions today.