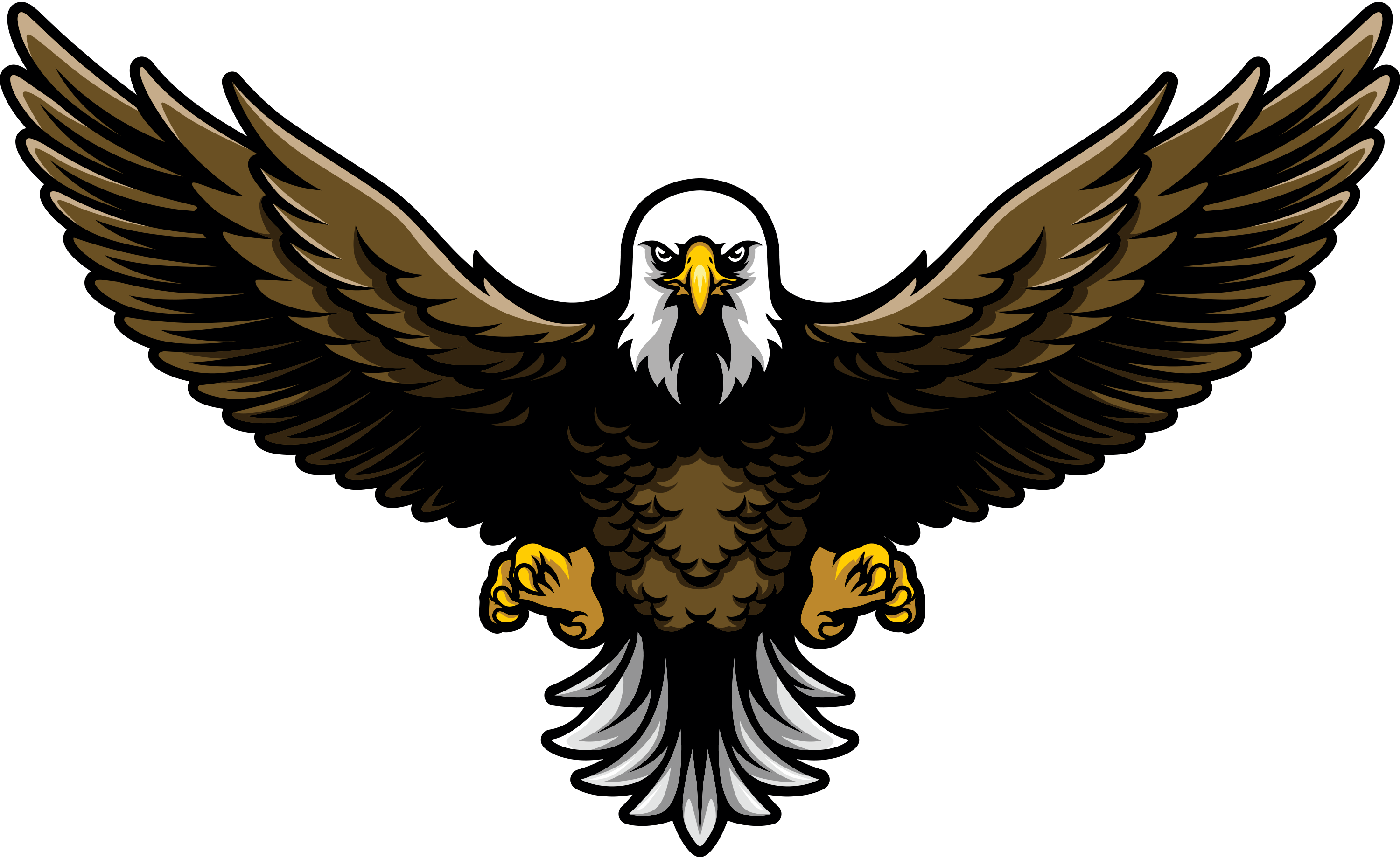 Crocus Restaurant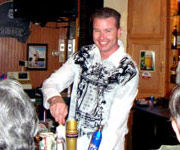 The Crocus website has been live for only a few short weeks, but Joel has already noticed the difference it has made to the amount of guests. Crocus Restaurant is known in Milwaukee as THE place for traditional polish food, and is one of only two surviving true, authentic Polish restaurants in the area. Famous for their authentic Polish atmosphere, Crocus needed a website to show off all they have to offer, in time for their grand reopening on June 15th. Coming to iNET in early May didn't leave a lot of time for the Milwaukee web development team to design and create this masterpiece. With a dash of creative genius and a pinch of hard work, the Milwaukee web development team at iNET was not only able to meet this lofty goal, but went above and beyond to create a website so detailed and eye catching, it was beyond the realm of anything Joel could have imagined.
Beginning with a logo design, the creative genius task force developed three logo options for Crocus to choose from. INET gives you multiple options when it comes to Milwaukee logo design. INET designed and tweaked these logos until Joel was satisfied, as a logo is something you'll keep for a lifetime. Branding your company with a memorable logo is a surefire way to get people to remember you. Keeping the selected logo in mind, iNET began designing the new Crocus website. Soft, yellow hues fade to purple as you scroll downwards. The flash image rotator on the top displays images of the restaurant, both inside and out. The classic Polish dancers on the right represent the authentic Polish artwork found throughout the restaurant. Crocus' downloadable Milwaukee area food reviews are front and center for any website visitor to read. Complete with menus and pictures of their delicious polish food, the new Crocus Restaurant website gives website visitors exactly what they need in an easy to find fashion. INET created a true, authentic Polish image, meeting Joel's needs and wants exactly.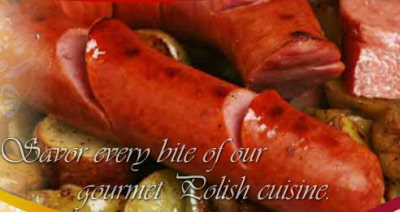 Known for their traditional Polish food and an authentic Friday Fish Fry, it's no wonder Crocus is being found on page one of Google and Bing for "traditional Polish food Milwaukee", "Milwaukee Polish fish fry" and "Polish restaurant Milwaukee". As Bing's marketing slogan "Bing and Decide" helps internet users choose restaurants, products, and companies, many Milwaukee polish food searchers are deciding to choose Crocus.
Although the Crocus website has been completed for a few short weeks, iNET knows things may change, like the menu, operating hours, and monthly specials. Unlike other Milwaukee web developers that charge for each tiny website change, iNET provides Crocus with an exclusive online website content management system. This allows Crocus to make instant text and image changes to their website on their own wherever they can access the internet. Crocus will also receive free technical support for the life of their website, their calls being answered within 2 rings of the phone.
Visit Crocus in Milwaukee soon for a taste of that delicious, authentic Polish food. When you're ready to taste pure online profitability, call the creative genius Milwaukee web developers. Oczekujemy wobec skoro ty niebawem! We look forward to seeing you soon!