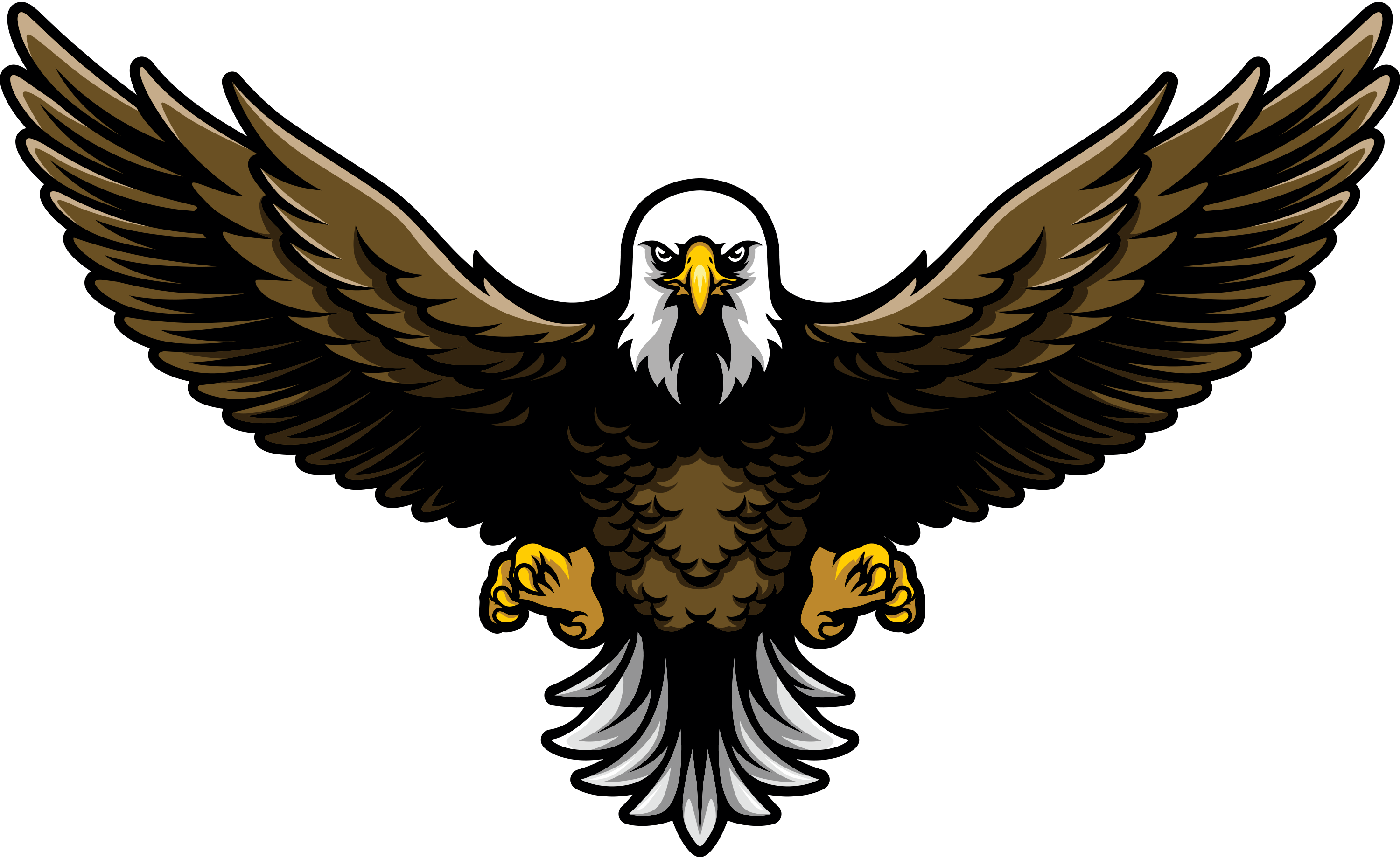 Cornell Communications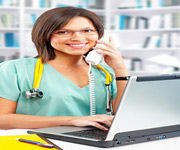 Cornell Communications' prior website was lacking in freshness. An entire catalog of replacement emergency call system components were strewn throughout the website in disorganized .pdf files, which were a pain to navigate through and doing nothing to help Cornell's web presence. The website was cumbersome and without a bit of user friendliness. iNET Web's accomplished team of Milwaukee website designers were ready to rejuvenate this website, making it much more user friendly and an internet search results powerhouse.
The first renovation to the Cornell website was focused on ease of use for their visitors. The genius inspired Milwaukee website designers at iNET Web set to creating a website with all the backend support to make it easier to navigate than a one road town. A user friendly navigation bar was expertly implemented allowing the visitor to intuitively jump to whichever portion of the website they wish to browse. Our skilled Milwaukee website designers made it simple for visitors to find exactly what they were seeking, whether looking for replacement parts, getting information on products, or getting information about the company itself. A markets section was added so visitors could easily find information on the products relevant to their needs.
With a cleaner website, our creative genius inspired Milwaukee website designers began working on making Cornell's website more visually appealing. With their old website almost void of graphics, Cornell was ready to step into the 21st century with iNET Web's brilliant Milwaukee website graphic designers. Stunning new flash animations were input into Cornell's website, giving visitors an amazing visual representation of the products and services Cornell had to offer. When anyone visits Cornell's website, they are instantly aware of what Cornell is all about.
A beautiful, easily navigable website soon stood before iNET Web's Milwaukee website copywriting masterminds. The crafty Milwaukee website copywriters at iNET began turning Cornell's new and improved website into a powerful search engine results monster. The horde of .pdf files Cornell's old website called product descriptions had absolutely no web value when it came to search engine optimization. The hard working website copywriters at iNET Web took massive amounts of information from each and every product description and transcribed it into a search engine optimized goldmine. With loads of valuable copy filling Cornell's online marketing platform, the website was ready for search engine result stardom.
When Cornell Communications was in need of serious help with their website, they made a life saving decision by calling upon the creative genius inspired Milwaukee website developers at iNET Web. iNET Web's infinitely gifted Milwaukee website designers answered the call and produced a visually spectacular website. Ongoing SEO support from iNET Web's team of SEO geniuses has sparked a jump in unique visitors to the Cornell website, and is pushing the website up the rankings of industry related search results. Push the help button and call iNET Web's creative genius inspired Milwaukee website developers to revive your website and turn it into a profit generating behemoth.