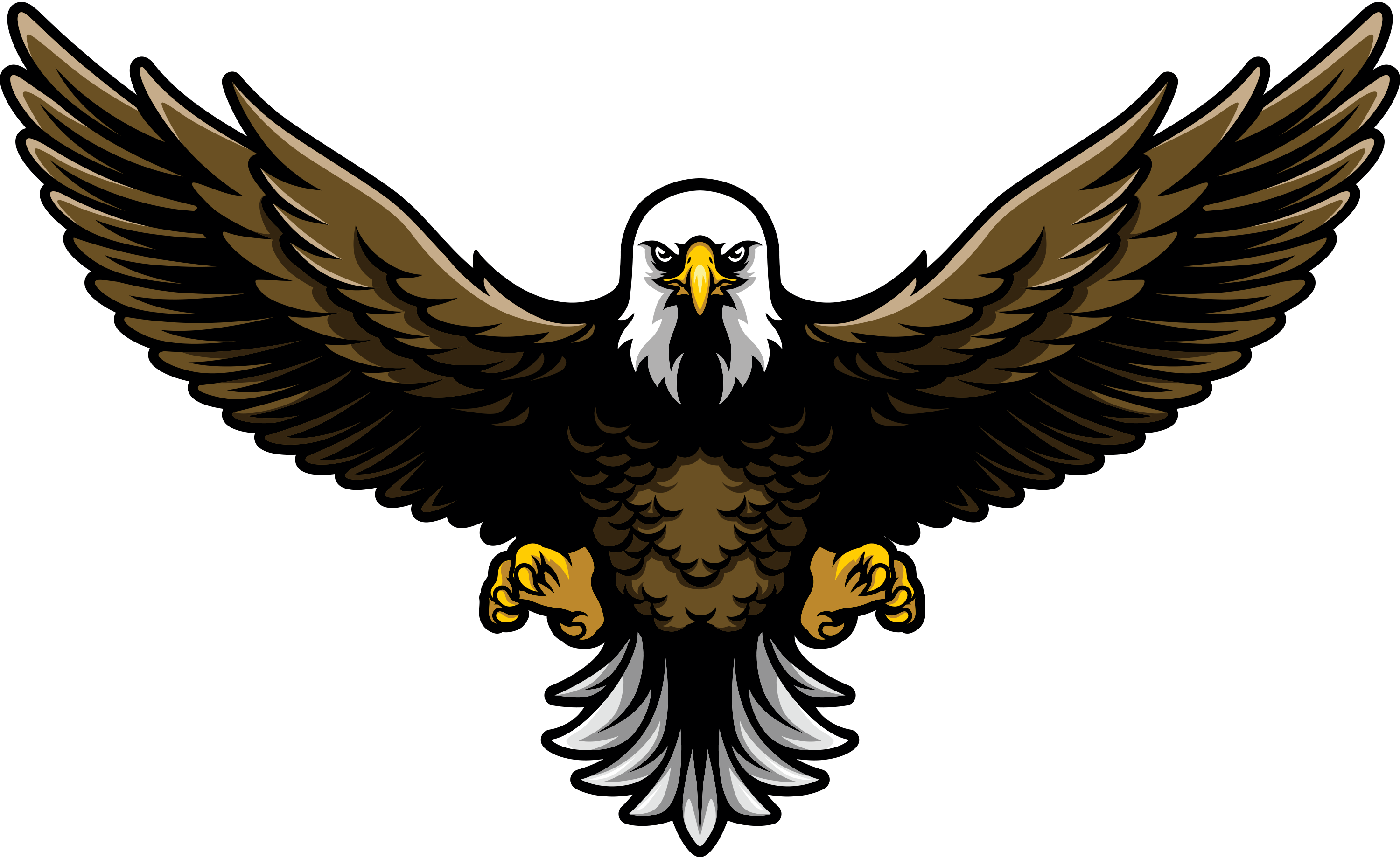 Cookies From Scratch
Marketing for Bakeries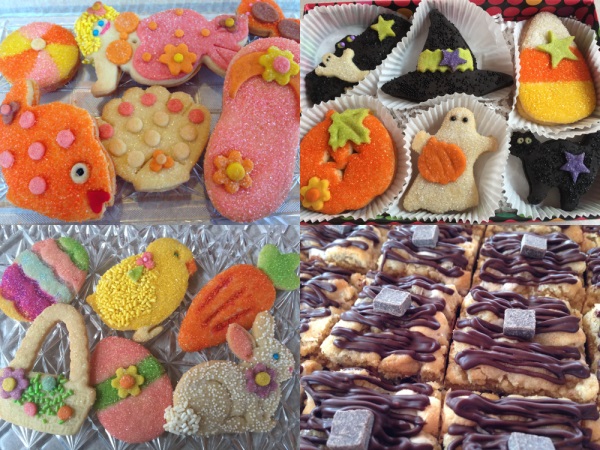 Cookies From Scratch is a website sales company thay started right out of Laura Verages' kitchen in Colgate, Wisconsin. Decades of baking experience coupled with that 'something special' only the truly gifted see, has allowed Laura to develop the delicious cookies into works of art for any event imaginable.
Laura knew she could make her passion for Cookies From Scratch into more than just a hobby. With a goal of sharing her delectable treats with as many people as possible, Laura came to iNET Web desiring an eCommerce website to deliver cookies right to your door. Our designers, developers, and search engine optimization specialists carefully crafted a custom website that was visually appealing and dominated search engines.
iNET's website developers built the navigation and products pages to allow patrons to find exactly what they're looking for and checkout with ease.
Search Engine Optimization
Cookies From Scratch to surpasses competitors in free searches. iNETs result oriented search engine optimization pushed them to the top of the first page for queries like: "Homemade Cookies Wisconsin". Our search engine optimization specialists put Cookies From Scratch right where they need to be in order to maximize their bottom line year after year.
Online Marketing Maximizes Your Profits
The marketing iNET implemented for the Cookies From Scratch website resulted in tons of new business. They even got a lead for an 80,000 cookie order!
The website is meticulously designed and hand-crafted to perfection. Take a look around and order a batch of cookies for your next party or get-together.
Contact the Milwaukee web designers at iNET for your own creative genius inspired website and marketing plan today.