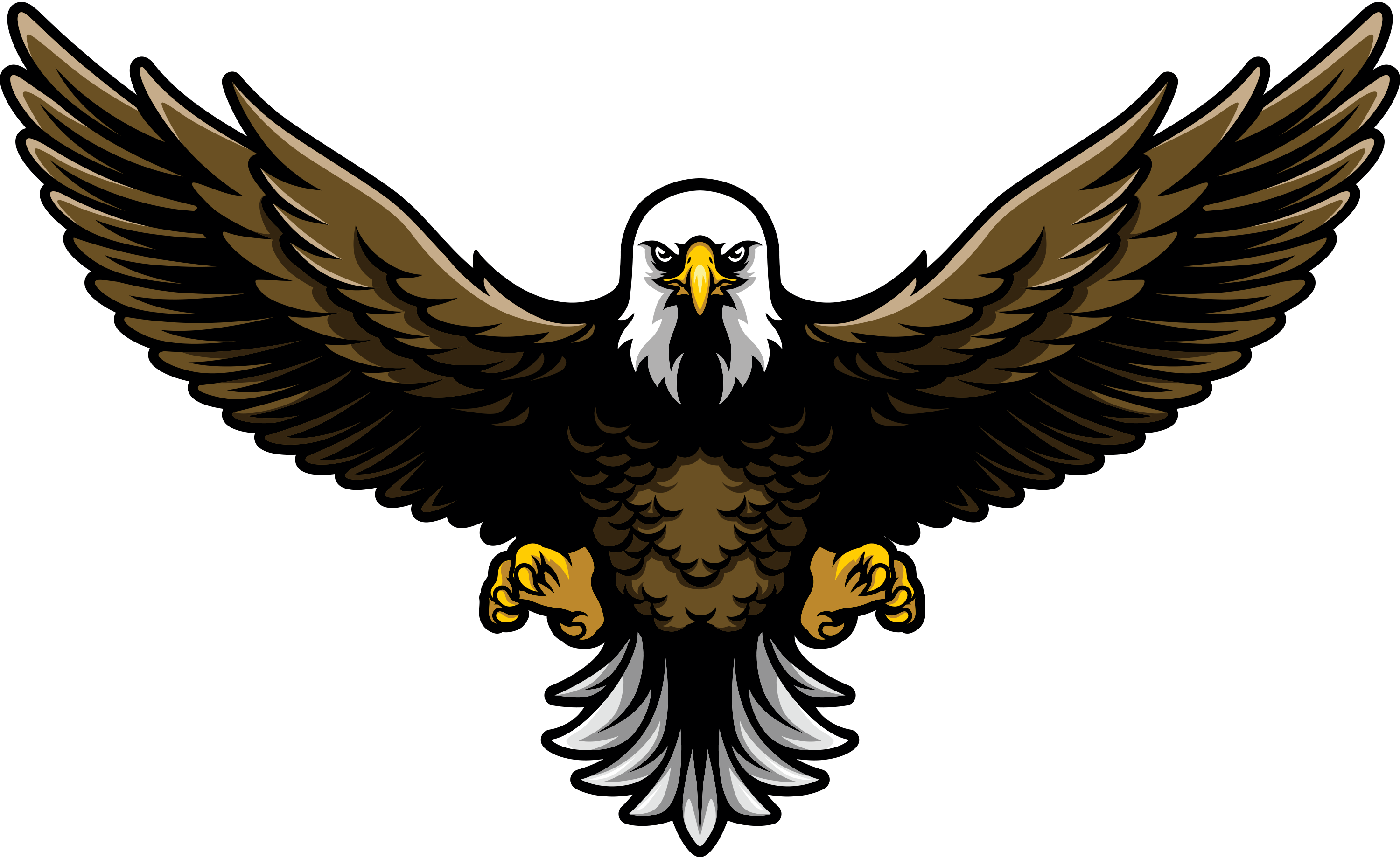 Coldspring Compost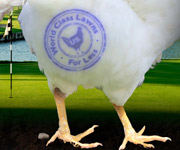 The creative genius inspired Milwaukee web developers at iNET Web developed an online shopping cart offering industry defining website design coupled with optimal ecommerce functionality. All Chick Magic's organic fertilizer products are displayed in high resolution images allowing website viewers to truly perceive what each product offers. The website image of the 5lb jar of organic fertilizer is crisp enough to read the label. The website images for bulk quantities of organic fertilizer are so vivid, website viewer's noses sting from the ammoniac scent.
The professional Milwaukee website designers at iNET Web custom built Chick Magic's online shopping cart utilizing the latest ecommerce website technology. The checkout process provides customers with the product's identification number, description, quantity, and applicable tax, thoroughly informing customers about their order. INET Web's online shopping cart feature guarantees a secure online shopping experience, ensuring a customer's personal information remains private. Our Waukesha website designers designed Chick Magic's online store utilizing easy point-and-click accessibility and a safe purchasing process preventing customers from succumbing to the technical glitches and security issues plaguing ecommerce websites made by wannabe Milwaukee web developers.
The iNET Milwaukee website graphic designers' industry defining website design reaches beyond the online store encompassing the whole website. An image of four chickens in the pecking position is vivid enough to reveal the ribbing and contour of the chicken's legs to website viewers. While the chicken website image is featured on every website page unifying Chick Magic's website, iNET Web switches up the background behind the chickens with different scenery. Depending on the webpage being viewed, the chickens appear in front of a lawn, a wheat field, a sunflower patch, a corn field, a golf course, a rose garden, and a pumpkin patch. INET Web custom creative genius inspired Milwaukee website designers created a website so perfectly defining Chick Magic, other organic fertilizer manufacturer's websites look like chicken scratch.
Tired of conventional fertilizers preventing your homegrown vegetables from tasting their best, or prohibiting your lawn from reaching its deepest shade of green? If you answered yes, fulfill all of your green thumb goals with a healthy dose of Chick Magic organic fertilizer.
If your business is stunted by a lifeless template website from a second-tier wannabe Milwaukee website developer, go organic with a custom creative genius inspired iNET website bringing the green back to your business.