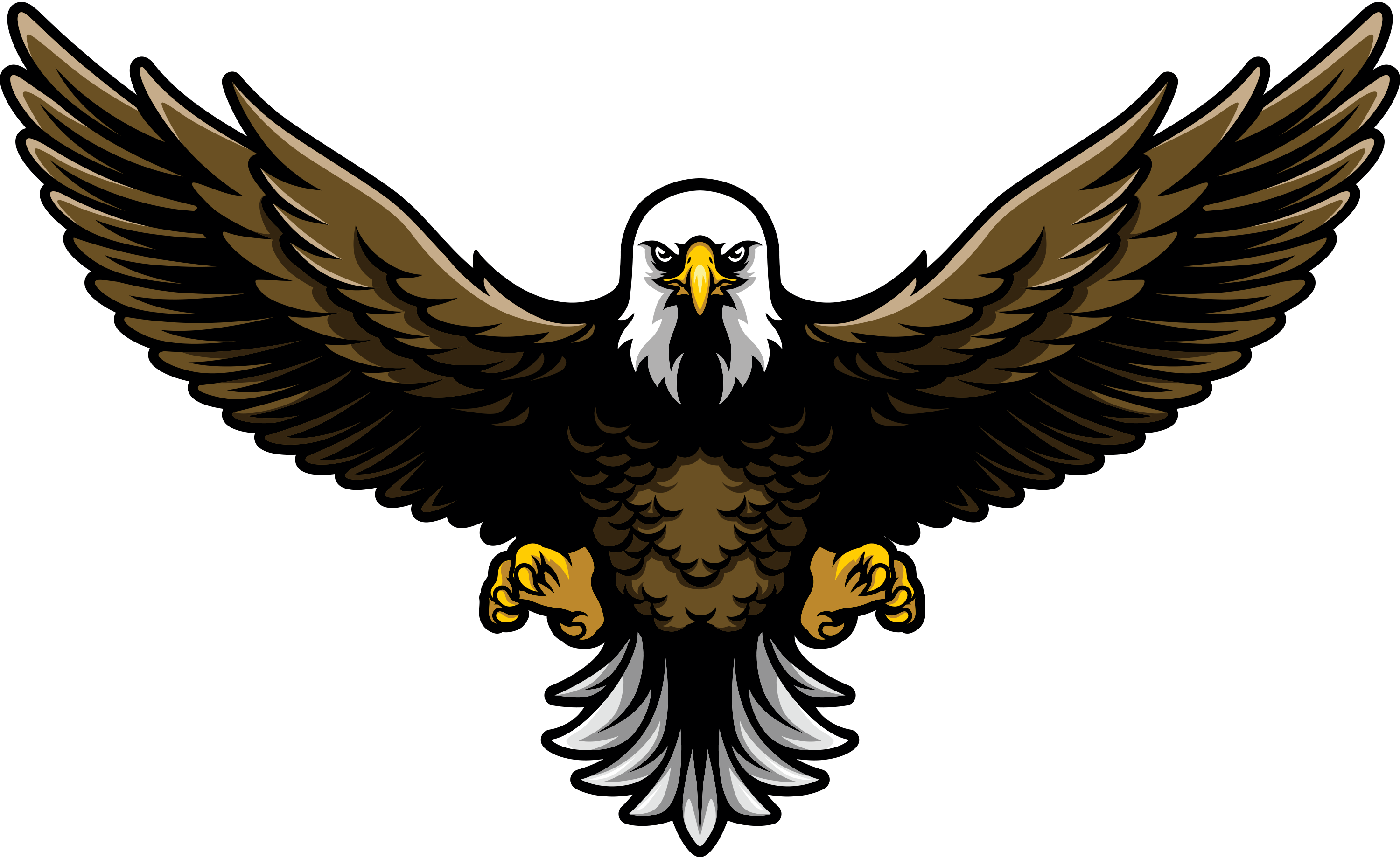 Chief Coin & Supply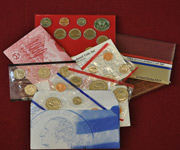 Web Designers Created a New Brand Around New Website
The store name was based on the Indian Head Penny depicting, a Native American Chief. The coin goes all the way back to the 1800s. iNET's Waukesha web designers came up with a new, modern, and attractive logo, presenting Chief Coin and Supply as a high-quality operation. This was important because Randy markets his products nationally.
Expert Website Developers Generated Outstanding SEO
Web content developers from iNET developed positive and informative content throughout the website, utilizing their expertise with the placement of terms and keywords to maximize search engine optimization (SEO). The more helpful the information provided by a website, the more time users will spend on site, making them more likely to take action. iNET designers took new photos, using them for the new creative homepage. Waukesha SEO specialists used numerous techniques to maximize traffic to the site, even optimizing the photos to attract more attention from web search engines.
The results allowed Randy's coin and supply store to cash in. The website generated an increasingly heavy volume of inquiries. Many prospective customers responded so Randy asked iNET to install an ecommerce option. The links to purchase coins and other supplies were prominently featured on the homepage, with the flexibility for special discounts to be occasionally offered. This program was also extremely successful, generating ever-increasing sales for his entire line of products.
Customers keep coming. You might call it a stampede!
Contact the professional Waukesha website designers at iNET Web today and get started on the trail to a great financial future with a profitable web marketing platform.