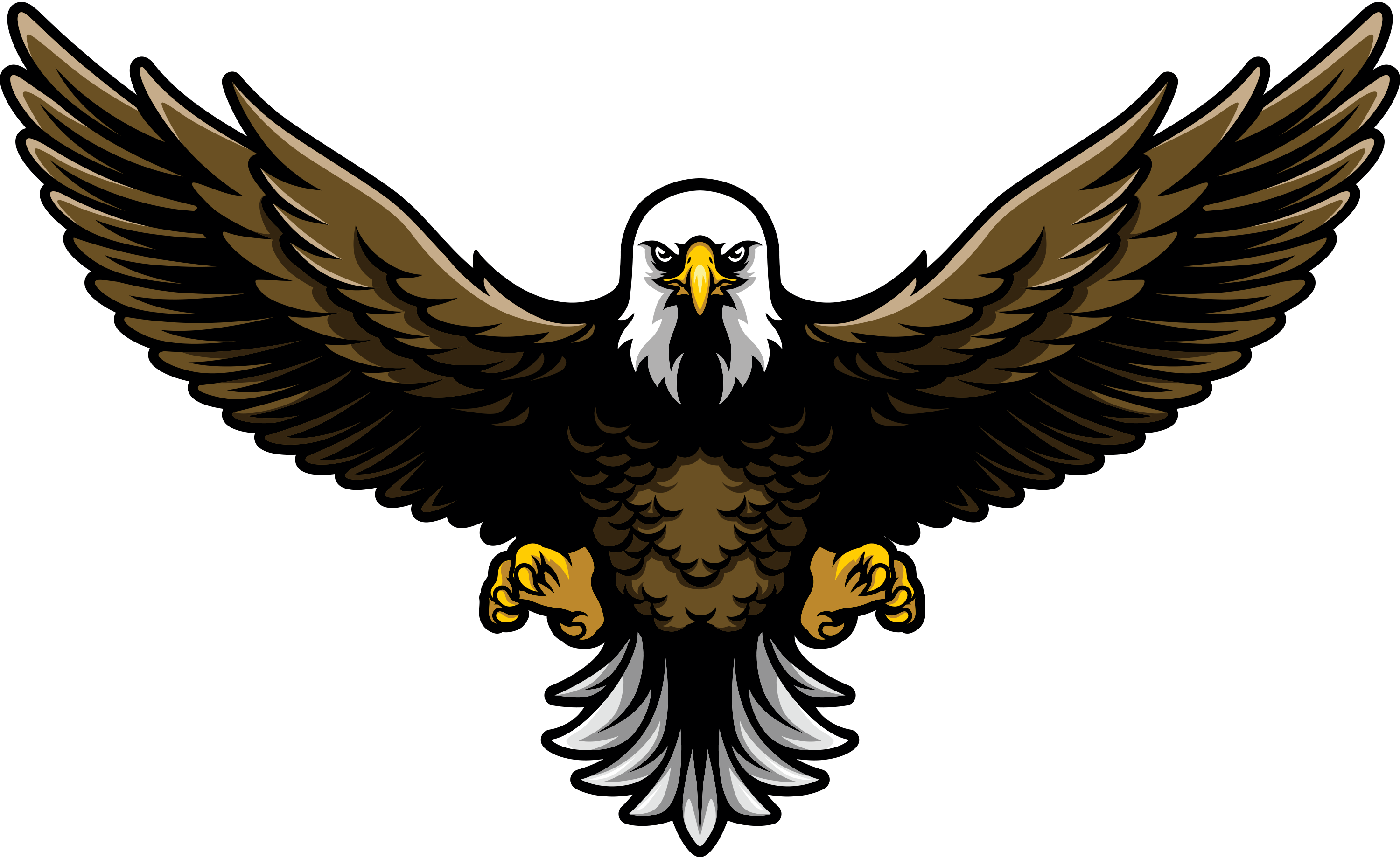 Chevy Dealership Locator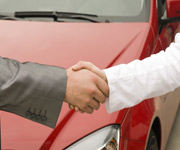 Chevy Dealership Locator is dedicated to connecting car buyers to reputable Chevy dealers with the top rates and deals, ensuring they drive off the lot with the best possible price. Many car buyers are simply uneducated about price saving practices and will often end up overpaying for a vehicle. Chevy Dealership Locator provides an excellent tool for car buyers to find the best buys from local Chevy dealers.

When Chevy Dealership Locator came to iNET Web, home of the best Milwaukee website designers and developers around, they had an idea in mind for how their website should function, but no one to help them start. iNET Web's Waukesha website developers rolled up their sleeves, popped the hood and began working closely with Chevy Dealership Locator to create an amazingly functional and intuitive website.


The creative genius inspired iNET Web Milwaukee website developers went to work designing a straightforward and easy to use website capable of providing car buyers with Chevy's marketing plan and business model. The menu bar on the Chevy Dealership Locator website provides an easy to use navigation system for locating critical car buying information, financing options and important tips for dealing with car salespeople. Quick access to accurate information ensures car buyers can find exactly what they need at Chevy Dealership Locator.

The iNET Web Milwaukee website designers worked to assemble a list of 40 major cities from coast to coast. The list of cities, placed on the right side of the website, provides details and information for easily connecting website viewers to their local dealership with the best possible price and cost saving deals. As Chevy Dealership Locator continues to expand, so will the list of cities and participating dealers.

iNET Web's creative genius inspired Milwaukee website copywriters and SEO specialists were given quite a task with Chevy Dealership Locator. The iNET Web Milwaukee website copywriters wrote copy specifically directed at cities and areas all across the country, ensuring anyone searching for a Chevy dealership in their area would be connected to Chevy Dealership Locator. The skilled and professional iNET Web Milwaukee website copywriters created keyword laden pages for every single city in the list, ensuring high search engine placement for Chevy Dealership Locator.

Providing helpful and informative vehicle purchasing information for Chevy patrons is one of the principal goals of Chevy Dealership Locator, so our iNET Web Milwaukee website copywriters spent hours working closely with Pete Hartinger to provide all the information interested buyers would need for finding a Chevy dealer with the best prices.

The iNET Web Milwaukee website copywriters packed Chevy Dealership Locator with valuable material relating to vehicle invoices, holdback, dealer cash, rebates, trade-ins and even finance and credit solutions. Chevy Dealership Locator doesn't just help potential car buyers with pinpointing quality Chevy dealers. Thanks to the excellent and professional content provided by iNET Web's Milwaukee website copywriters, Chevy Dealership Locator easily conveys necessary information to customers, ensuring they're knowledgeable and prepared before they make a purchase.

The iNET Web Waukesha SEO specialists carefully crafted every sentence, line of coding and piece of meta data ensuring maximum search engine placement for every city listed within Chevy Dealership Locator. Correct and detailed SEO ensures car buyers searching for Chevy dealerships in their area will find Chevy Dealership Locator every time.

Since going live in October of 2011, Chevy Dealership Locator has begun a steady climb through major search engine rankings. Pete Hartinger continues to build his clientele of city exclusive dealerships. As Pete's portfolio grows, so will his website. The sky is the limit for Chevy Dealership locator.

If you're starting a new business and need to establish an online presence in the best way possible, then contact the creative genius inspired iNET Web Milwaukee website designers, developers, copywriters and SEO specialists. We will work closely with you and your fledgling company to create an amazing online marketing platform capable of incredible profit generation, measureable results and bottom line enhancing business practices. Locate the perfect business tool here at iNET Web, the top Waukesha profit generating webmasters.