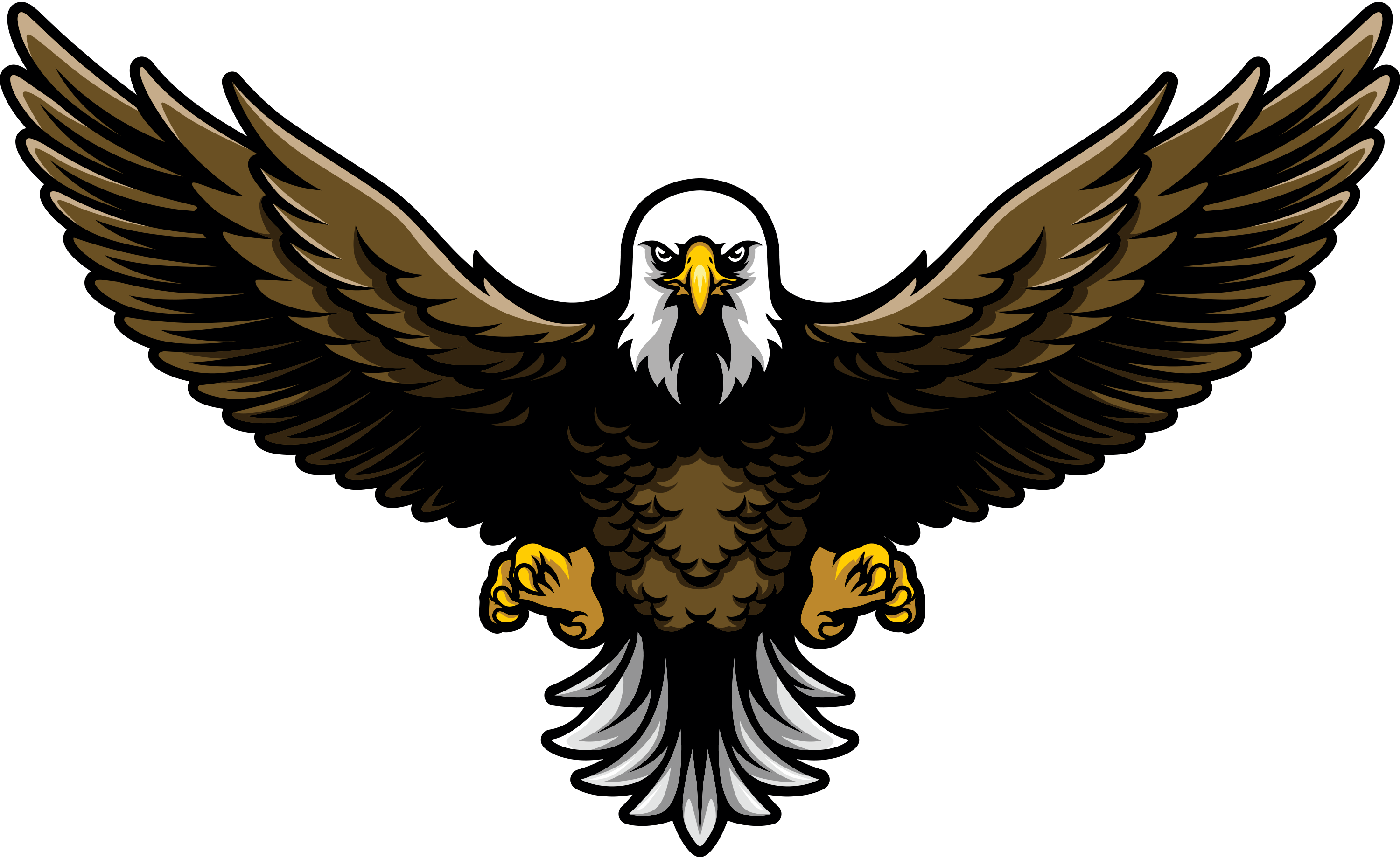 Century Springs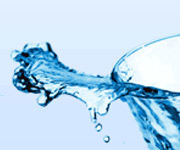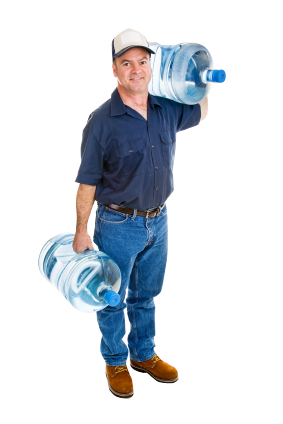 Even with superior website design and development like iNET does, sometimes it takes a few months or even longer for Google to fully value new websites…and sometimes they DOMINATE from the get go. In the case of Century Springs, after a matter of weeks, they have come out of nowhere to be in the top 5 on Google for nearly every relevant search term – "Chicago bottled water delivery", "Wisconsin water delivery", "Milwaukee bottled water" – and many, many more. With an attractive graphic website design at the top of search engine results, there has been a "noticeable uptick" in business for Century Springs the past few weeks. Century Springs also noticed existing customers using the online management system to pay bills and manage their accounts – even though Century Springs has yet to advertise this feature to them, which means they are finding it on their own and registering. With a website attracting new customers, and an advanced, yet user-friendly online account management system reducing customer service calls, the Century Springs website is already making them more profitable. While the profit iNET typically targets for our web design customers is new business, streamlining processes, thereby increasing business productivity is another form of profitability we love to deliver with Custom Creative Genius inspired website development.
However, life was not always so sweet for Century Springs. They are one of several companies who have had the misfortune of doing business with a second (or third, or fourth) tier web developer who gets companies to hire 'him/them' by letting them believe he is the owner of THIS iNET Web. For the record the imposter has nothing to do with THIS iNET and in the case of Century Springs, the wannabe web developer built a pathetic, do-nothing website with no ability to do anything for the business, with a graphic design that looked like a graphically challenged first grader produced it. (Maybe because Microsoft no longer supports the template program he uses to "design" websites.) Century Springs ditched the wannabe iNET, and signed on for a REAL, iNET Custom Creative Genius inspired website solution, which only months after going live has started to make them more profitable.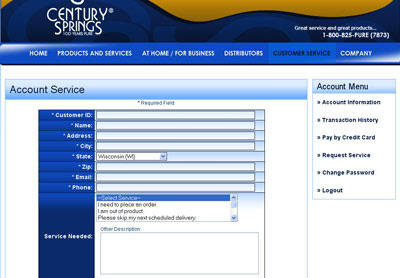 When Century Springs came to iNET Web, they wanted a web marketing platform which would find them new customers for their bottled water delivery, drinking water filtration systems, and coffee/vending services throughout Wisconsin and Illinois. The owner of Century Springs, who has a background in banking software, also wanted customers to be able to manage their accounts online. iNET database programmers custom programmed an online account management system which has all the functionality of banking software and more – letting customers schedule delivery service, view their transaction history in extreme detail, make payments, and do pretty much everything they might want to. iNET programmed the online account management system to interface with the database software Century Springs already uses to keep track of their accounts, making this a seamless integration. Making existing business management software programs interface with websites is another benefit of real custom website development like we do at iNET Web.
Of course, the most important feature of the Century Springs website is the search engine optimization which has them dominating all direct competitors for bottled water delivery services for searches in Wisconsin, Illinois, Chicago, Milwaukee, and more. If Century Springs had lived with the template solution provided by the wannabe iNET, they would be stuck behind all the national water delivery companies – instead they are beating them handily. With an iNET website, local companies can beat national behemoths in search engine results – it happens all the time. This website is a great example. iNET literally worked with a Fortune 1000 company who is stuck in a marketing platform from a Chicago based marketing firm. For the big company they are left frustrated and forced to pay guys with slicked back hair who call themselves "search engine marketers" to give their money to Google for Pay-Per-Click ads, while the local companies get real profitable results in the FREE queries month after month with their iNET website. Century Springs is a perfect example of the effect a medium amount of search engine optimization can have. While some queries require a monthly SEO campaign to compete, in the case of Century Springs, just one round of SEO has gotten them to the top, at a small fraction of the price of a Yellow Pages ad getting far less views.
If you have a business in Southeastern Wisconsin or Northern Illinois, consider Century Springs for your water delivery or coffee service – great tasting natural spring water at great prices are what sets Century Springs apart. If you own a business ANYWHERE, consider iNET Web for your website development, only if you want to have your phone ringing off the hook with people who have found you in search engine queries for every possible term describing your products and services. With online searching now the most common way people look for goods and services, your business can't afford not to be found in Google for what you do. iNET will build a web marketing platform for your business enabling you to compete with the giants of your industry. Call iNET today, 262-574-9400, to learn how affordable search engine DOMINATION can be.