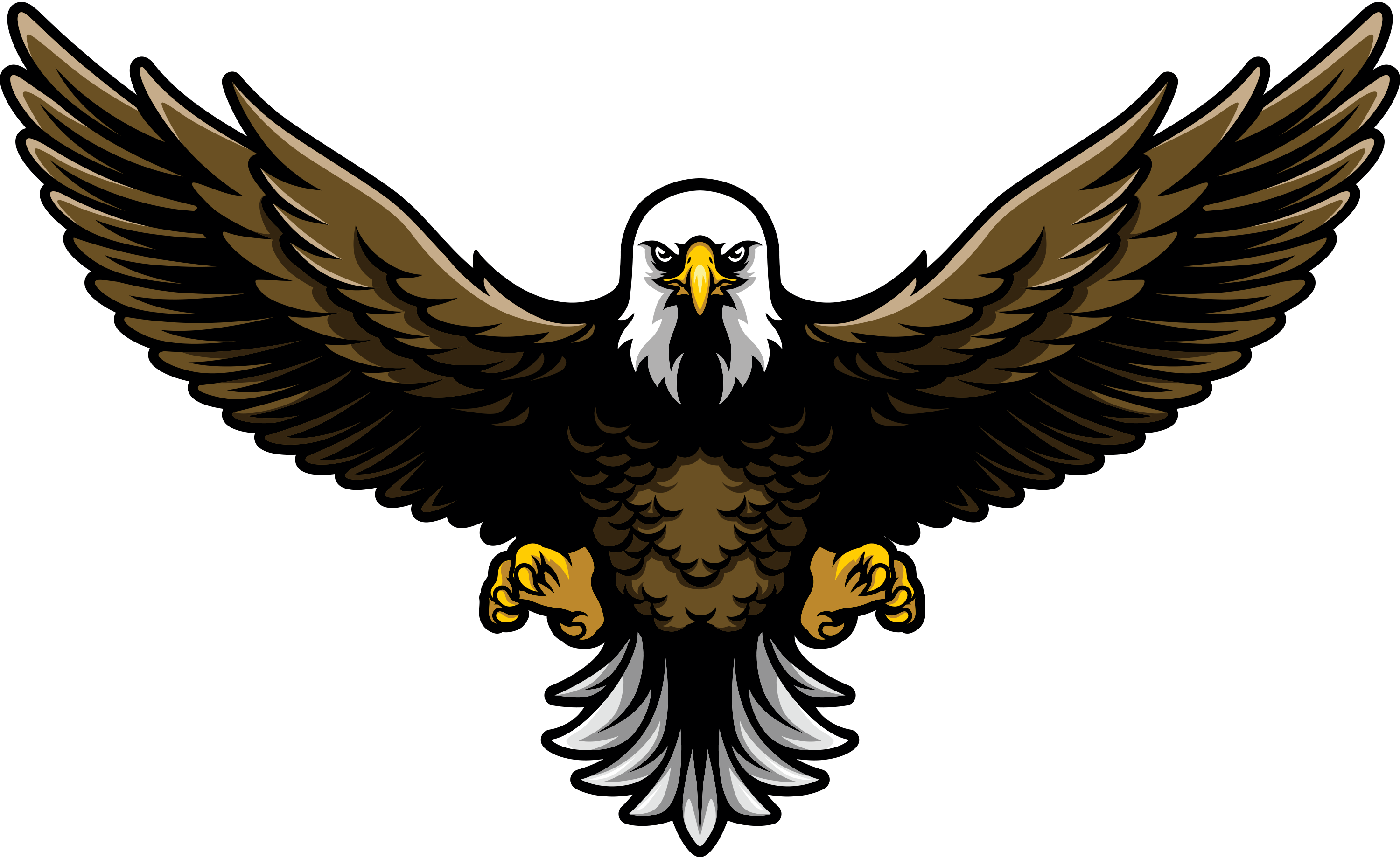 CAN-DID Communications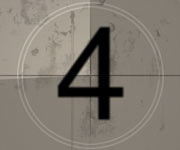 After researching web design and website development companies in the Milwaukee Metropolitan area, Can-Did Communications identified iNET as the highest value website development provider in Southeastern Wisconsin. When Can-Did Communications saw the huge website development return on investment their marketing & ad campaign clients experienced with iNET Web, it was only a matter of time until Can-Did Communications jumped into the deep refreshing profit filled waters of the Internet revenue stream themselves, with a Custom Creative Genius inspired iNET website.
For a Milwaukee marketing & advertising firm, a stylish website with a professional veneer is a must. iNET creative genius inspired website graphic designers created an impressive look for the Can-Did Communications website. Classic, tasteful media images, seamlessly integrated with cutting edge website video technology present the image of a Milwaukee marketing communications company who "gets it". When website viewers arrive at Can-Did Communications, a Flash video of an old time film strip reel countdown plays in the header, smoothly faded into the web page without a clunky box around it, marking where the video ends and the rest of the web site begins. As the countdown comes to an end, Can-Did Communications President Jon Fuchs appears with a personal message for website viewers. With the iNET green screen video production, Jon appears to be standing in front of the website while he talks to potential marketing communications customers. Flash graphic animated text and an antique television displaying the Can-Did Communications tagline, "Assistant To The Customer", form the finishing touches of this Milwaukee marketing website graphical design masterpiece. As website viewers delve further into the interior pages of the Can-Did Communications website, more impressive Flash graphical animations appear, making it a fun website to bounce around on, just to "see what happens"!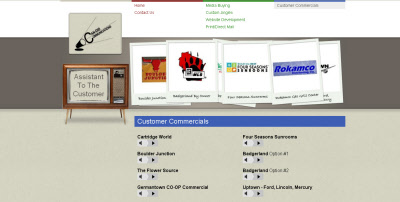 Another major requirement of the Can-Did Communications marketing website was for it to serve as a portfolio where prospective marketing clients could see advertising & marketing pieces developed by Can-Did Communications. When Can-Did Communications wants to show off their Milwaukee marketing and radio jingle production and distribution services, they direct people to the Custom Jingles and Customer Commercials pages on their website, where viewers can play Flash audio files of multiple radio jingles produced by Can-Did Communications for Milwaukee radio station play.
With iNET search engine optimization (SEO) for the Can-Did Communications website just in the beginning stages, Can-Did Communications has not yet begun to dominate the Google listings for Milwaukee marketing communications and advertising companies. As their iNET Custom Creative Genius inspired website starts ranking highly for "Milwaukee marketing" Google searches, the Can-Did Communications website will begin to bring them new clients, providing the web development return on investment iNET is famous for. In the meantime, the Can-Did Communications website serves as a powerful tool for Can-Did Communications to show future Milwaukee marketing clients the high class style Can-Did Communications brings to marketing projects.
For your Milwaukee media buying or radio jingle production needs, head to Can-Did Communications. For the online marketing platform savvy Milwaukee marketing companies choose to promote themselves on the Internet, head to iNET Web, where Custom Creative Genius inspired website development is changing the way Milwaukee businesses spend their marketing dollars, while increasing their profitability.