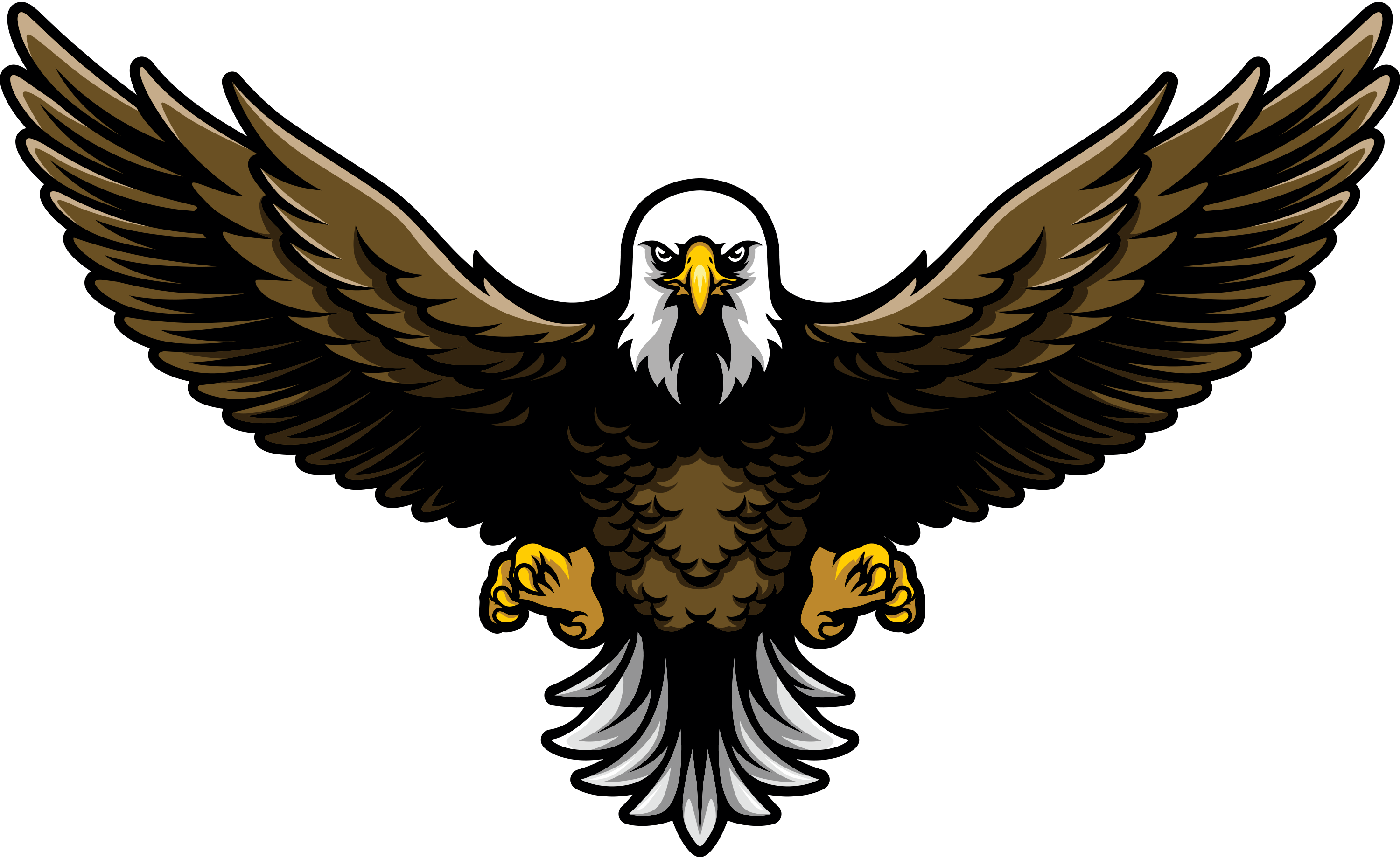 Campbell Corporation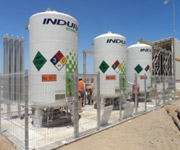 The Art of Web Design Starts with iNET
When iNET first proposed a full reboot of Campbell Corporation's website, the real challenge was making sure users would not be overwhelmed by how much they do. As an international consulting firm – one specializing in global manufacturing capacity, strategic analysis and implementation – the entire staff consists of experts in Lean Six Sigma.
Campbell Corp has and will continue to save an abundance of businesses mass sums of money. However, expressing the range of their company was a challenge no one had ever met. With unparalleled project management expertise on multi-million dollar projects, the ability for potential clients to contact them needed to be a no-brainer.
The Ferrari of Jaw-Droppingly Stunning Websites
This is easily one of iNET Web Marketing's best looking sites to date, if not THE best looking (considering the fact iNET's Milwaukee web design portfolio alone contains hundreds of beautiful websites, this statement is in no way meant to be modest).
Seriously, if this lean manufacturing consulting firm's new site is a 950-hp Ferrari, then their old site was a 1986 Ford Festiva. Campbell Corporation no longer suffers from a clunky, insipid website – which was at best a few steps ahead of a WordPress template. It's truly a shame the internet at large doesn't have an annual Grand Prix or Campbell Corp's site would likely be hoisting the trophy over its head.
Functionality for the Masses
The flash rotator with maps and features displays links to valuable information regarding completed jobs at prominent land sites. In addition to significant credibility, the rotator offers an effective list of consulting solutions. The fixed header boldly states their 1-800 number, as well as their local number, enabling anyone in the world to reach them. A tight-knit mobile version of the site utilizes cutting-edge style to imitate the original design and feel in a precise manner.
No one as SUCCESSful as Campbell Corp should be without a success gallery. A series of ongoing articles proudly tout Campbell Corp's past and ongoing accomplishments in a variety of locations. China, Chile, Russia, Canada – these guys have been all over. A call-to-action on every page makes one-click contacting easier than ever for potential clients, leading directly to the contact form.
Sprawling Site Somehow Remains User-Friendly
Copywriters at iNET are to Milwaukee and the worldwide web what H.L. Mencken was to Baltimore and newspapers in general. The day and age of technology enables every company to take their businesses global at any given time, without physically going anywhere. Campbell contains nearly 100 pages of crisp copy, formatted to the nines with optimized images, title tags, meta data, and many more secrets of the trade which iNET can't completely give away.
As times change, iNET goes beyond staying ahead of the curve. The reality is iNET's above everybody in a helicopter watching other businesses weave around. One of Campbell Corp's many strengths over the years is remaining ahead as well. In this sense, Campbell has a lot in common with the whole of iNET's web design team, besides just being based out of Milwaukee.
With a manufacturing industry shifting globally in terms of financial norms and countless government standards, the lean consultants at Campbell somehow manage to adhere to their never-fail approach. Likewise, iNET copywriters are tasked with creating comprehensive websites and somehow make the end result user-friendly.
So how do you get an infinitely gorgeous website? Ask Campbell Corp or any of iNET's other clients for that matter. When you pair a creative genius marketing firm with a client like Campbell Corp, both sides are all about threading the needle. And guess what? It happened.
Contact the creative genius web design firm at iNET Web Marketing to revolutionize your business with a surge of PROFITability.