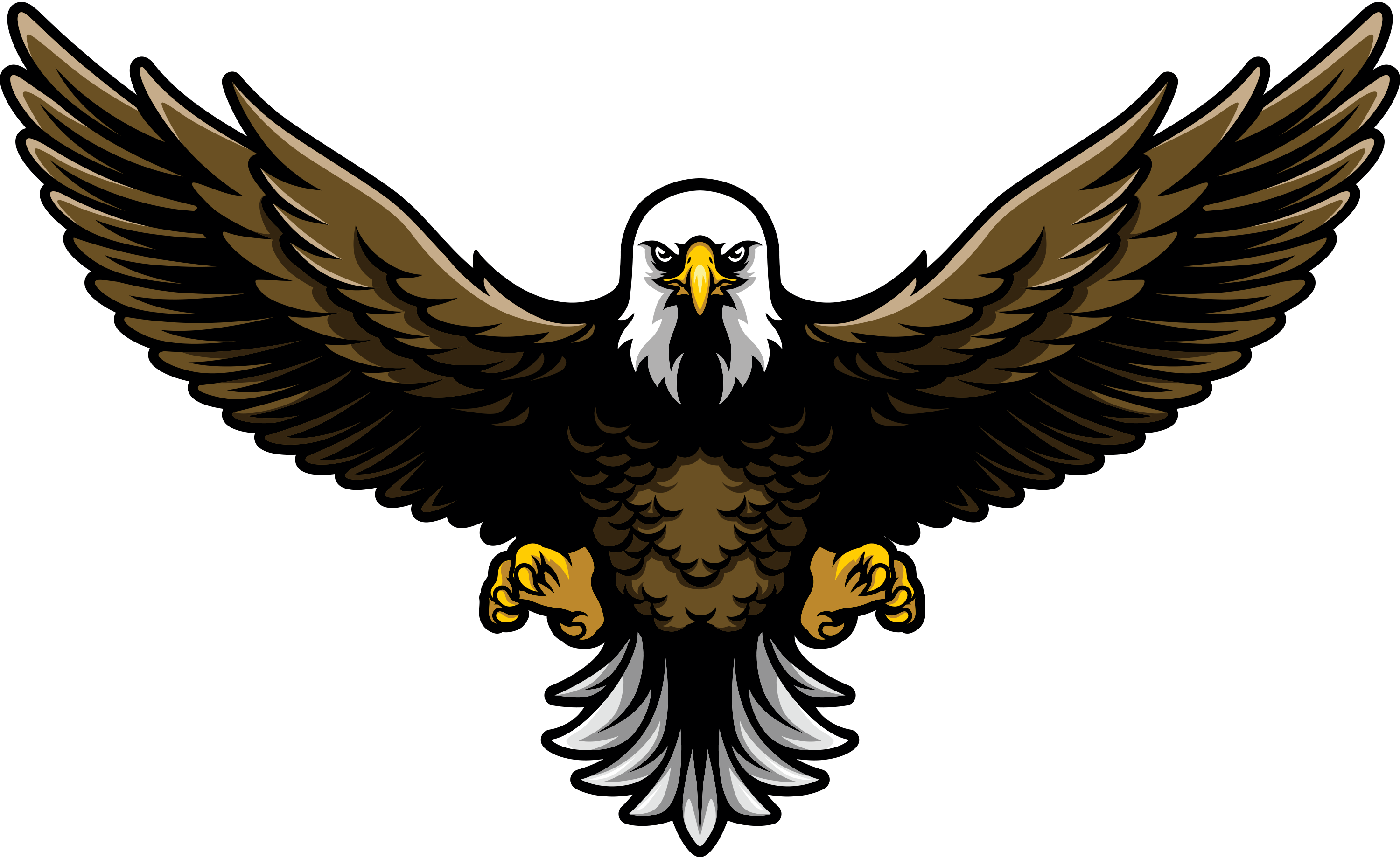 Land O' Lakes Cabin Rental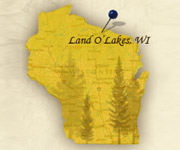 The Waukesha graphic design of his Land O'Lakes cabin rental webpage features soft, calming colors, with a backdrop of trees, to remind the website visitor of Northern Wisconsin's quiet serenity. The site introduces pictures of Land O'Lakes during all four Wisconsin seasons to give you the hint of the look and feel you will experience with this true Northern Wisconsin getaway. The website also shows indoor pictures, giving people a taste of what they will be renting. The website clearly lists the weekly rates, as well as a phone number to contact Gene.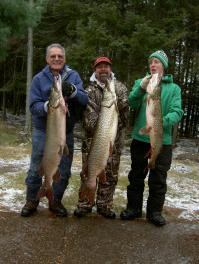 Currently in the number three spot in search results for "cabin rental Land O'Lakes", iNET is looking forward to seeing how many leads this new website will generate. With iNET professional SEO done throughout, the website will continue to climb the free search engine ranks for similar terms.
As a satisfied iNET customer, Gene will have access to our online content management system - meaning he can make simple text and image changes to his website anywhere he gets internet access. Gene also receives unlimited website assistance and technical support at iNET for life – all within two rings of the phone.
If you're looking for a private retreat in Northern Wisconsin, call Gene today. If you need to retreat from your revenue-sucking website, call the professional creative geniuses at iNET and watch your investment take flight.