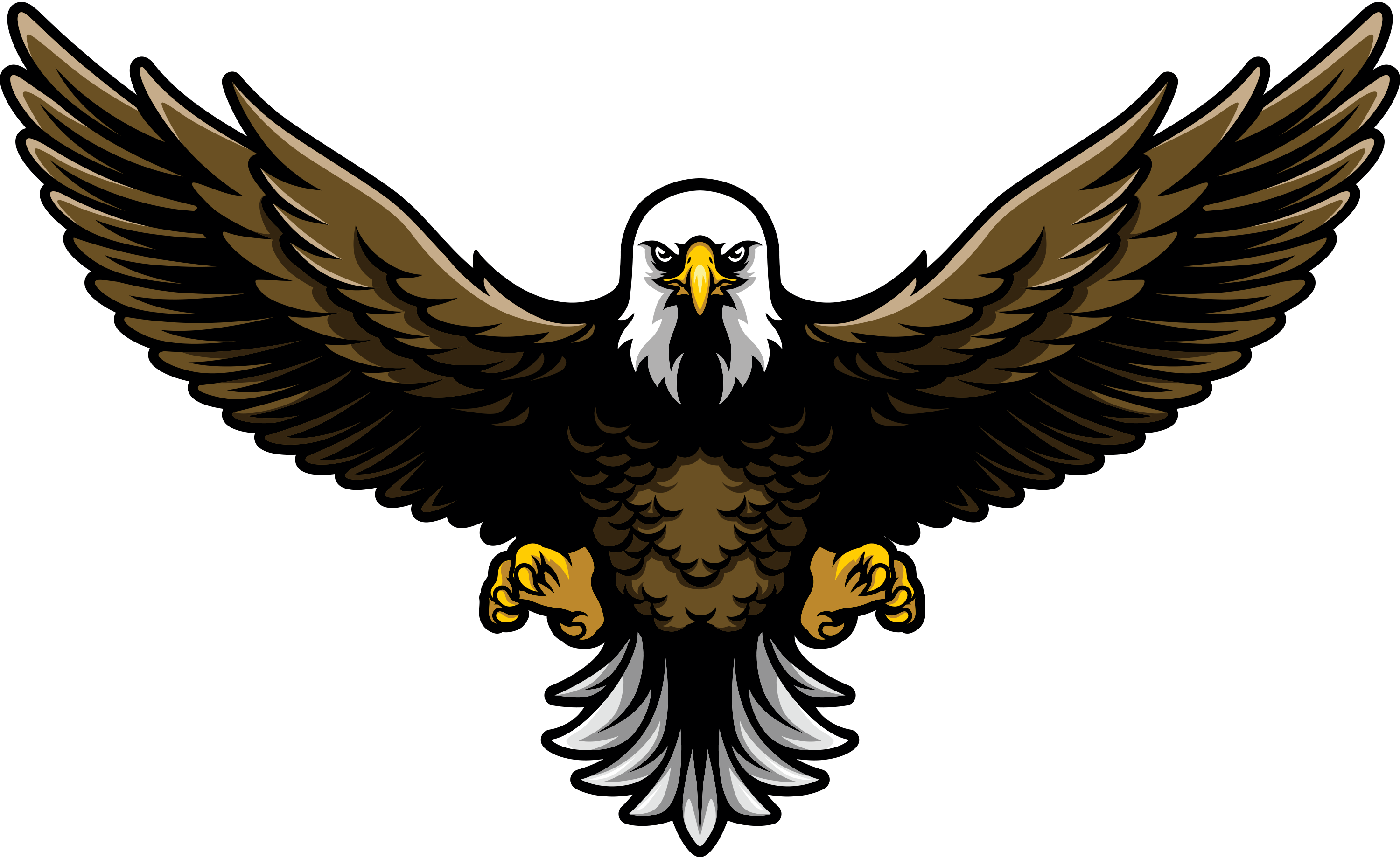 Burke's Lakeside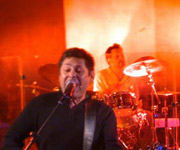 INET Web's Milwaukee website designers created a custom Milwaukee graphic design uniquely defining Burke's Lakeside. Burke's Lakeside's logo, a dragon, was transposed onto the background of each website page, acting as a watermark and representing Burke's Lakeside. The solid forest green background accents and complements the red and yellow logo, and the large phone number on the top of each page beckons the website visitor to call for more information. The Google map, placed conveniently on the Home page, allows for easy locating, while the picture of the restaurant makes for easy recognition once visitors physically arrive.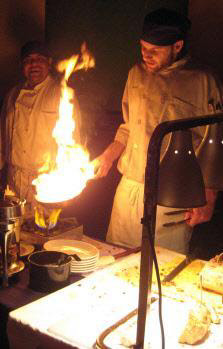 INET was able to take Burke's Lakeside's menu as is and put it up on the new website. INET's ability to upload the menu without having to charge Burke's Lakeside for an unnecessary number of hours to type it by hand is yet another reason why iNET's creative genius Milwaukee web developers are number one in our industry.
This menu was added to the Burke's Lakeside website as a PDF, not an image. While some Milwaukee web developers will take the easy way out by making it an image, iNET knows better. The creative genius inspired web design team left the menu as a PDF, meaning search engines can read the text, playing a huge part in getting found by search engines! These PDF's also gives website visitors the ability to zoom in and out, and allows them to save and print right through the PDF. The menu's text combined with iNET's monthly blasts of search engine optimization, (SEO), are propelling Burke's Lakeside to the top of free search engine results for maximum online profitability!
Burke's Lakeside was able to save valuable marketing dollars by writing and uploading their own website content. While most other Milwaukee web developers charge by the hour to upload the client's website content, iNET went above and beyond, providing Burke's Lakeside with access to their very own Online Content Management System. This online content management system, developed by these famous and often-talked-about creative genius web developers, gives Burke's Lakeside the ability to edit, add, or remove website content and images as they see fit. Burke's Lakeside can access this program anytime and anywhere they can access the internet, allowing them to make their website changes on their own schedule – instead of waiting to do it on a web developer's schedule.
If you're looking for some tasty food in the Lake Country area, check out Burke's Lakeside today.
When you're ready to taste some online profitability from your web presence, call the Milwaukee web development experts at iNET Web.