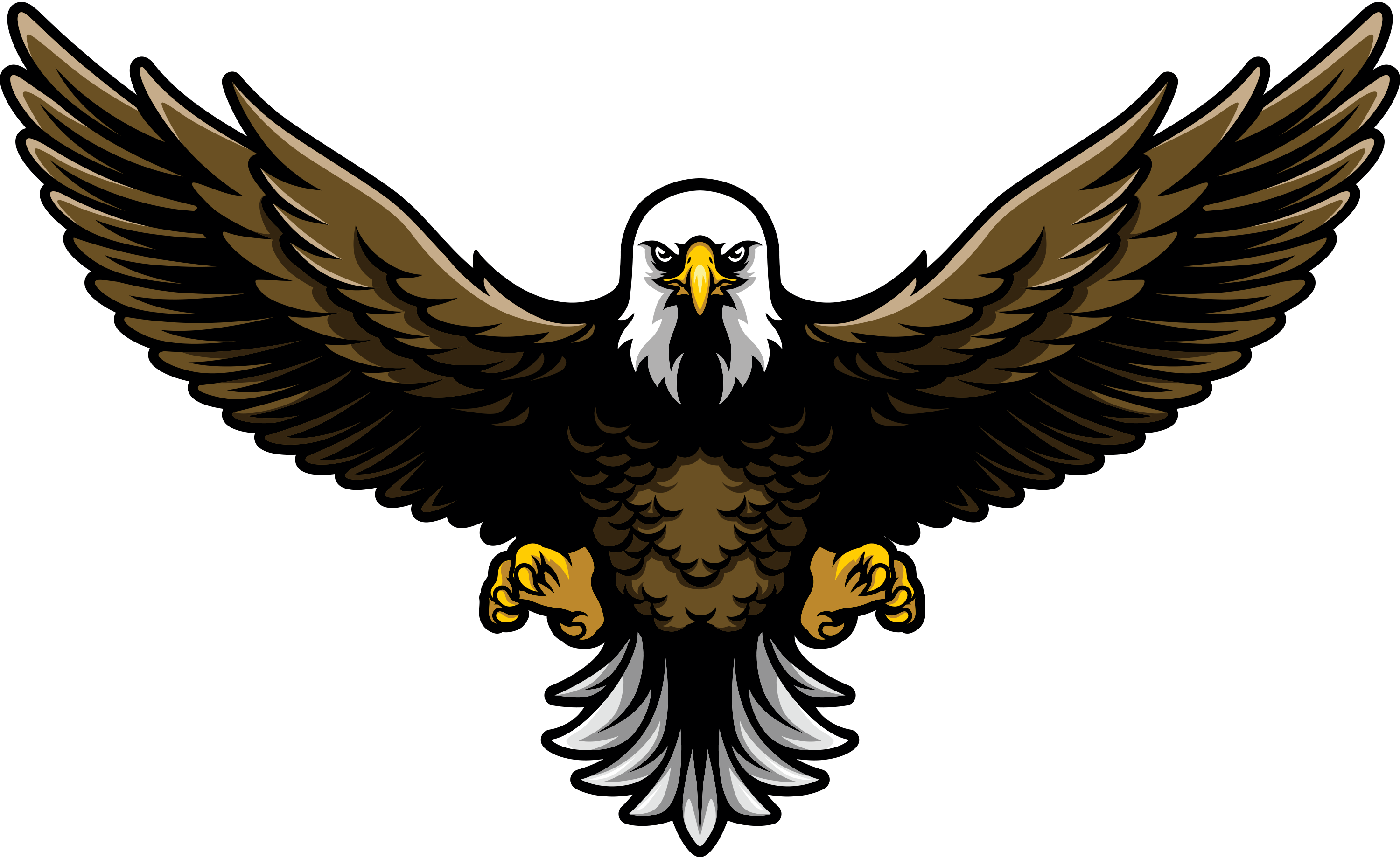 Citgo Quick Mart - Brookfield Car Wash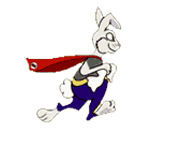 Most Wisconsin business owners had no idea what went into website development, and Milwaukee website design companies were happy to take advantage of their ignorance... Most still are. Overcharging, or even making up bills for web development services which don't exist is still disturbingly commonplace among second tier Milwaukee website designers and developers. From the beginning, iNET Web has always taken pride in providing reasonably priced, custom website development solutions, superior to the canned website templates peddled by second tier Milwaukee website designers and developers. Considering the total disconnect of most Wisconsin website development companies to their customer's bottom line, it's no surprise iNET Web has grown to become the unquestioned Wisconsin leader in profitable website development.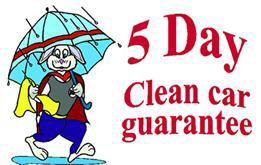 Brookfield Car Wash wanted a budget priced website which would help them expand their car wash and auto detailing customer base. iNET created a simple, yet attractive Milwaukee website graphic design scheme which incorporated the Citgo franchise colors, while also being unique to Brookfield Car Wash. When you arrive at the Brookfield Car Wash homepage, you can immediately tell it is not a template website design. The website homepage navigational menu is a circle of car icons with color rollover graphics, and a link to each Brookfield Car Wash service area assigned to each one. The car icons surround a picture of the Brookfield Car Wash auto detailing center. On the left hand side, the animated "Daily Specials" headline catches the eye of website viewers, enticing website visitors to check out the web based online car wash coupons offered by Brookfield Car Wash.
While the Brookfield Car Wash website was built before iNET Web had achieved our current level of search engine optimization (SEO) expertise, the custom website design still allows Brookfield Car Wash to rank higher in search engine results than if they had gone with one of the template websites offered by second tier Brookfield website developers. This has led to people searching on Google for "Car Wash in Brookfield WI", finding the Brookfield Car Wash website, and printing car wash coupons, or coming in to the gas station to buy auto detailing gift certificates for friends and family. iNET Web is currently working on a modest proposal to fully search engine optimize the Brookfield Car Wash website to get them found for car wash and auto detailing Google searches in Elm Grove, Menomonee Falls, and whatever other locations Brookfield Car Wash wants to be found in. iNET website search engine optimization is what takes a website which is basically paying for itself, like the Brookfield Car Wash website, and makes it pay for itself many, many times over.
Looking back even a year it is amazing to realize how much we do better now than we did then… iNET was better than all local competitors ten years ago yet we have never stopped and never will stop pushing to improve our process to improve our abilities to deliver websites that add profitability to each Milwaukee website design and development customer's bottom line and to be a better option for every customer than any other Milwaukee website design or development company anywhere.
If you live in the Brookfield Wisconsin area, you'll want to check out the Brookfield Car Wash website for car wash coupons and information about their auto detailing services. For more information about business boosting, profitable Milwaukee website design and development services, call iNET Web Waukesha, where today, tomorrow, and 10 years from now, we provide a superior return on investment to any other web development company AND any other marketing expenditure your company can make. If you would like to get a piece of this creative genius inspired Milwaukee website design and development, contact the creative geniuses at iNET Web today. Set up a meeting the Milwaukee's preferred website designers and see where iNET Web can take your online marketing. Begin your profitable future today with iNET Web, creative genius website designers and developers in Southeastern Wisconsin.