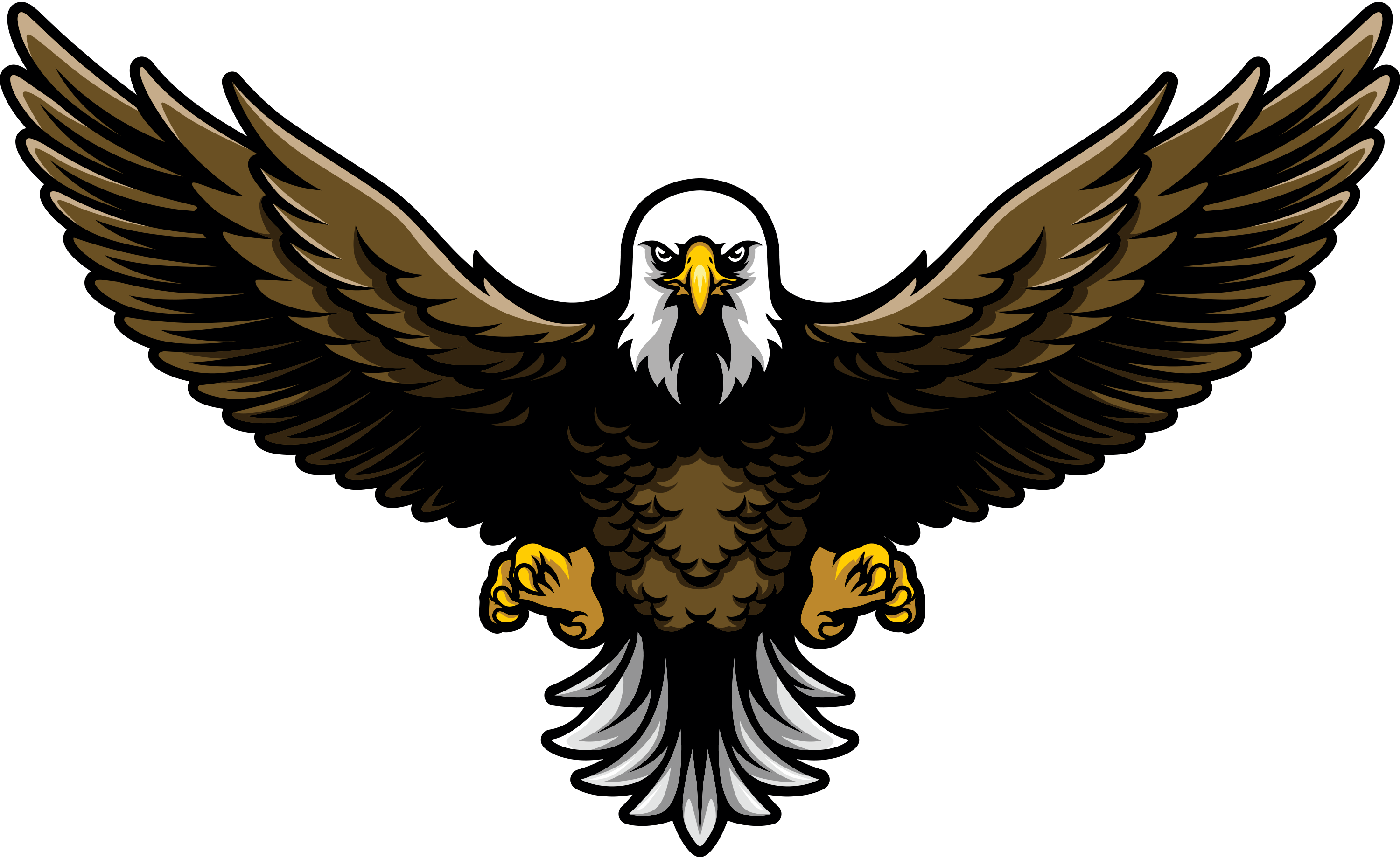 BR Metal Technology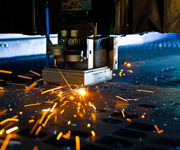 iNET Web's best Milwaukee website designers initiated the redesign process by constructing an up to date layout. Old-fashioned text boxes and an archaic website layout made way for a progressive design exemplifying today's technological capabilities. Our creative genius inspired Milwaukee graphic designers crafted a fresh flash animation immediately catching the viewer's attention and giving the website a state of the art feeling. The flash piece provides a front and center marketing message promoting BR Metal's precision and custom fabrication capabilities. Once the viewer's attention is pulled to the flash piece, they find a convenient menu leading to each of the many services BR Metals offers. A stylish website navigation bar combines function and fashion by distinguishing high profile sections and facilitating effortless exploration throughout BR Metal Technology's website. An additional navigation bar placed along the side effectively identifies the separate areas of BR Metal Technology's capabilities, making each area easily accessible to the viewer. A simple to navigate website allows customers to easily find information pertaining to their unique needs. Customers experiencing the ease of use in BR Metal's website will prefer to utilize it for all their future needs.
BR Metal Technology's original website lacked useful information giving visitors little reason to continue browsing. The time users spend on a website helps determine its search engine value. INET Web's Milwaukee copywriters set to work, filling the website with pertinent information. Our creative genius inspired Milwaukee copywriters expanded content in every aspect of BR Metal Technology's website, providing tons of information useful to the customer. In depth product descriptions and extensive detail of BR Metal Technology's services provides the customer with important information and bestows great confidence in the company.
Our creative genius inspired Milwaukee search engine optimization specialists inspected all of BR Metal's website content and strategically placed keywords for SEO purposes. Finely crafted meta data targeting specific phrases was fabricated to deliver measurable results in industry related free search engine results. Our Milwaukee search engine optimization experts, filled with creative genius, found success utilizing a basic SEO campaign. BR Metal is currently the number one result for the search terms, "metal lcd mounts fabrication" and "lcd mounts custom cnc machining".
The custom metal fabrication industry is highly innovative and ever evolving. INET Web's Genesis content management system makes updating product and service details easy for BR Metal Technology. With our user friendly online content management system, BR Metal Technology has the capability to effortlessly add new content or edit content to update their website when new innovations arise. Our very own creative genius inspired Milwaukee website developers engineered this easily accessible content management system benefiting each and every iNET Web client.
Each and every iNET Web employee, from our Milwaukee website designers to our incredibly talented copywriters, embodies the creative genius required for creating a website setting your company above the rest. BR Metal Technology came to our top Milwaukee website design team looking for an updated website. INET Web delivered a cutting edge website exemplifying BR Metal Technology's innovative nature and providing visitors with more beneficial information. Distinguish your business from the competition by contacting INET Web for a creative genius inspired, custom fabricated website.