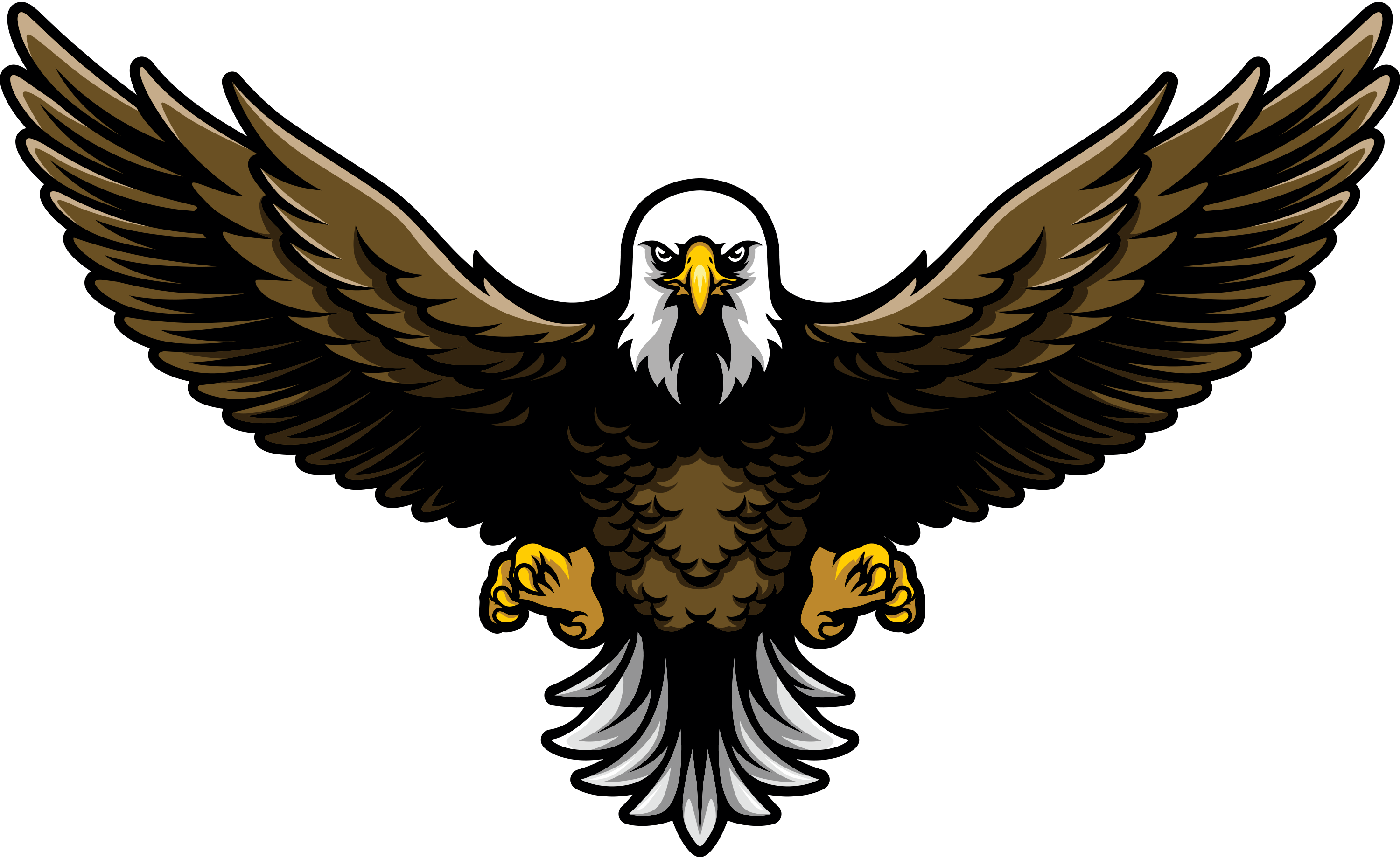 Brennan Landscaping, Inc.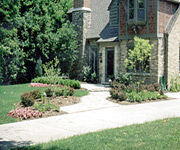 iNET Web's Milwaukee website designers created an online marketing platform intended to visually promote Brennan Landscaping in a modern and professional manner. Our creative geniuses designed a website with a welcoming Home page and consistent visual theme throughout the site. The site is very inviting and encourages visitors to spend time exploring and examining everything. With a rich color scheme conveying an earthy vibe, the website is visually relevant to their business. Brennan Landscaping was looking for an easy to use navigation menu, so our web developers designed a scrolling navigation menu to give visitors a quick look at their services. Overall, the website is very intuitive and a strong visual representation of Brennan Landscaping.
Image Gallery Showcases Brennan Landscaping's Work
iNET Web's Milwaukee website designers implemented an image gallery to highlight the company's "before and after" projects. They built a custom slider program which integrates two images into one and allows for side by side comparisons. The gallery showcases the talent of Brennan's landscapers and allows viewers to really grasp the company's capabilities. Descriptive content below each gallery image explains exactly what work was done.
Monthly SEO Work Keeps This Landscaping Business Growing
Ensuring continued success for Brennan Landscaping is iNET Web's top priority. iNET Web's Milwaukee website copywriters and SEO specialists create useful content and well-honed meta data to drive success for our clients. Our SEO specialists develop original content and integrate strategic keywords to drive our clients to the top of search engines. Ongoing monthly SEO fuels top search engine results, providing Brennan Landscaping with more leads for new business. iNET Web's search engine optimization carried Brennan Landscaping to the first page results for "Lawn and Garden Wauwatosa" and "Wisconsin Landscaping Services." Brennan Landscaping also consistently ranks in the top five for key terms such as "Milwaukee patio builders" and "Commercial Grounds Maintenance Waukesha."
iNET Web's Milwaukee website developers want nothing but continued success and profit for every client. To this end, we ensure every website is an accurate representation of the business and can be easily updated. iNET Web uses a proprietary content management system named Genesis. With this system, Brennan Landscaping can easily update their sites's content any time they desire. iNET Web's SEO specialists and writers also update the site regularly, adding fresh content and keeping it current with seasonal demand for services.
Is profitable web marketing of interest to you? Are you ready to take your business to another level? iNET Web will grow your business just as we did with Brennan Landscaping. Take the first step today by contacting iNET Web.
Contact our Waukesha web development company online now, or call us at 262-774-9400 to set up a meeting.