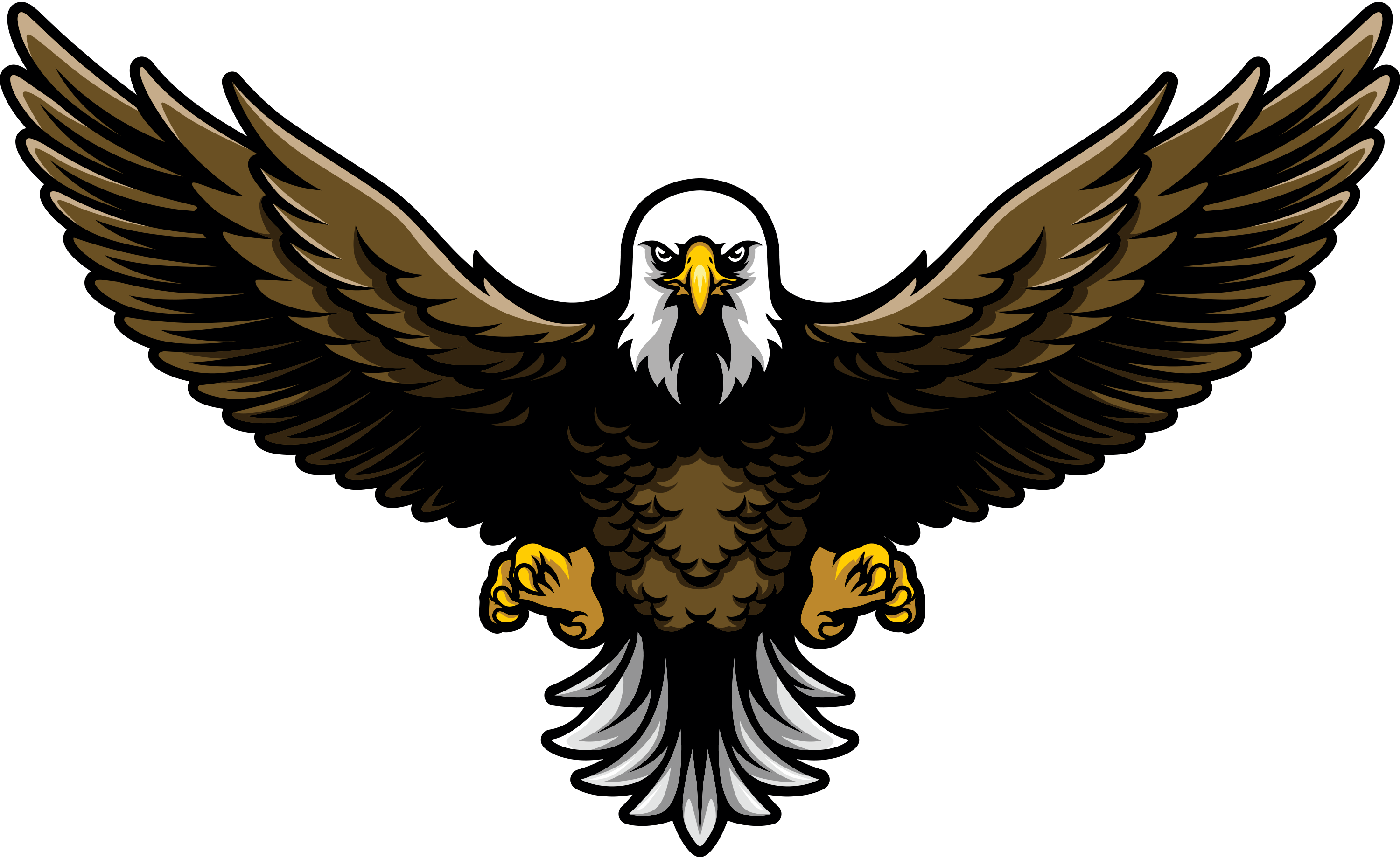 Brass Reload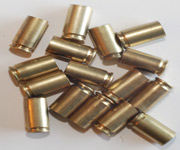 UPDATE! 1/4/2013

In the seven months since the launch of the BrassReload.com's creative genius inspired website, sales have risen faster than a speeding bullet. Thanks to the professional and skilled iNET Web Milwaukee website developers, BrassReload.com has major search engines ranking them higher than their competitors for key terms, including "once fired military brass" and "bulk once fired brass." The eye-catching design from iNET Web's Waukesha website developers makes BrassReload.com the most professional and trustworthy website in the industry. The functional, intuitive design of the BrassRelaod.com website enables customers to easily and quickly purchase once fired military brass shells in mass quantities. The owners of BrassReload.com are delighted with the success of their site and have been busy filing orders and shipping their product nationwide. BrassReload.com is the perfect example of how a website can win on organic searches when done properly.
5/30/2012:
iNET Web creative genius Milwaukee website designers created a custom website feel appealing to Eric's exact target audience. A front-and-center brand logo, high-visibility purchasing links and header titles layered over a high-quality American flag graphic visually ensures visitors they have found the once fired military brass experts!
A superior website needs superior navigation. iNET Milwaukee web designers tastefully incorporated high-quality graphic brass casings into the navigation bar, visually setting BrassReload.com apart from the dismal websites used by Eric's competitors. The iNET Web Waukesha website development team crafted intuitive website drop down menus for all different gun casing options, giving customers easy access to their exact product need.
Seeing a need for BrassReload.com's easily found products to be easily sold, iNET Web Milwaukee website developers created a custom database e-commerce system. iNET Web custom database development delivers BrassReload.com's customers a very simple, attractive, and secure ordering process. A simple online ordering process coupled with iNET Web's exclusive SiteEdit online content management system (CMS) empowers Eric to edit his product lineup, change all web text and adjust the BrassReload.com shopping cart. iNET Web SiteEdit enables Eric to add SEO value and make unlimited changes to BrassReload.com without service fees, delays or long tech service calls.
BrassReload.com's online profitability is dependent on success in Google keyword searches. iNET Web Waukesha website copywriters filled BrassReload.com with SEO-integrated copy, meta tags, meta titles and meta descriptions specifically tailored for BrassReload.com. Focusing on the unbeatable value offered by BrassReload.com, iNET Web Milwaukee website copywriters articulated the benefits of purchasing high-quality once fired military brass from BrassReload.com through keyword inclusion and call-to-action writing.
Enhanced online profitability permeates the entire iNET Web creative genius inspired Milwaukee website design and development process. When BrassReload.com first approached the iNET Web development team, they had an underachieving pre-established domain with poor SEO ranking. iNET Web creative genius Milwaukee web designers and developers engineered a website made to shoot BrassReload.com to the top of Google search results for the highly-sought, industry-specific keywords. Shortly after the new website launch, BrassReload.com ranked #3 in all organic Google searches for "once fired military brass." Not only does this equate to thousands of more annual business opportunities, top search engine results mean no additional fund allocation for marketing and advertising.
iNET Web Waukesha web developer matched BrassReload.com's dedication to customer service excellence and commitment to providing superior quality products. With custom website development from iNET Web, BrassReload.com has the optimal site effectiveness needed to rise above the competition.
Contact iNET Web today to find out how online creative genius will help develop your measurable profitability!