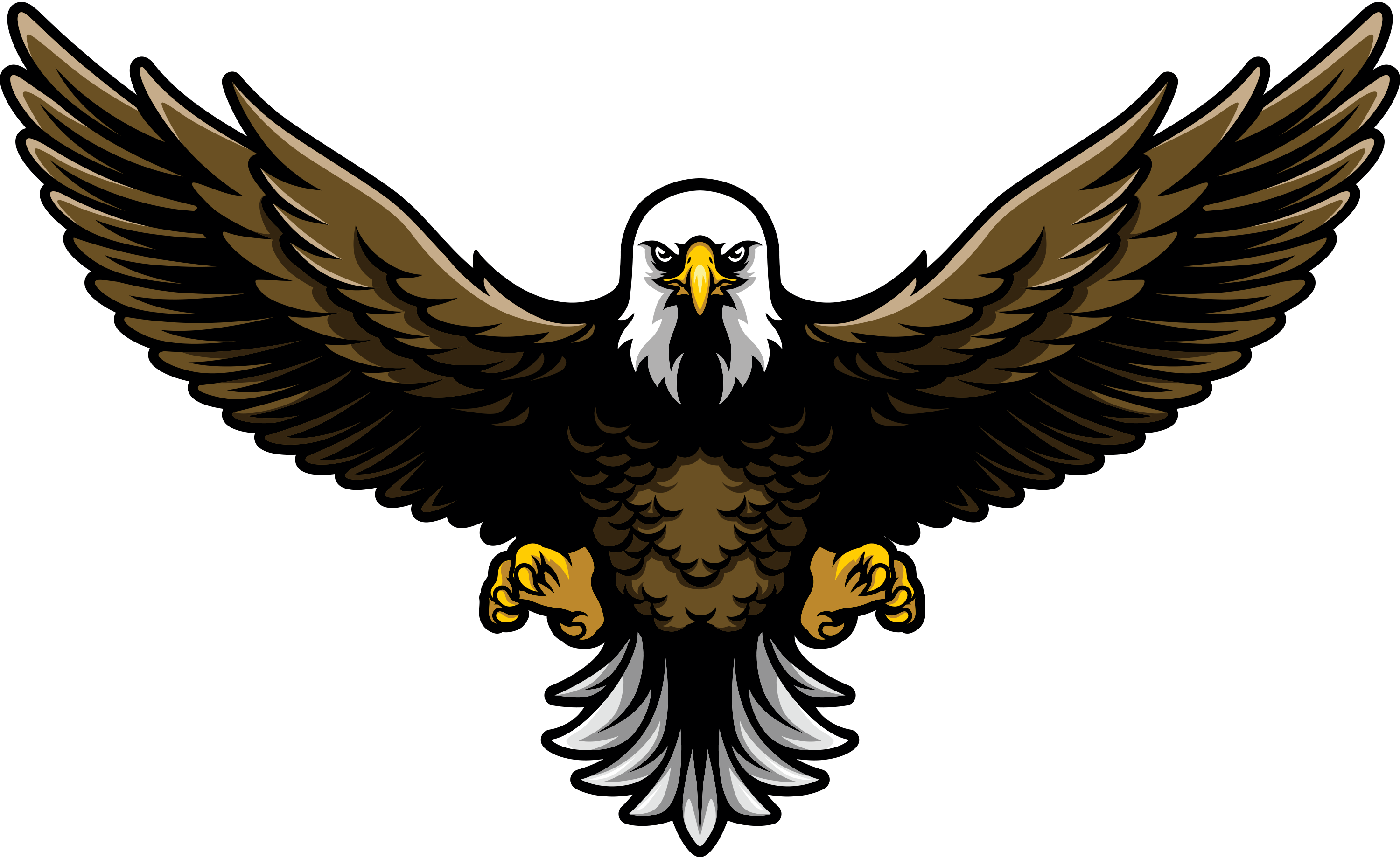 Why a Milwaukee Web Development Company May be the Best Fit for Your Branded Apparel Job
iNET Web Designs T-shirts and Other Apparel for Businesses Throughout Southeast Wisconsin
Need a thousand promotional T-shirts to hand out at an upcoming trade show? Planning to sell branded T's at your restaurant? Or maybe you just need a few hundred commemorative shirts as mementos for the annual company picnic. While turning to a web development company for T-shirts may not seem like the most logical choice, it just might be your best.
At iNET-Web, we design websites from top to bottom. When you want a new company logo, we're the ones who create it. When your site needs an upgrade so it doesn't look like it came from the year 2000, that's us too. When you want the same logo, patterns, or colors from your website on a shirt, who better to make the match than the original designers? Sure, there are T-shirt printers who say they can design any graphic you want, but wouldn't you rather have a real designer who already knows your company style?
iNET Web creates branded apparel for:
Special events
Concerts
Sports teams
Schools
Stores
Bars & restaurants
Employee uniforms
Clubs
Museums
Turnkey T-shirt and Apparel Design – From Concept to Delivery
All too often, the deadline for having a few hundred T-shirts just seems to sneak up on a business. Then one day, someone asks "Where are we at with those T-shirts?" and the last minute scramble starts. Who's going to design it? Who's going to print it? What about delivery? Wouldn't it be easier to just hand the whole project over to someone who you know is going to get it done, and get it done right?
You're darn right it would.
Not only has iNET Web designed hundreds of T-shirts, we've also coordinated the printing and delivery. Most of these jobs were done for existing clients who wanted the shirts to reflect existing branding. Many of these jobs involved creating a logo or a design from scratch—and this is where you really want to have an experienced (and talented!) designer handling the job, not a guy who does some design work in-between running a printing machine and packing T-shirts in boxes.
Below are just a few examples of branded apparel iNET has developed. You can see more in our Print and Other Media portfolio.
From Small to XXL Size Jobs, iNET Loves T-shirt and Apparel Design Work
T-shirts aren't exactly a high-profit item for iNET, but even small jobs get our full attention. And, to be honest, it's just fun to come up with a cool T-shirt design. Our designers love working on them, which should be pretty obvious by the T-shirts we've designed. And the hoodies. And the uniforms. And the caps. And, well, pretty much anything else that can be printed on.
"Wait—Isn't it going to cost a fortune to have a web development firm handle my T-shirt job?"
While we can understand why you might think this, iNET isn't your typical web development firm. Our focus is on local Milwaukee area businesses, so we know budgets aren't limitless. We're all about delivering maximum value to our clients and increasing their profitability.
Whether you have an existing brand identity and need apparel to match or are looking for help creating a visual identity, iNET can help. From logo design to collateral print pieces and website development, we'll tie it all together with a consistent and visually engaging style.