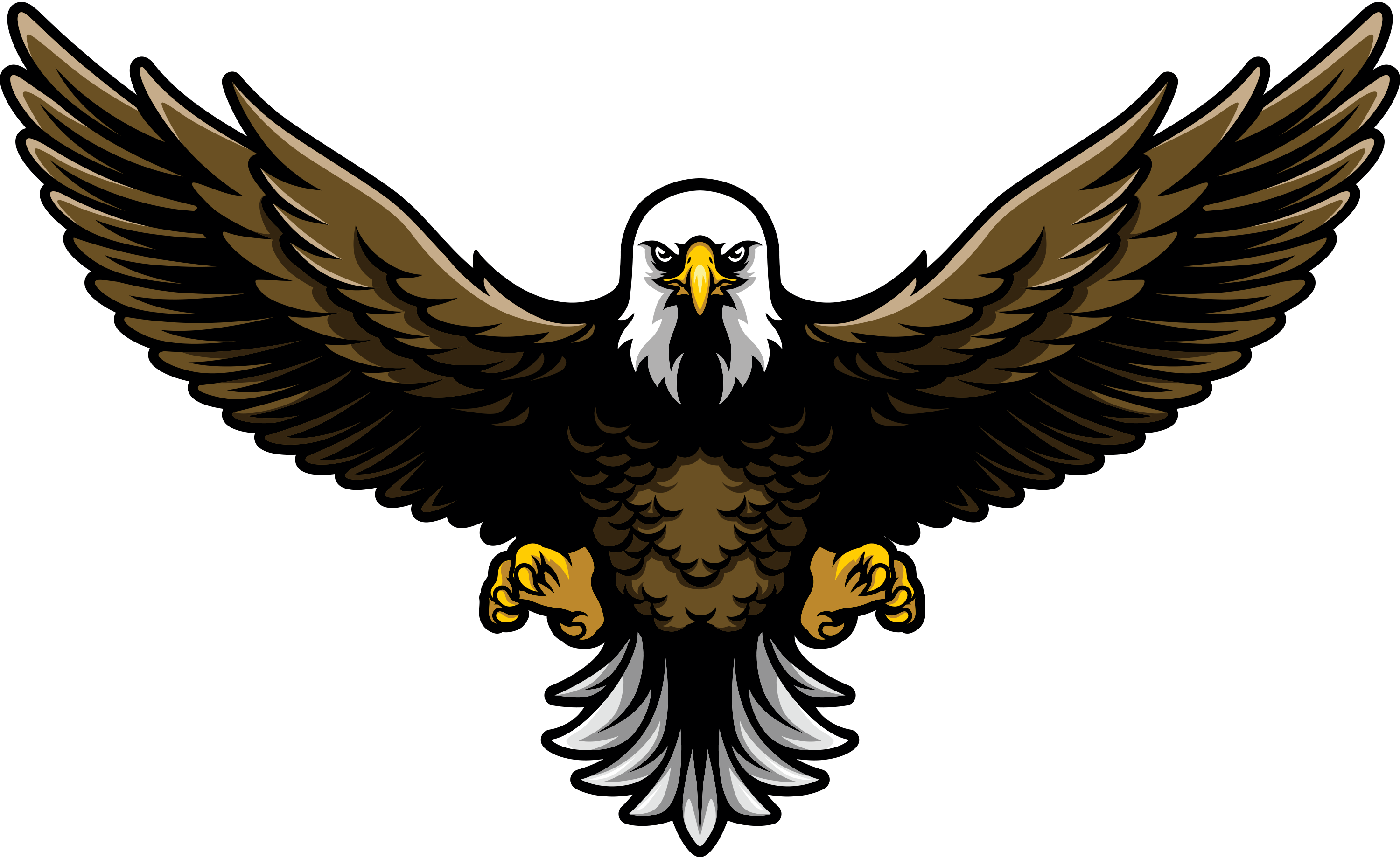 braininsights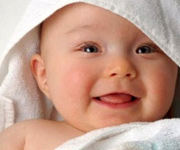 Love Your Baby
The creation of this iNET creative genius inspired website began with the passion of Deborah. The love and nurturing Deborah puts into every BrainInsights product made producing a website iNET and Deborah could be proud of, simple for Shane. The more passionate a business owner is, the easier it is for iNET web designers to impart creative genius.
Fun While I'm One
The first step to the creative genius web development process is the Waukesha website design and coding of the new website. With coding unique to the BrainInsights DNA, no two websites will ever be the same. The coding behind an iNET website makes up the structure of the site visible to search engine spiders. Together with a simple, streamlined design, these two factors will work together to increase Deborah's iNET website profitability.
More to Do While I'm Two
An integral part of the BrainInsights website is the shopping cart, adding to the interactivity of the website and giving customers the ability to purchase Deborah's groundbreaking new books for children's early brain development. The creative genius inspired Milwaukee web development team at iNET built this shopping cart from the ground up, complete with previews of the books. The easy add-to-cart function allows for uninterrupted shopping and the secure checkout process assures customers a safe shopping transaction.
Play With Me While I Am Three
Caution: Creative Geniuses at Play! Any revisions that need to be made to the BrainInsights website or shopping cart are done in increments, as the creative genius web developers play with all types of changes in order to achieve the right end result.
Let's Learn More While I Am Four
In order to keep the BrainInsights website up to date, Deborah was taught how to simply make changes and additions to the website. With the BrainInsights website came an online content management system allowing Deborah to make text and image changes, as well as add new products for sale and coupons for returning customers. With the iNET creative genius inspired Milwaukee web development team at her side, Deborah is able to get the training and support needed to stay ahead of the competition anytime, within two rings of the phone.
Help Me Thrive While I Am Five
Websites and their owners will continue to thrive with every rise in search engine results. Currently on page two of Google for "early brain development", Deborah is climbing the charts, and business is reflecting it already! The term "brain development", another term Deborah wants to win on, has a large amount of competition, meaning countless other websites are battling for it. With the famous creative geniuses on their side, BrainInsights is sure to win. As the website gains in popularity, increasing clicks, and incoming links, Google will continually ascribe higher value, increasing their ranking for "brain development", bringing BrainInsights into the top few pages of search engine results for "brain development". At iNET, we consider ourselves partners with Deborah, and know BrainInsights will thrive and experience ongoing success as measured by profitability.
For parents of young children and parents to be, visit BrainInsights to find out how you can assist your child's healthy brain development. If you're looking to develop a website beneficial to your bottom line, pick the brains of the creative geniuses at iNET Web, THE Milwaukee website designer and developer, and find out how creative genius web development can help you and your business learn and thrive in the profitable online world.