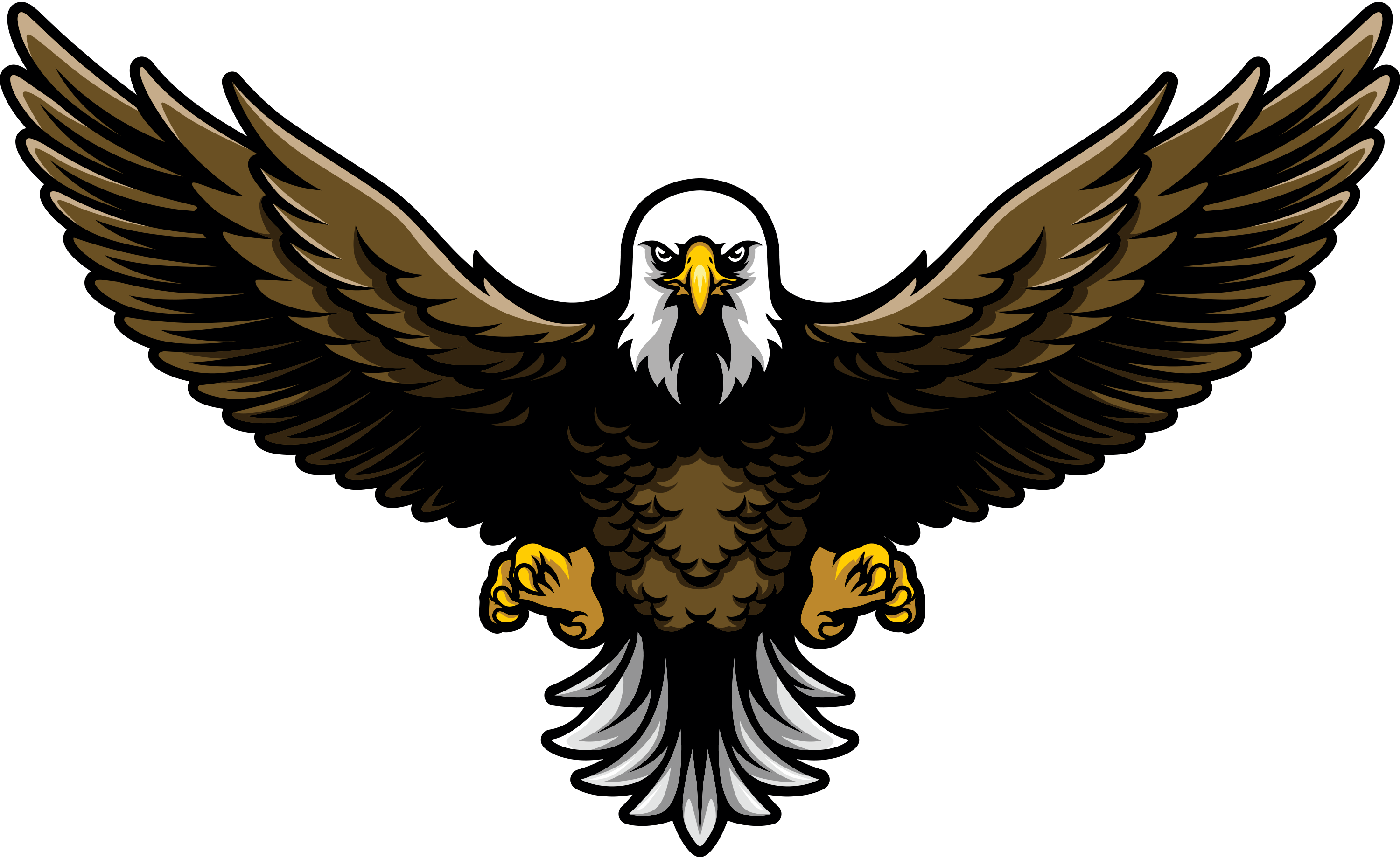 Bob's Pool Builders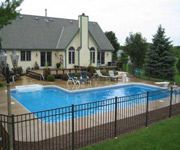 iNET's creative genius inspired Milwaukee website designers dove right into the custom Milwaukee website design, creating an appealing, professional image for Bob's Pool Builders Inc. The custom website design focused on a luxury pool, and backyard getaway theme showcasing the superior quality future customers can expect. iNET's creative Milwaukee website designers smoothly incorporated a dynamic flash piece within the background swimming pool image providing a steady flow of luxurious backyard swimming pools. The visually appealing design represents quality and professionalism, keeping the web viewers' attention and giving potential customers a reason to want to see more.
iNET's creative Milwaukee web developers swam deeper into the website's features with the installation of a custom image gallery divided into sub-categories to display completed custom pool projects by shape and style. The custom image gallery provides Bob's Pool Builders with easy image organization, and unlimited gallery expansion opportunities. Bob's Pool Builders can continually update and add new completed projects with ease on the backend of the website with the user-friendly Genesis content management system. As a custom pool building company, being able to show an up-to-date portfolio of work done is important. Bob's Pool Builders is able to access Genesis and update the website at any time adding information, photos, and even new products when they are ready to expand their online market. Genesis is the ultimate tool, making updates easy and convenient.
The customized web development creativity didn't sink there. iNET Web's Milwaukee website developers continued optimizing Bob's Pool builders website with an easy to use contact form. Potential customers are able to contact and request more information directly from the website with no hassle. With call to actions strategically placed on every page, and a convenient means of immediate contact, Bob's Pool Builders web profitability and online driven leads are given unlimited potential.
There is more to a successfully profitable website than just a superior design. iNET Web's creative genius inspired Milwaukee website copywriters confidently took the high dive, plunging into professional, search engine optimized content development. iNET's website copywriters worked closely with iNET Web Milwaukee SEO specialists, and developed 17 pages of unique website content targeting the Wisconsin, Milwaukee, and Waukesha swimming pool building market. In less than one short month, Bob's Pool Builders Inc. organically claimed the #1 search engine spots on Google for "Wisconsin Pool Builders", "Wisconsin Pool Installation", "Milwaukee pool builder", "Waukesha pool builder" and other industry related terms. Milwaukee SEO specialists kept the steady forward swim going with organic interlinking and optimized Meta tags, ensuring Bob's Pool Builders Inc.'s web profitability stayed permanently steady and afloat. It didn't take long before web generated leads and swimming pool construction requests started splashing in.
iNET Web's professional Milwaukee website development team custom builds profit generating websites to enhance your businesses web marketing success. Call the creative genius inspired Milwaukee website designers and developers at 262.574.9400, and dive into deep online profit potential and success. iNET Web, improving the economy one business at a time ®.