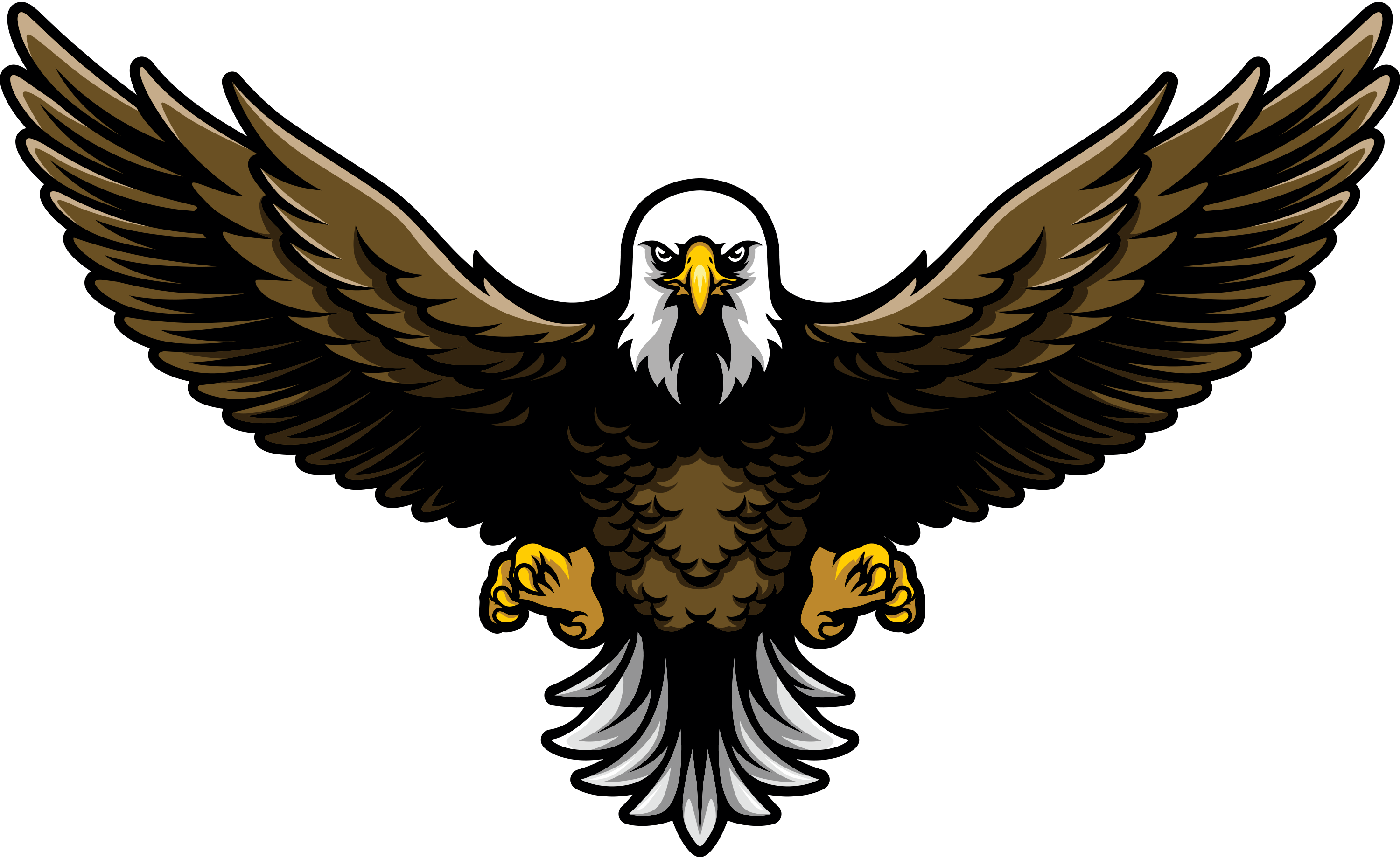 Bluemound Express Moving & Storage Company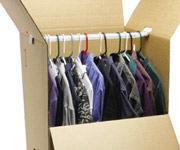 A graphically unappealing website with little information did not communicate the excellence in Wisconsin moving and storage Bluemound Express is. Even worse, Bluemound Express was not showing up in "Milwaukee moving company" search engine results. The iNET creative genius web development team came to the rescue, constructing Bluemound Express Moving & Storage a graphically appealing, confidence inspiring, search engine optimized website. With a web presence befitting a Milwaukee moving company the caliber of Bluemound Express, their website is now a source of new customers, rather than an unproductive source of headaches.
The first thing you notice on the Bluemound Express Moving & Storage website is attractive, energetic graphic design, immediately giving the impression of a competent, efficient Milwaukee moving company. Moving boxes with rollover animation form the navigational menu, creating a fun, interactive feel to the website. An animated "Request a Quote" button on every page clearly shows prospective customers how to get more information for their Wisconsin move. They are directed to an iNET custom created form where Bluemound Express captures all their contact and moving information. Relocating Wisconsinites also have the option to request a free report from Bluemound Express, "21 Critical Questions to get Answers to Before Making Your Next Move". With an iNET custom created database solution, captured information is well organized and easy to retrieve. Backend site edit features give Bluemound Express ability to edit their website text and photos. Bluemound Express is thrilled with how easy their iNET website management tools are to use. With iNET intuitive web management tools, no computer expertise is needed to make website changes.
The previous Bluemound Express website had little content to distinguish it to search engines or potential customers. After developing content suggested by iNET, the Bluemound Express Moving & Storage website is a treasure trove of moving information, giving relocating Wisconsinites confidence the movers at Bluemound Express are the cream of the Milwaukee mover crop. Go to the Bluemound Express Moving & Storage website to learn why your Wisconsin move requires the utmost in professional moving equipment and professional mover training from an experienced Milwaukee mover.
A second tier Wisconsin moving company will not get your belongings safely to your new home. A second tier Milwaukee website developer will not get customers to your home page. With custom, proprietary website code from iNET, information is presented for optimal search engine rankings on Google and Yahoo, boosting your company to the top of native search engine queries, where profits are made. Bluemound Express Moving & Storage experienced an immediate increase in website traffic and online requests for quotes with their iNET custom website solution. After seeing the web traffic increase from basic iNET web optimization, Bluemound Express Moving & Storage was "extremely excited about doing additional SEO work on the website as they know the work iNET does pays for itself." It is very early in the search engine optimization process, but Bluemound Express has already moved to the first page on Google for many of the most valuable Milwaukee moving company search terms.
Bluemound Express Moving & Storage Co. appreciates the value of referrals – before getting their iNET custom website solution, 67% of their business came from customer referrals. Bluemound Express is grateful to the satisfied Milwaukee web development customer who referred them to iNET Web in Waukesha, Wisconsin. Bluemound Express "loves" their new iNET Custom Creative Genius inspired website. Easy to use web management tools, attractive graphic design, and search engine friendly construction gives the premiere Milwaukee movers the premier Milwaukee moving company website.
If you are relocating in Southeastern Wisconsin and need a moving company or secure, climate controlled storage, check out the Bluemound Express's iNET custom created website to find out why Bluemound Express Moving & Storage are the Movers Milwaukee Trusts.