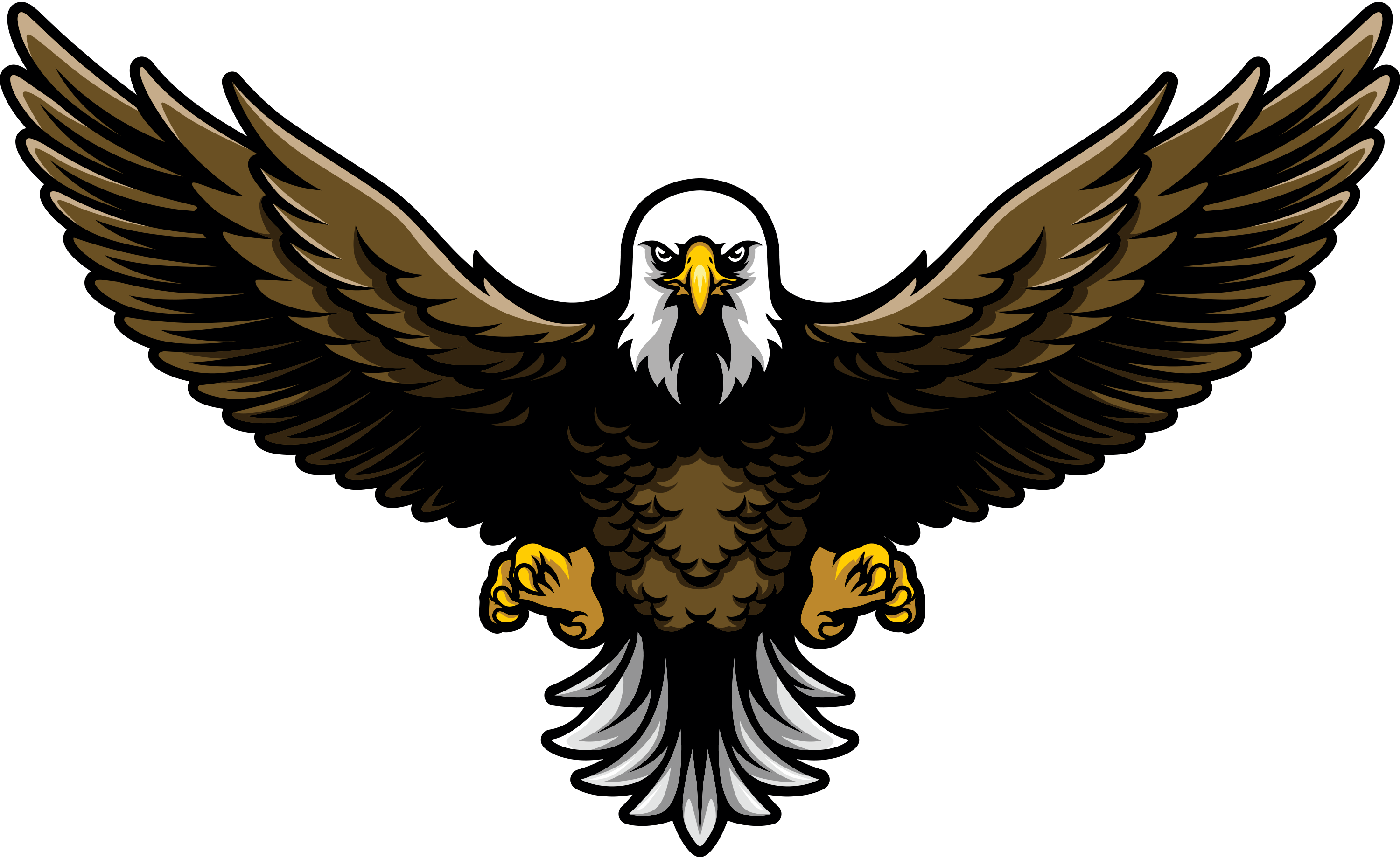 Blacktop Sports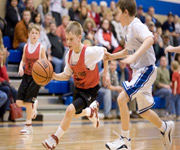 Blacktop Sports started out on a template website. Blacktop Sports' old website was cluttered and hard to read. Keeping records of all the teams' information organized in the messy old template web platform was almost impossible. Under the old template, compiling team records and tournament results was irritating and troublesome. Rich's old template website clearly needed a rebound! Blacktop Sports needed a better web platform to legitimize the Blacktop Sports message and build seasonal information in a clearly defined, organized and logically intuitive way. The iNET Web creative genius website developers delivered a streamlined, efficient website to Blacktop Sports. "It's much easier to store data now, I'm not limited as to how much I can post on the new website," Rich said. "Now I can add events, and with the new season coming up I'm just going to post the sign-up forms online, it's much easier than the old way."
Blacktop Sports' great new website custom created by the creative genius inspired Milwaukee website designers features superior graphic imagery, making a great web platform for Blacktop Sports. The clearly laid-out website design is a three-pointer for Rich! Creative genius inspired intuitive site navigation provides maximum clarity to website visitors looking for Blacktop Sports information. Rich wasn't looking to improve his business with the new Blacktop Sports website. Rich just wanted a clean, functional, and great looking website to share information between the parents and coaches of his all-star league of youngsters. When Blacktop Sports' old template website couldn't keep up with those criteria, Rich made an all-star pass over to iNET Web Milwaukee. Now it's easy for Rich to post pictures and keep the News page updated using iNET's exclusive client-side content management system, Genesis. Unlike our competitors, iNET developed our own client-side online content management system, letting you tweak your website information by yourself. iNET's client-side content management system gives you an easy, user friendly way to update content on your website without ever having to pay update fees. With Genesis there's no need to know internet coding. The creative genius iNET Web developers make updating your website as easy as writing a word document!
The iNET Web creative genius inspired Milwaukee website designers implemented a clean, stunning website to better represent Rich's organization. Viewers are greeted by an action shot of a player in a Blacktop Sports tournament zooming across the court. The basketballs and gym floor background with deep blue semi-transparent graphic layering provides a great contrast for the clean slate text modules. iNET Web designers collaborated with a tattoo artist, recreating Blacktop Sports' great custom logo design point by point, perfectly pigmented and pixelated. Glossy 3D shading and subtle gradients grace the Blacktop Sports pages, making a professional image highlighting the personal touch Blacktop Sports brings to the court. Superior graphic imagery and dedication to getting graphics just right makes Blacktop Sports an exemplary picture of what iNET Milwaukee website designers can do for your business easier than a layup!
From any excellent Blacktop Sports website page, visitors can quickly and simply navigate through this bank shot website. iNET creative genius developers have everything laid out for website visitors, including contact and sign up information, pictures and a written explanation of what Blacktop Sports is about, and news about when and where games are, all at the click of a button! Creative genius inspired graphic design takes Blacktop Sports' website to the hoop, making visual mess and clutter from the old template website nothing more than a dead ball from the first quarter! "People like my new website, and I like the professional appearance it gives Blacktop Sports," says Rich. Blacktop Sports' creative genius iNET inspired graphic design website puts Rich in possession of the ball and sets him up for a slam dunk every time!
The iNET Web Milwaukee website developers custom created a new online communication platform for Blacktop Sports allowing for better communication between the coaches, Rich, and the parents and kids who make up Blacktop Sports. Blacktop Sports is experiencing the iNET difference. Even though Rich isn't looking to build his organization or generate commerce, Blacktop Sports is a great example of the solid creative genius represented in every website built by iNET Milwaukee Web design. Blacktop Sports is all about teaching kids good sportsmanship, personal integrity, and the pride of a game well played, and the creative genius iNET Web Milwaukee website designers used their mad hops, designing Blacktop Sports a website to be proud of. To improve your business and increase your bottom line, choose the one and only creative genius inspired profit generating website designers at iNET. iNET Web has the creative genius inspired total marketing solution to bring your business to the top! We are the BEST at producing measurable results and generating profit for your business, guaranteed. Experience the iNET difference with a custom created total online website marketing solution. iNET, improving the economy one business at a time ®.