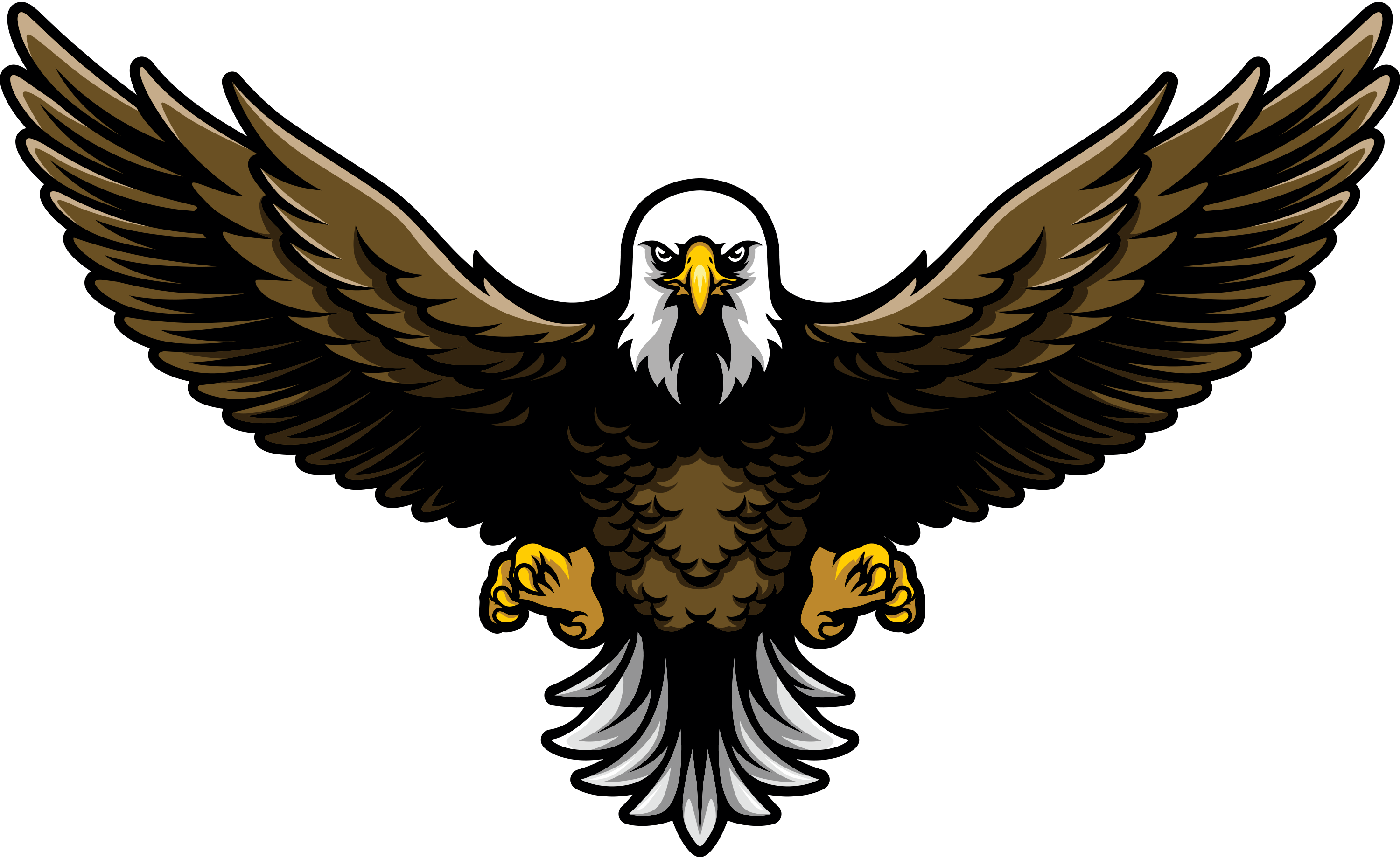 Big Stinky Fly Trap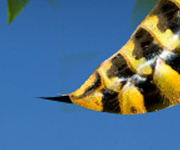 UPDATE 08/09/2011 The creative genius inspired Milwaukee web developers at iNET Web were pleased to hear Clarence Sr.'s announcement: Big Stinky Fly Trap's sales have surged in past months compared to this time last year since trading their pay-per-click marketing campaign for an iNET Web online marketing solution. "Orders are arriving faster than we can process them!" says Clarence Sr. INET's custom creative genius inspired website has increased Big Stinky Fly Trap's Internet exposure to attract the attention of Bravo TV. The network airs a program called "Flipping Out" with an episode featuring the Big Stinky Fly Trap used in an unusual and comical application.
"The graphics and layout are much better than our old website," Clarence Sr. said. "The design and pictures really capture what Big Stinky Flytrap offers. INET's people were professional and easy to work with."
The creative geniuses of iNET Web began recreating the Big Stinky Fly Trap website from the ground up using creative genius inspired website graphic design. iNET Web tackled Big Stinky Fly Trap's website graphic design scheme by adding a colorful, detailed background depicting a family having a picnic amidst a grassy, open field with ever-looming flies and hornets hovering near the family picnic. Milwaukee's finest website designer, iNET Web, illustrated the website featuring a leafy tree branch with a Big Stinky Fly Trap hanging from the limb. The hanging trap contains a link directed towards Big Stinky Fly Trap's product line where online shoppers can easily navigate Big Stinky Fly Trap's assortment of merchandise. iNET Web's team of creative geniuses web designers incorporated three enlarged flies along the tree branch spanning the upper portion of the webpage. Below the oversized insects is the Big Stinky Fly Trap custom slogan, "Lures 'em…traps 'em…kills 'em!". Beneath the custom designed slogan, a menu bar with roll over navigation was integrated to entice the user to look further into the website. Toward the bottom of the screen, the grassy image slowly disappears as subtle gradients change the grassy image into a green background displaying information about Big Stinky Fly Trap. Semi-transparent graphic layering allows easy readability of the displayed information while keeping the website's background visible. The finished creative genius website design results in a new, attractive, professional image providing Big Stinky Fly Trap a newly defined website and business.
In addition to completely fresh, new graphic design elements, the iNET Web creative geniuses engineered an entire E-Commerce solution for Big Stinky Fly Trap. Knowing the cart cost and contents is easy since the new shopping cart is always visible no matter what webpage you are on. The online shopping cart is always nearby, making adding and removing items easy as one click of the mouse. Big Stinky Fly Trap's professionally designed web site bestows confidence in the online viewer resulting in more purchases, meaning more profit for Big Stinky Fly Trap. Online shoppers get peace of mind knowing their information is secure using Big Stinky Fly Trap's online shopping cart bringing them to a secure webpage each and every time.
Using iNET's Site Edit feature, an online content management system, Big Stinky Fly Trap can add new products or update the website instantly anywhere with internet access. Big Stinky Fly Trap employees can edit any area of any page without extra cost or waiting times. Unlike other Milwaukee web developers, iNET Web does not charge the website owner every time an update is required. With iNET Web's online content management system, changes are made instantaneously eliminating the lengthy wait you will experience with other Milwaukee web developers. The Site Edit function from Milwaukee's #1 web design company has an extremely user friendly structure. With iNET Web Site Edit, anyone with a basic knowledge of computers can easily update, change, and modify their website. The simplicity of iNET Web's Site Edit feature is simple as copying and pasting right where the information is needed. No higher computer knowledge or web design is needed to edit your web page.
Milwaukee's best web design team, iNET, wrote every page of Big Stinky Fly Trap's website, completely defining the business and bestowing more confidence in Big Stinky Fly Trap's online customers. iNET Web's creative genius inspired copy writers not only define the business message, but write in a way to provide an increase in their search results by coupling their professional copy write with search engine optimization. Using expert knowledge of marketing and search engine optimization, iNET's professional copy writers maintain the highest degree of website profitability possible by perfectly saturating the industry with relevant search terms organized into search engine friendly writing structure, making the Big Stinky Fly Trap website appear higher on search engine results. With a newly defined business image, and a website soaked with SEO, Big Stinky Fly Trap has stream of confident customers visiting the Big Stinky Fly Trap website resulting in greater revenue, and a higher bottom line. Now instead of only trapping flies, Big Stinky Fly Trap has trapped the competition resulting in a higher, continuous revenue stream from their newly constructed, iNET Web creative genius inspired website.
Bothered, bitten, and bombarded by unpleasant flies in your yard or home? Big Stinky Fly Trap has the necessary equipment to rid the area of flies and hornets, making outdoor experiences much more enjoyable for you and everyone else. Bothered with your unprofitable, cookie-cutter website, and need to make a big change in your business? Get your business buzzing by calling the creative geniuses from iNET Web of Waukesha to talk to a live, local human being providing you the assistance you need in creating a fresh, profit-filled online marketing solution which will pay for itself time and time again.