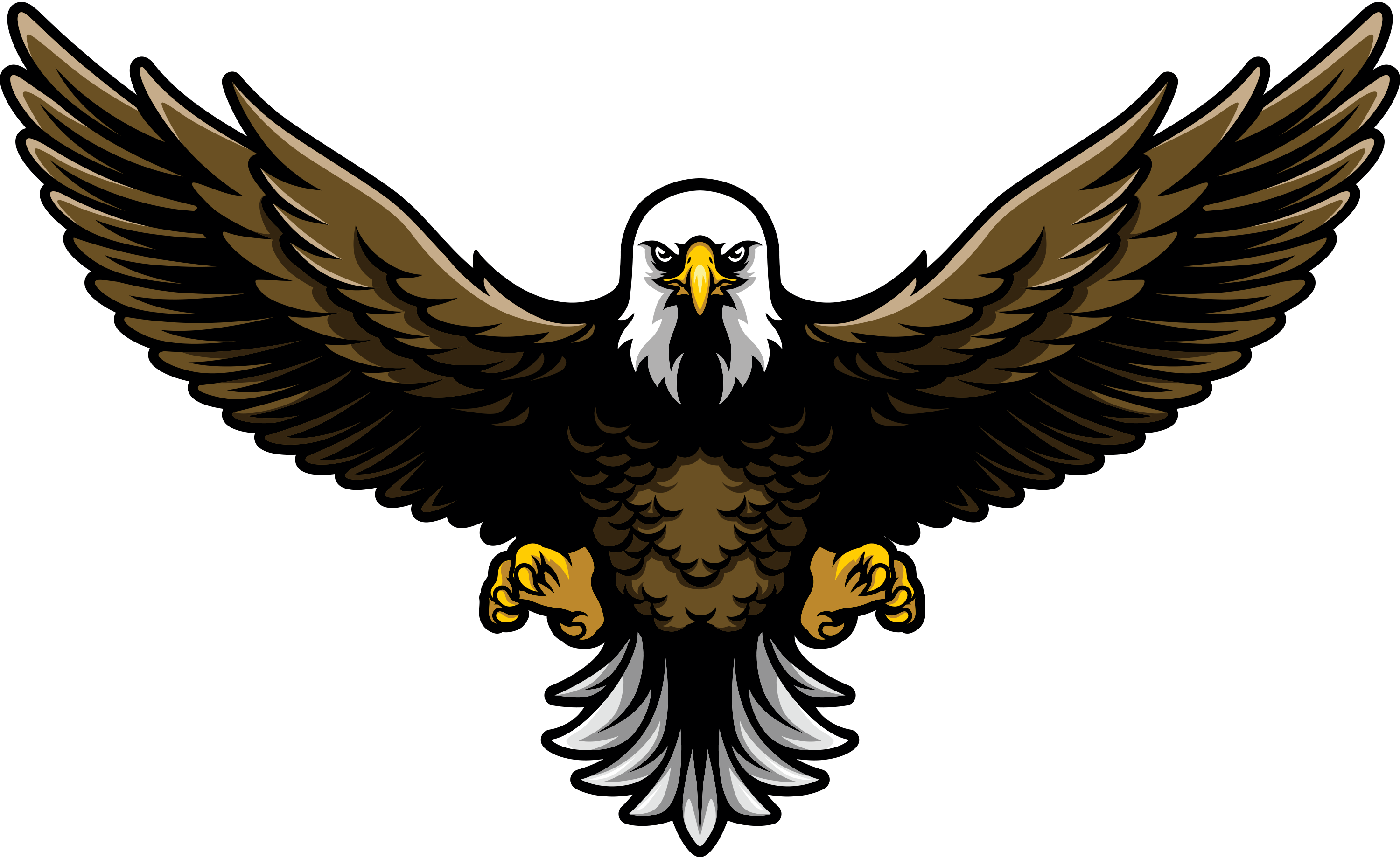 BGS Glass Service, LLC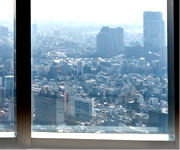 BGS Glass Service came to Milwaukee's creative genius inspired website designers, iNET Web, for an online marketing solution to their unprofitable website. INET Web provided just that, a website solution complete with a cutting edge website design and online profitability. "We are doing awesome! I can't believe how many leads we are getting. Within the 3 weeks the site has been live, we have already received 12 new leads. Our Yellow Pages ad has been up for over a year and we've only seen 1 lead from it.
The iNET Web website design team made a clear cut into the BGS Glass Service website design implementing the creative genius that is iNET Web. The iNET website design team focused the website design around what BGS does best: Glass. The website design features a frosted, textured glass overlay which acts as a container for the website content. A gap separating the website heading and the website content displays beautiful imagery of glass installations. Look through the BGS Glass Service website window to see beautiful glass installation imagery and watch it change accordingly with each page click. Click to the shower doors page to see a beautiful clear glass shower door installation that brings life to the bathroom. Click to the custom cut mirrors page to experience the elegance a custom bathroom mirror installation can add to any bathroom. Or Click the contact page to experience for yourself why BGS Glass Service is the clear cut choice for everything glass.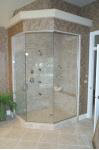 More than just beautiful website imagery, the iNET Web video production team integrated a green screen website video into the website. When website visitors first load the BGS Glass Service website, Shannon of BGS appears to tell visitors why BGS Glass Service is the choice for glass. When Shannon first appears he breathes onto the screen creating fog on the glass and wipes it clean with his sleeve. With creative genius inspired website video and audio effects, the iNET Website video production team brings the BGS Glass Service green screen video to live.
Being on top of related search engine results and having an awe inspiring website design already has Milwaukee, Waukesha, and other surrounding areas choosing BGS Glass Service for all their glass needs. BGS Glass Service is already # 1 in search results for "custom shower doors Waukesha", "Milwaukee commercial glazing", "Milwaukee commercial glass installation", and on the first page for hundreds of related search terms from "custom shower doors Milwaukee" to "Milwaukee custom glass replacement" to "Waukesha window replacement". With an investment in iNET Web ongoing Search Engine Optimization, BGS Glass Service is sure to climb to the top of search engine results and soon become a known name throughout southeastern Wisconsin for everything glass. Trusting in the creative genius of iNET Web, Shannon has put iNET in complete control of BGS Glass Service's website and online marketing. The Milwaukee website developers at iNET Web are excited, as we are with every website client, to see just how profitable we can make BGS Glass Service.
If you are looking for glass installation, window replacement, or anything glass, look no further as BGS Glass Service is the clear choice for everything glass. If you are looking for an online marketing solution able to return online profitability, look no further as you have found THE CREATIVE GENIUS INSPIRED Milwaukee website designers, INET Web your clear choice for profitable website solutions.