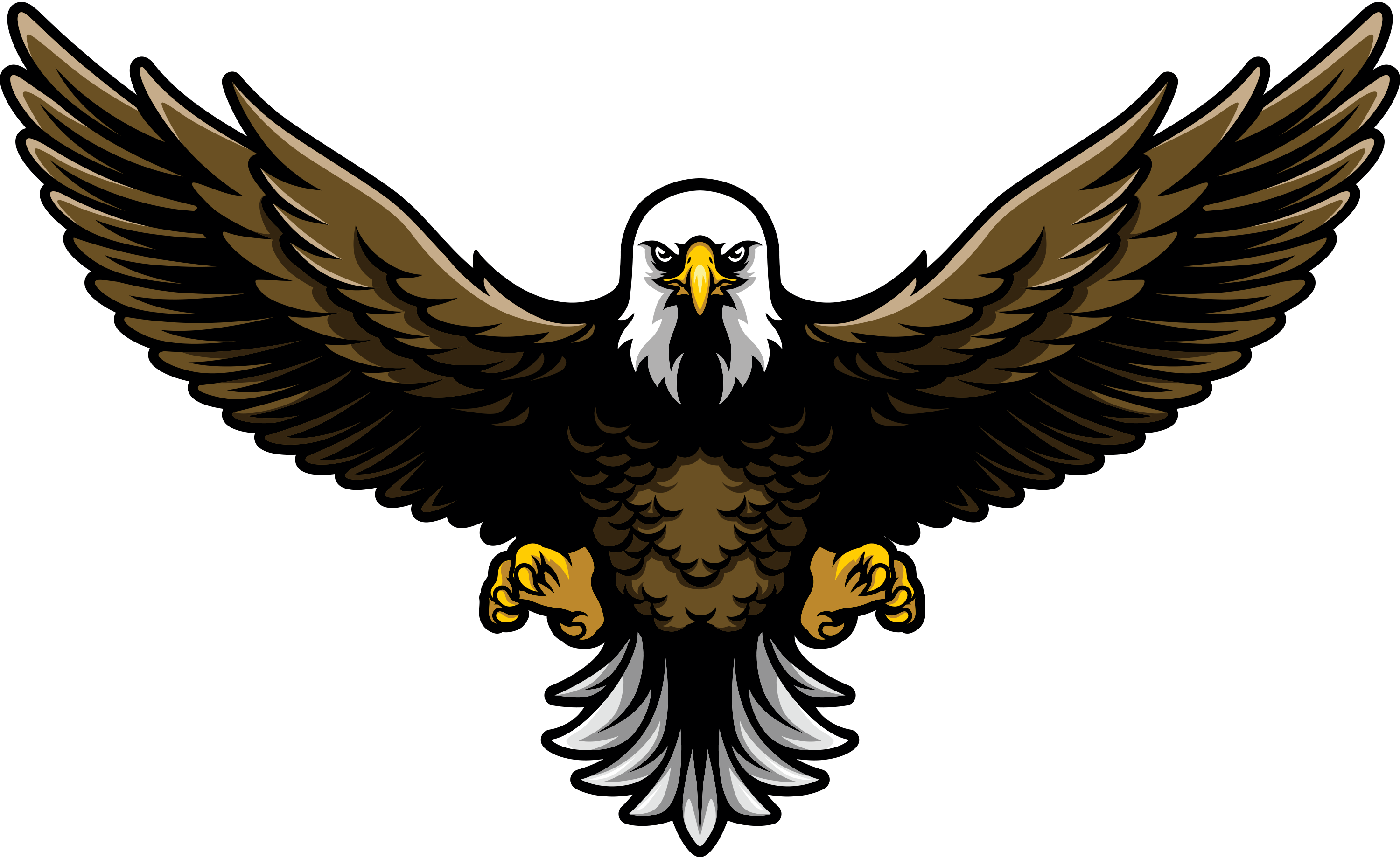 Beyond Energy LLC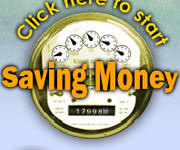 Beyond Energy first came to iNET for a website in 2006, back when there were not many other home energy auditors in Wisconsin and when having a website which stood out from the crowd was not as important to them. With competition in the Southeastern Wisconsin home energy audit industry growing on a daily basis, Beyond Energy wanted to update their website to get an edge on their competitors and "stay ahead of the game". iNET also updated the SEO on the Beyond Energy website, making them relevant for the growing nomenclature of the home energy audit industry, so they would be found by everyone looking for their services.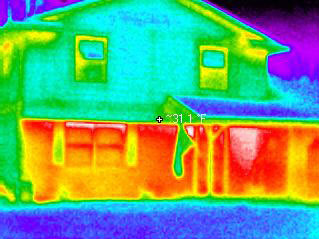 Beyond Energy had some ideas about incorporating graphic imagery from energy auditing instruments into their web design. "I stopped in and talked to David (the web designer) and tossed around some ideas. David took the ideas and made them work. The graphic design process was actually pretty easy." The Beyond Energy web design gracefully blends an infrared picture of a home (infrared pictures show where homes are losing heat) into a standard picture, to produce a very cool, somewhat mesmerizing effect. The Beyond Energy LLC logo sits in front of the infrared portion of the picture which fills the background of the logo as beams of light stream through to fill the surrounding areas of the website. The resulting website image is a vibrant, professional representation of a home energy auditing company. Another attention grabbing graphical feature of the website is a Flash animated, rotating energy meter, with text reading "Click here to start SAVING MONEY". When viewers click this button, they are transported to a contact page where they can submit information to get a free quote on an energy audit, or pay for a home energy audit they have already scheduled. iNET creative genius inspired website designs always grab viewer attention and funnel them towards the contact process, ensuring that beautiful website imagery is also PROFITABLE.
The old Beyond Energy website was effective at being found for the terms it was optimized for, but it needed a boost for newer terms in the Wisconsin energy audit industry nomenclature. After a small amount of search engine optimization, Beyond Energy is #1 on Google for terms like "Energy star home audits Milwaukee", bringing them new, profitable business on a regular basis.
If you have not had an energy audit done on your greater Milwaukee home, visit the Beyond Energy LLC website today to schedule an appointment to start saving big money on your utility bills and learn about the tax incentives and other money available to help make your home more energy efficient. If your business is leaking money from Pay-Per-Click, phone book advertising or other profitless marketing, come to iNET web where we will help you eliminate wasted marketing dollars with a creative genius inspired website marketing masterpiece paying dividends ongoing forever.