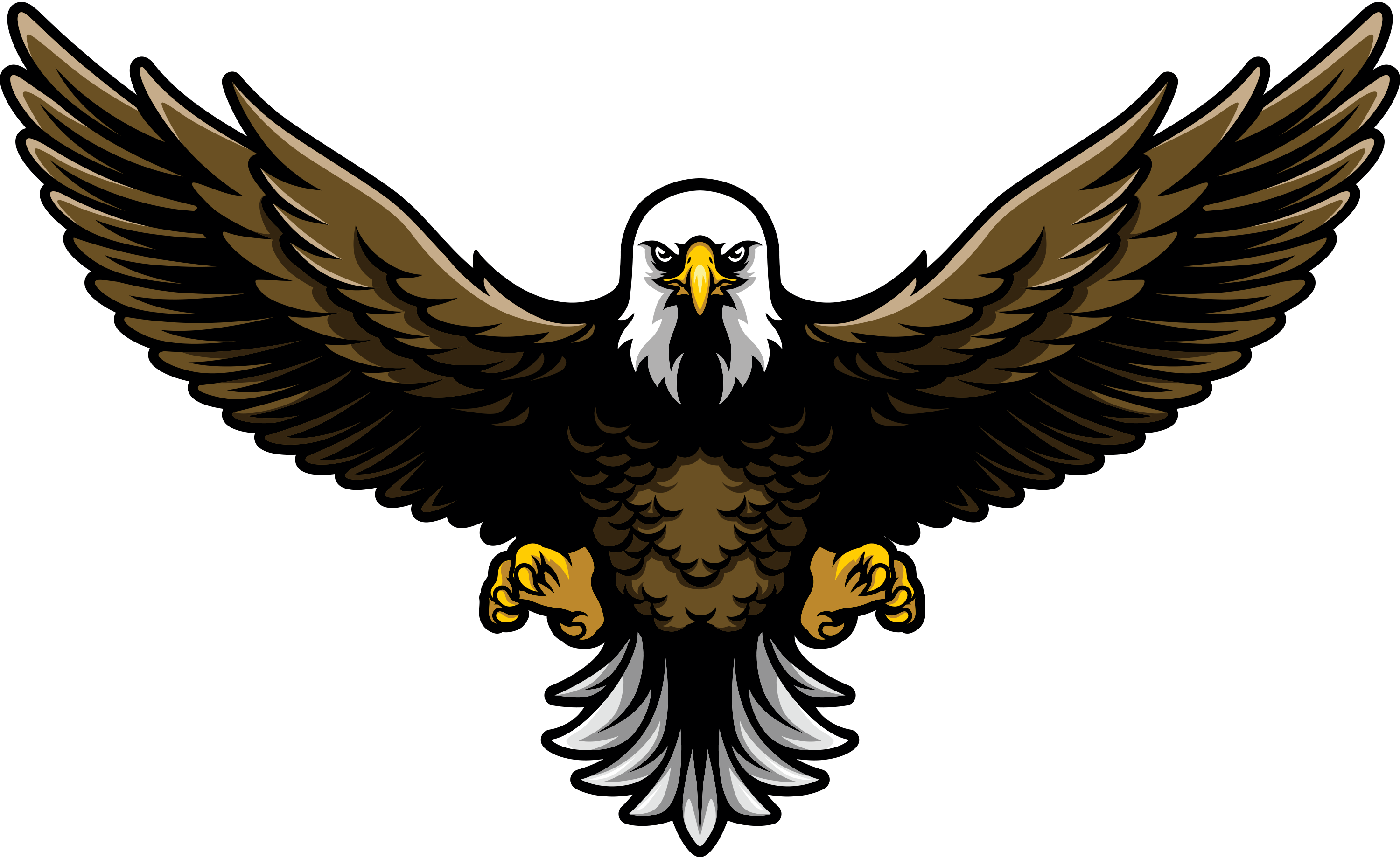 Bay View Shade & Blind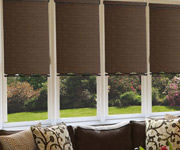 INET-WEB creative geniuses showcased Bay View's unique variety of shades and blinds with an equally unique custom creative genius graphic web design. The iNET Web graphic designers renovated the look and feel of the new website around a homely, fully furnished living room theme complete with full-size bay window. A website flash piece seamlessly integrated within the bay window grabs website viewers' attention with its awe inspiring 'custom creative genius' animation. The flash piece flawlessly parades the exceptional varieties of shades and blinds as they flow from one animation to the next creating an inviting scene for website viewers. The flash animation piece presents an extremely effective technique showcasing the high-quality shades and blinds offered through Bay View Shade and Blind while simultaneously defining their business as a professional window treatment company. The iNET website design team incorporated a customizable gallery showcasing the unique shades and blinds Bay View presents.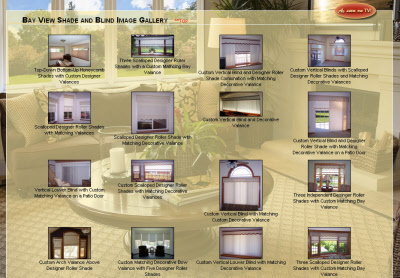 The iNET team integrated the Gallery link into the website design by brush stroking the word 'Gallery' atop a painting hanging over a fireplace mantle. 'Gallery' is illuminated when the website user rolls over it, persuading viewers to further explore the vast line of shades and blinds installed throughout various Southeastern Wisconsin homes. A brown, tan, and beige color scheme produces a warm, welcoming image while maintaining the keen professionalism a successful, trustworthy business provides. This warm, yet professional atmosphere creates the perfect balance for instilling confidence within the website viewer. Easily read website content integrated with semi-transparent graphic layering displays text while simultaneously presenting background imagery. An "As Seen on TV" button whisks viewers away towards Bay View Shade and Blind's contact page where iNET-WEB creative geniuses incorporated Bay View's television commercials directly embedded in the webpage. Through seamlessly integrated flash animation, enticing roll over navigation, and a welcoming, professional color scheme, iNET-WEB creative geniuses drew back the shades to let some light shine into Bay View's business.
While iNET-WEB's graphic design team was creating the perfect image suiting Bay View Shade and Blind's business, iNET-WEB code-writing creative geniuses busily engineered the local window treatment company's custom built website from the ground up. By constructing a website from scratch, 'creative geniuses' implement search engine optimization within website coding, effectively engineering a website search engine spiders can successfully index. When websites contain clear, concise coding, they are placed higher on search engine results relative to their business. Second-tier web developers tempt potential clients into believing template websites are a quick, easy, effective advertizing method, and pay per click is a quality marketing scheme. Experienced iNET-WEB creative geniuses know template web designs are generic and simple. For a unique business like Bay View Shade and Blind, they require a website design equally as unique to properly display their business. Template designs reuse generic coding unreadable by search engines, leaving you unseen in the online market. Combating the lack of quality search engine optimization, "wannabe" web developers employ pay per click marketing schemes, leeching off your business profitability. As a business looking for a new website design, it's easy to "save money" with a second-tier web developer blinding you into dazzling pay per click campaigns. Luckily, Bay View Shade and Blind resisted temptation of leechlike "get rich quick" schemes, and instead chose a valuable investment in an iNET-WEB creative genius inspired website design.
Bay View Shade and Blind extended the website's profitability via iNET-WEB, utilizing their professional creative genius inspired copy writers. INET-WEB copy writers carefully dictate each and every word placed onto Bay View Shade and Blind's website, ensuring seamless writing flow and the most comprehensive keyword coverage. Professionally written copy write dramatically improves traditional writing styles. Copy write simultaneously enhances and defined Bay View to viewers while assisting search engine placement results. Incorporating highly sought industry relevant keywords saturated within professional copy write assures increased search engine placement, defining Bay View Shade and Blind to search engines and people alike. Specialized iNET-WEB copy writers specifically determine the exact arrangement of words, producing a confident, professional writing style instilling confidence in website viewers, presenting Bay View Shade and Blind as a reputable, professional, and trustworthy business.
A crucial implementation for Bay View Shade and Blind is the ability to add, remove, and edit website content whenever necessary. INET-WEB creative geniuses engineered their very own online content management system, Site Edit, as the easiest, most effective tool for editing your website. Site Edit allows instantaneous website changes wherever internet access is available. "Wannabe" web developers do not include any sort of online content management system available for user modifications. Since only the developer contains website editing access, you must depend on the Milwaukee web developer, resulting in lengthy waiting periods and superfluous charges. Investing in an iNET-WEB custom creative genius website saves Bay View Shade and Blind money by allowing them to have complete control over their website.
Let the light in with a unique selection of window treatments from Bay View Shade and Blind guaranteed to compliment any room of your home by calling 414.545.1153. Make your moment in the sun last a lifetime with an iNET-WEB custom creative genius, profit generating website by calling 262.574.9400 to schedule a meeting with a real, live creative genius to place your business in the spotlight.
4/7/2007
Bay View Shade And Blind with 2 store locations, one in Milwaukee and the other in Menomonee Falls, Wisconsin, came to iNET looking for an informative website to establish an online web site based marketing platform for the whole world to see.
iNET Creative Genius' add a little flair that intrigues and even entertains the site viewer. Custom web design of the Bay View Shade And Blind website included a basic, yet intriguing animated navigation piece. You will have to check it out on the site. The Bay View Shade And Blind team loves the simplicity and the originality the navigation animation brought to the website.
The Bay View Shade And Blind products database and the whole web site is easy to navigate in order to see what Bay View Shade And Blind has to offer. Good imagery provided by Bay View Shade And Blind fused with a creative, clean design provides a great online sales tool that helps Bay View Shade And Blind add to their bottom line year after year.
On the contact page, iNET features a Bay View Shade And Blind TV commercial, as well as a Google live map to their two locations. This little creative addition to the website constantly results in comments of how, "Cool the website is."
iNET "Tried and True" search engine optimization of the website has Bay View Shade And Blind on the first page for "Milwaukee custom blinds", "custom window treatments Milwaukee", "Milwaukee custom shades" as well as a number of other important variations of window treatment industry defining keywords that profitability is defined by. Just as it has for hundreds of other customers, iNET web site search engine marketing achieved number one in FREE searches for Bay View Shade And Blind. Bay View Shade And Blind has no need for pay-per-click because they are number one at the top of free search engine queries where money is made.
Take a look at the site, while you are there consider right now as the perfect time to update the look of your home or office by replacing those dated and drab window treatments!