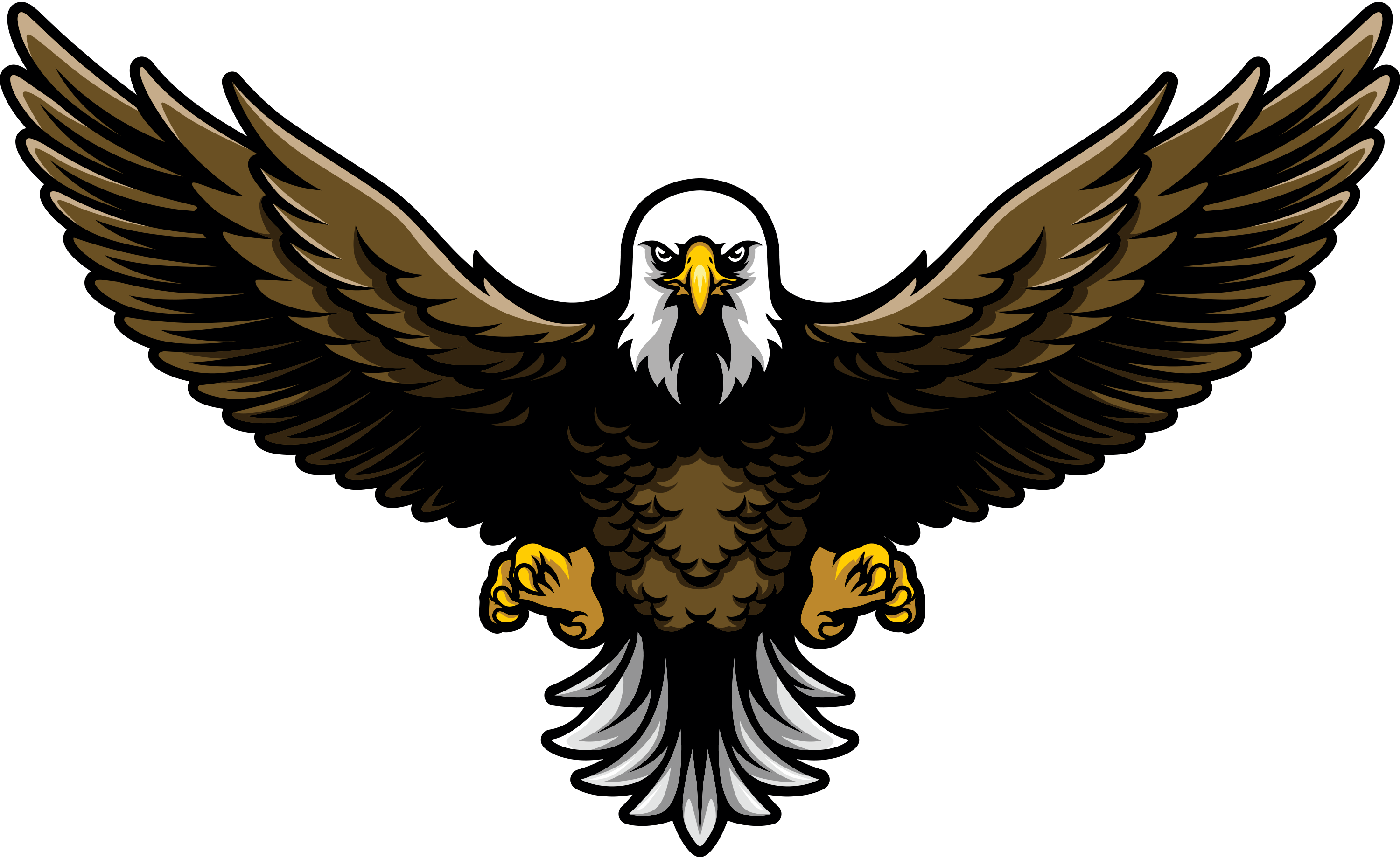 Diamond Midwest Invitational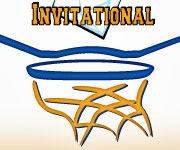 "We've had over 50 applications in the first week. I didn't expect to get 50 applications in the first 2-3 weeks, much less the first week. The site has already garnered a good amount of attention. There's been a lot of positive feedback – the two things I hear most consistently is the site looks very professionally done, and it's easy to navigate. You know exactly where to go to get the information you want. We had a one hour meeting with iNET where we laid out everything we wanted and four days later, the website was up and running. I'm glad we found iNET because I don't know if any other place would be able to do that – we might still be waiting."
The first step in getting the Diamond Midwest Invitational website up and running was designing a logo for them. That's right – DMI had no graphic identity whatsoever, so iNET creative genius inspired graphic designers started from scratch, putting a logo together based on the desires of DMI. The iNET Web Milwaukee logo design was finished and approved the same day DMI first met with iNET, and then the real nuts and bolts of the website development began. Taking simple graphic elements of a basketball court – the hoop, the floor, the ball, and combining them in creative ways, led to this attractive, professional website design which makes an instant positive impression on scouts and players who are looking for a top notch pro exposure camp. This being the first year of the basketball camp, making a positive first impression was absolutely critical for the Diamond Midwest Invitational. With their time constraints, going to nearly any other Milwaukee website development company would practically guarantee DMI a template web design with no character and no chance of creating the instantly legitimizing effect their iNET custom creative genius inspired website solution has.
Another negative impact of template web design is its search engine results killing code structure. With the search engine friendly website coding of their iNET website, Diamond Midwest Invitational is already in the top 5 on Google for "Basketball Exposure Camp", without any search engine optimization. The coding structure of every iNET website allows them to achieve maximal search engine valuing of their content. In a second tier website platform, no one would be finding the DMI website without a direct invitation or a costly and inefficient pay-per-click campaign.
As players find the Diamond Midwest Invitational site and sign up, DMI updates the site to reflect who is coming. "Making updates on the site has been great, especially for someone like me who doesn't have much computer knowledge besides writing letters in Word or doing Excel spreadsheets. iNET software makes it really simple." With the ongoing tournament updates, being able to make these website changes instantly and for FREE, is a major bonus for the Diamond Midwest Invitational. iNET is the only Milwaukee website development company who can provide this type of client-side website content management capability for the price DMI paid, without locking clients into a low performance cookie cutter template website.
If you are a basketball fan, check out the Diamond Midwest Invitational website to learn more about attending the event at Carroll College this June and watching professional caliber basketball players go head to head in competition for jobs. For a website which will cream your competition in the search engine rankings, in the image it creates, and in every aspect of the way it impacts your business, head to iNET Web in Waukesha, where world class website design and development sometimes only takes FOUR DAYS, when that's how fast our clients need it.