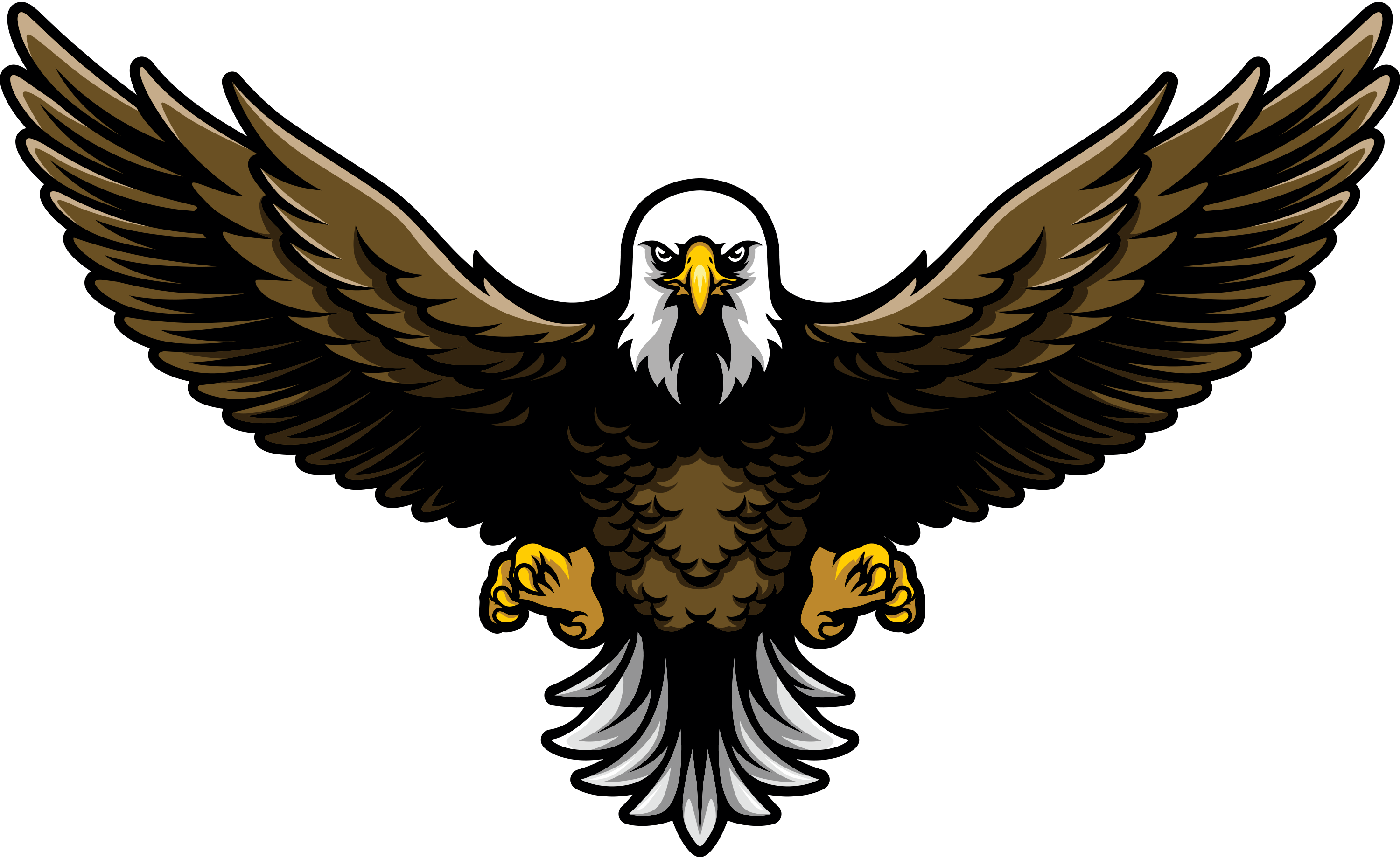 B&M Auto Sales and Parts Inc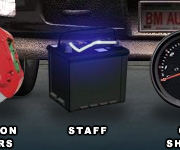 When B&M Auto came to iNET, they had a visually unappealing website with minimal functionality. Worse, they weren't being found online by their prospects.
The iNET creative genius web design and development team worked with B&M Auto to create a whole new look for their website--visually appealing, with user-friendly navigation. As B&M said: "It was really easy to work with iNET, it came together really smooth and nice. Everyone at iNET is so professional and polite. The level of service was really over and beyond my expectations."

Shortly after their new site went live, B&M Auto climbed to the top of free search engine results pages. While template websites peddled by other web development companies contain messy code free search engines ignore, iNET Web writes search engine-friendly code so search engines find the site and rank it highly.
With expert website copywriting and SEO, it didn't take long for B&M Auto's website to become the #1 search result for "used auto parts Waukesha" and "recycled auto parts Waukesha." Thanks to ongoing SEO work, B&M Auto continues to climb to the top of free search engine results for an ever widening range of search terms their prospects enter into search engines.
User-Friendly Content Management System
Unlike template websites, iNET's proprietary online website-content management system allows clients to easily add and edit pictures, videos, and text—eliminating the extra billing and long wait times for website changes typical of other Milwaukee website development companies. Even better, updating their site via our content management system doesn't throw a wrench into their SEO. The site stays on top of free search engine queries.
Profit Generating Websites Built Daily
If you are looking for quality recycled auto parts in the Milwaukee area, visit the B&M Auto website. If you are looking to recycle your template website, call iNET Web. We'll turn your clunker of a website into a cash cow, making your business more profitable than ever.