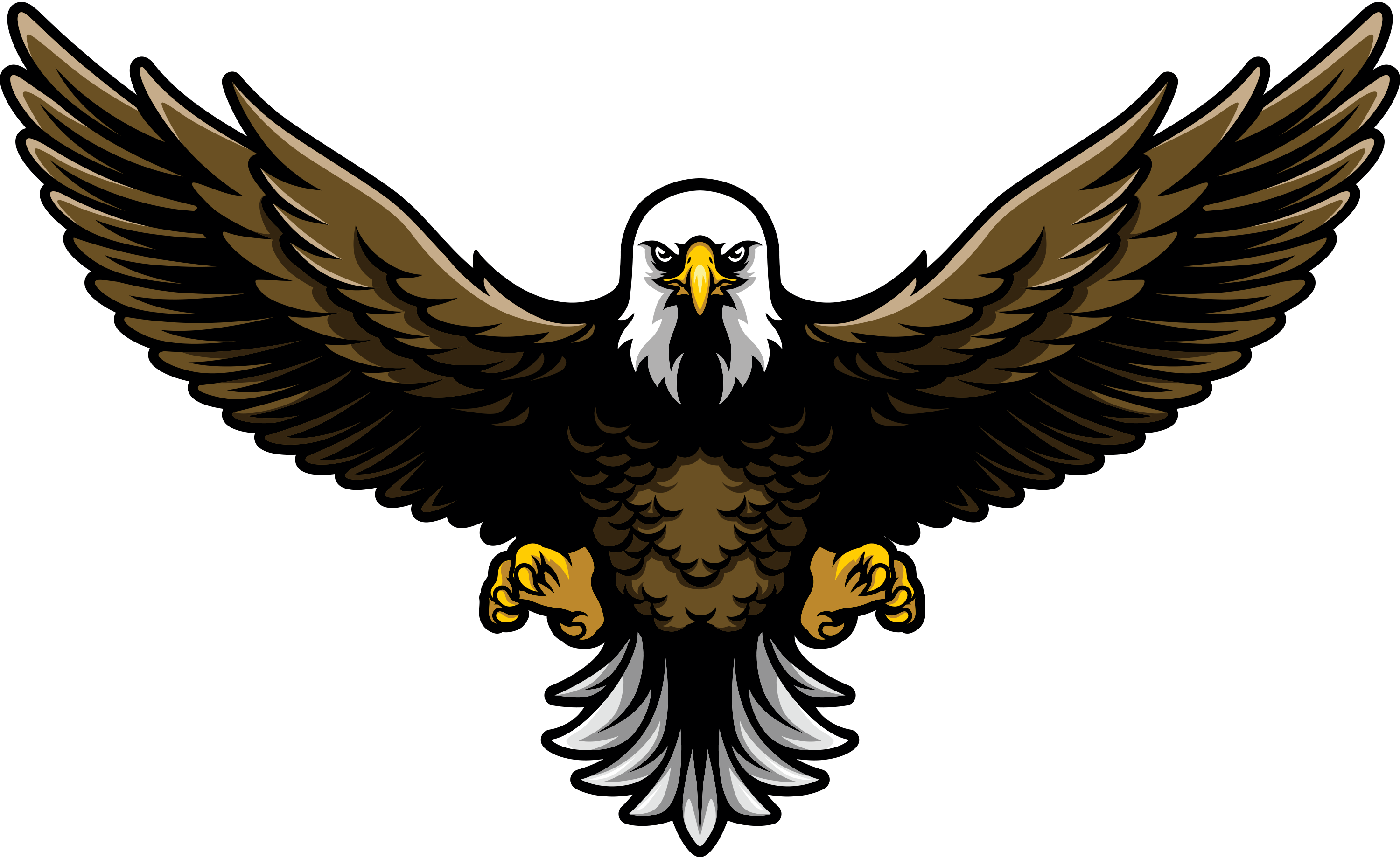 Badgerland Lawn and Landscaping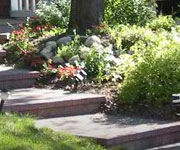 Inspired by the awe-inspiring landscape creations, the iNET Web Milwaukee graphic designers produced a website image reflecting the true beauty of Badgerland Lawn and Landscapes living, growing work of art. The Badgerland Lawn and Landscaping website features Flash animation displaying Badgerland's creations seamlessly transitioning from one landscape design to the next capturing viewers' attention and planting ideas of their own landscape transformation. The creative genius inspired Milwaukee website designers laid the website navigation in stone, built brick by brick, one strand of website code at a time. As website viewers travel down the navigational path, each engraved stone trailed upon illuminates accenting Badgerland's services. With iNET Web creative genius inspired graphic layout coupled with imagery of Badgerland's one of a kind landscape creations, the website design beckons for viewers attention.
Once planted with creative genius graphic design, layout, and functionality, the Badgerland website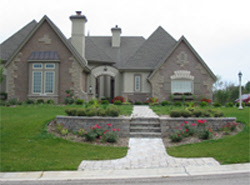 was ready for fertilization from the Milwaukee website copywrite and SEO team. Sprouted from the difference of Badgerland Lawn and Landscaping, the creative genius inspired Milwaukee website copywriters brought Badgerland's excellence to words. Speaking of the unique characteristics of Badgerland's Milwaukee landscaping company, the iNET Web copywriters created the Badgerland difference of quality, attention to detail, and dedication to complete customer satisfaction. In order for the difference to flourish, the creative genius inspired Milwaukee website search engine optimization team watered the content with highly searched industry related keywords and weeded out any possibility of unfriendly coding, giving the website room to thrive above the rest. Continuing down the path to successful website marketing, the creative genius inspired Milwaukee website SEO specialists plotted out the website and tilled the way for search engines to plant their seed.
The creative genius inspired iNET Web developed Badgerland website has already began to sprout into a profitable online marketing platform. Badgerland Lawn and Landscaping is already reached the #1 spot in Google search results for "Landscape maintenance Milwaukee", "Landscape maintenance Waukesha", and "Waukesha Landscapers" and on page 1 for variations of Waukesha and Milwaukee landscaping service terms. As the creative genius inspired Milwaukee website SEO specialists continue fertilizing and watering, the Badgerland website will take root to the top of search engines for more and more highly searched terms.
Experience the Badgerland difference and let Badgerland Lawn and Landscaping bring your landscape design ideas to life. Experience the difference between your wannabe Milwaukee website designer and iNET Web and let INET Web bring your website design visions to life. Contact the creative genius inspired Milwaukee website designers and sprout into a more profitable future.