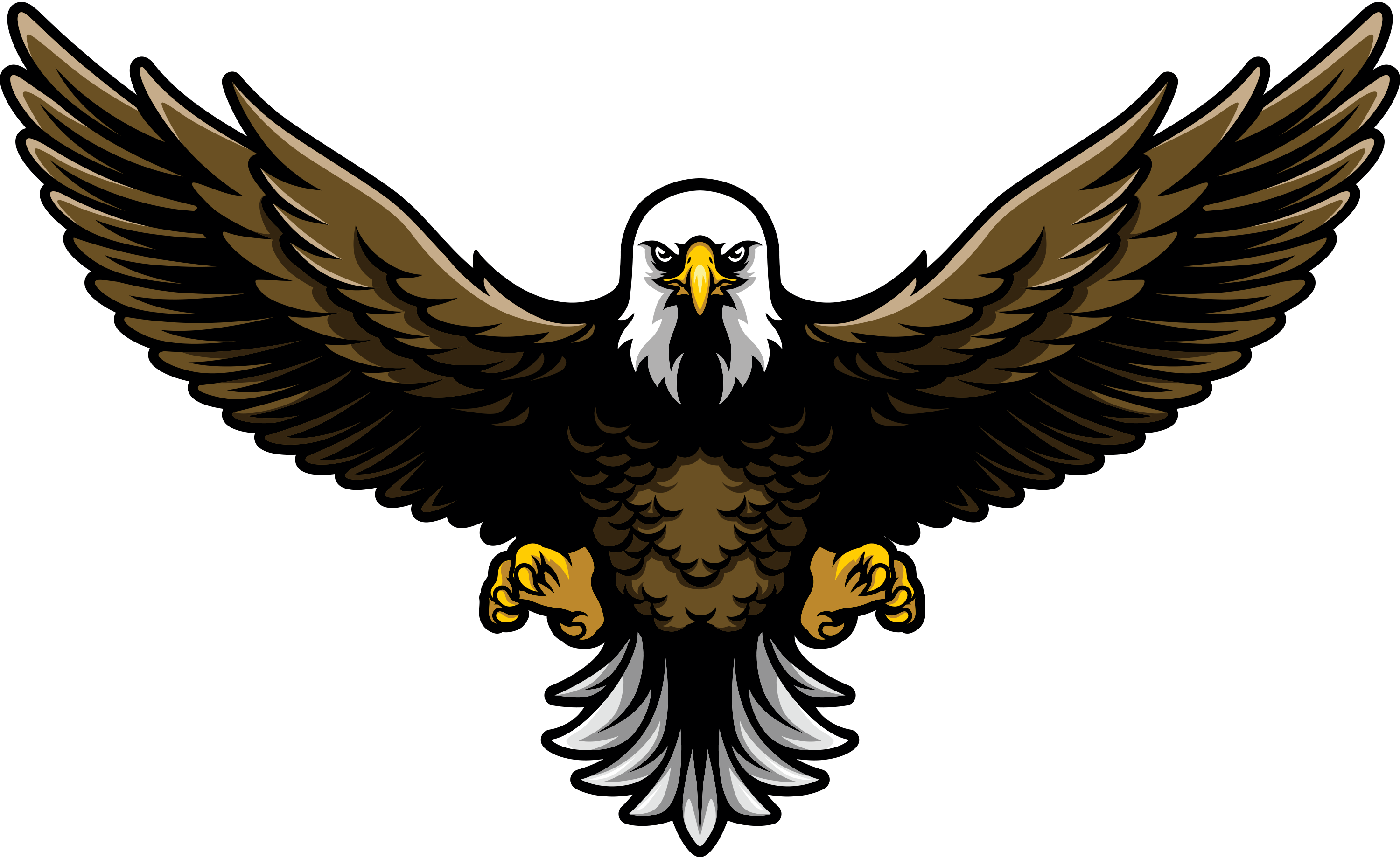 Badgerland Fireplace Inc.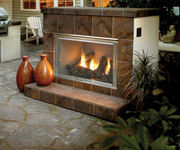 iNET Web's creative genius-inspired Milwaukee website designers created a visually appealing website for Waukesha-based Badgerland Fireplace Inc. Using bold colors and a modern, graphically layered design, visitors to the site are greeted by a professional-looking design with an easy to navigate menu.
iNET Web's creative genius inspired Milwaukee web developers designed this site to make it easy for visitors to find the products or services they're searching for. With drop-down navigation menu tabs, getting to the information they want is a cinch. It's just as easy for the client to get into the back end of the site to update their monthly specials or make changes in the content. Thanks to our proprietary Genesis content management system, the business owners can easily add content, photos, new specials and more. After a short training session with our web developers, the owners of Badgerland Fireplace Inc. were able to update and manage their website from anywhere with internet access.
iNET Turns Up the Heat with Search Engine Optimization
Visual appeal and user-friendly navigation are a great start, but there's more to creating a successful, profit-generating website. iNET Web's Milwaukee SEO specialists threw an even bigger log on the fire to stoke the store's success: Search Engine Optimization(SEO). Without SEO, a website is deemed unimportant by search engine spiders and it won't be easy to find when prospects search for things like "Milwaukee fireplace dealers." To ensure top ranking by search engines, iNET web's creative genius-inspired Milwaukee website copywriters and SEO specialists created 100% unique content and used proven, "white hat" search engine optimization techniques to target key markets and sweep Badgerland Fireplace Inc. to the top of the Search Engine Results Pages (SERPs).
Looking to stoke the fire of your business? iNET Web's website developers, designers and SEO specialists will ignite your online profitability. Turn up the heat with a custom, profit-generating web marketing platform created by iNET Web's creative geniuses today!
Contact our Waukesha web developers online now, or call us at 262-574-9400 to set up a meeting.