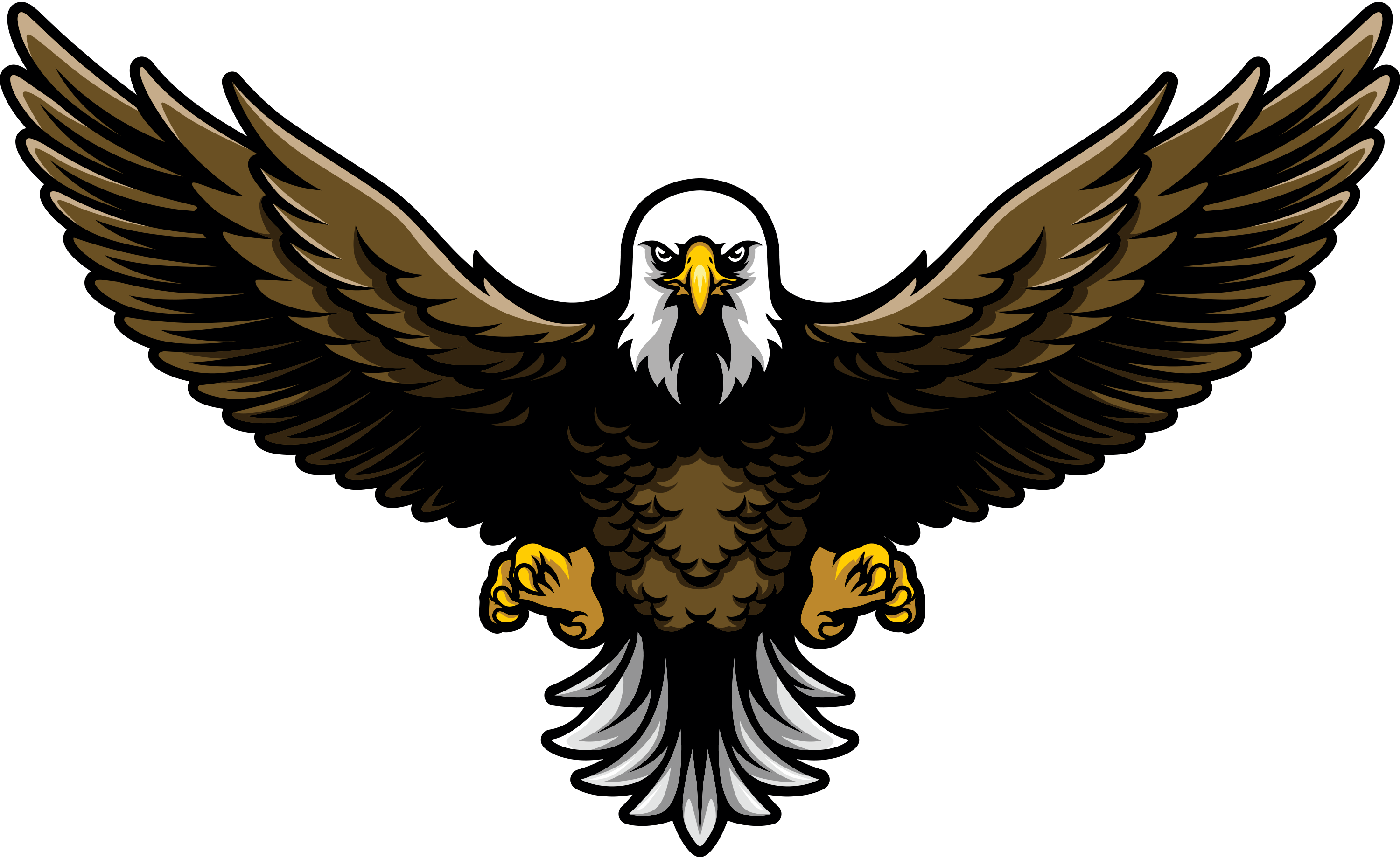 Ayer Contractors Inc.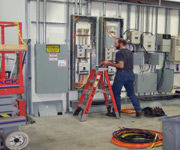 Wanna-be Milwaukee website designers would have built a simple and functional website with no real search engine optimization and then charged Ayer Contractors until it HERTZ. Wanna-be Milwaukee web developers wouldn't have provided a website capable of showcasing the talents and abilities of Ayer Contractors. Wanna-be website designers and developers would have all but UNPLUGGED Ayer Contractors business. iNET Web's Milwaukee website designers and developers knew they had to make the perfect website for Ayer Contractor's to put the SPARK they needed into their online marketing platform.
The creative genius inspired iNET Web Milwaukee website designers and developers were instantly all CHARGED up about creating a great website for Ayer Contractors. When customers first visit Ayer Contractors new website they are immediately greeted by a flash progression explaining the importance of surge protectors. This smoothly scrolling graphic is settled above an image of current traveling down a power line which pulses with the changes in images. This scrolling informational graphic catches the attention of customers and compels them to sit and read everything presented.
The website navigation menu bar situated at the top of the website features de-saturated pictures beneath the type which illuminate when you drag your mouse over them, highlighting the word and image and increasing ease of use. The iNET Web Milwaukee website designers and developers reFUSE to produce simple and template based websites.
The iNET Web Waukesha website copywriters are real LIVE WIRES. Extensively trained in providing keyword saturated and search engine optimized content and copy for our customers, the iNET Web Milwaukee website copywriters created informative and useful information for Ayer Contractors website. iNET Web Milwaukee website copywriters packed this new content with keywords reflecting the specializations of Ayer Contractors. The last thing we want at iNET Web is for our customers to be GROUNDED so our Waukesha website utilize our professional skills and training to ensure your website makes it to the top of search engine results. Top search engine placement means increased web presence, business and profit for your company.

After going live in November of 2011, Ayer Contractors has zapped through the search engine rankings and has seen massive growth in their web presence. Ayer Contractors is currently enjoying first place rankings for "Industrial Surge Protectors Milwaukee", "Industrial lighting installation Milwaukee" and "Home surge protector Milwaukee". Ayer Contractors is also charting constant first page placement for terms like "Residential Wiring Milwaukee", "Backup Power Milwaukee", "New Home Wiring" and "Trenching and Excavating Milwaukee". Ayer Contractors is also seeing increased rankings in the highly competitive "Milwaukee Electrical Contractors" and "Milwaukee Electricians" search engine markets and are continuously moving up in these listings.
If you need a website capable of providing POWER to your business, ELECTRIFY your online marketing abilities and CHARGE your business like a bolt of lightning then call the profit-generating Milwaukee website design and developing creative geniuses at iNET Web today. Don't let any wanna-be Milwaukee website developers commit assault and BATTERY on your business.