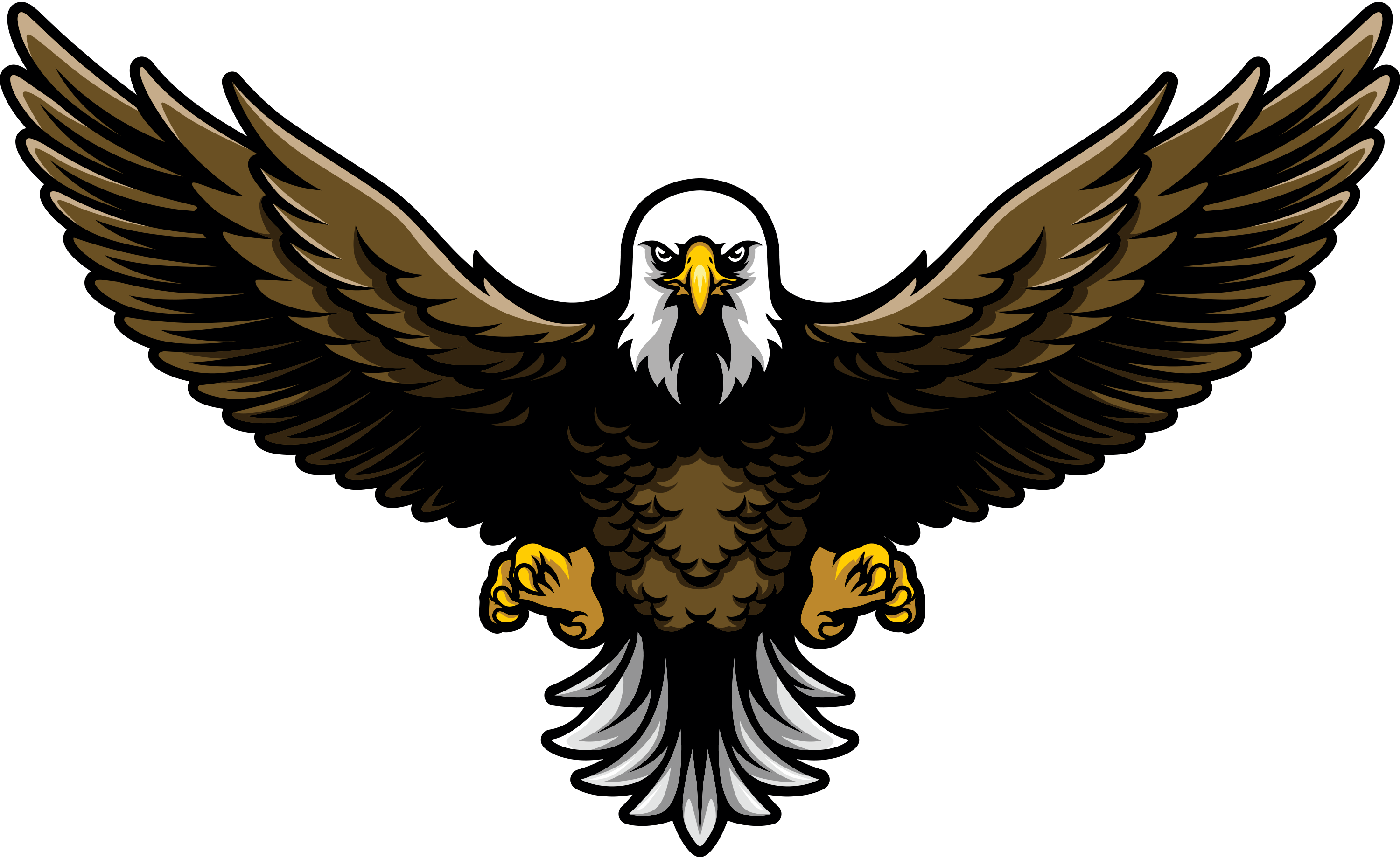 Autumglo Pet Lodge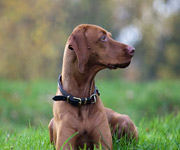 Website design for businesses focus on graphic appeal and easy navigation. Users are more likely to enjoy browsing a site when they can easily find what they're looking for. The longer a user remains on a site, the higher it jumps in search engine results. Autumnglo Pet Lodge turned to iNET for our creative marketing skills, design capabilities, and programming knowledge. iNET's website developers created a dynamic, user-friendly website, getting potential customers interested in Autumnglo's services. We implemented a navigation menu dedicated to their services, allowing users to easily locate information they want. At the top and bottom of every page on the site, we placed a call to action, encouraging users to schedule a tour of their lodge. We re-design most of our client's websites, making them more dynamic and search engine friendly, successfully reaching their target market.
Milwaukee Website Designers Create Marketable and Attractive Websites
iNET's Milwaukee website designers focused highly on the aesthetic development of this website. They created a paw-print based logo which represents their company. This is found on the top of each website page, grabbing everyone's attention and giving customers a way to remember their brand. The website design features high-quality dog photographs and a wood lodge-based background which matches the store's interior design.
To further set the website apart, our video production experts implemented a green screen walk-out video on the homepage, sprucing up their website and increasing search engine value. Green screen videos are a short, yet informative way to grab your website viewer's attention, and encourage them to further browse the site. Autumglo's green screen video features the owner giving a quick introduction of the website and the company. The script was developed by iNET's copywriters with Autumnglo's brand image and services in mind. The video helps keep users on the website longer and encourages a call to action.
Great writing is essential to reaching your web-based audience and ultimately gaining customers. Proper keyword research and usage is important for helping a website show up in top search results. Our talented SEO specialists utilized keyword research tools and expert writing skills for this website. We created Meta Data and strategically placed important keywords on every page within the website, helping it rank much higher than before. Autumglo.com currently shows up in the top 10 Google search results for the terms: pet lodging West Bed, animal boarding Mequon, doggy daycare Cedarburg, and West Bend dog kennel.
iNET is the number one computer support, website development, and internet marketing company in the Milwaukee area. We've helped over 300 local businesses establish an online presence and increase their profitability. Whether you're looking to boost your sales or pursue your hobby as a career opportunity, our internet marketing services will help you succeed.
Contact our Milwaukee Website Design Company when you want a compelling website increasing your company's profits.