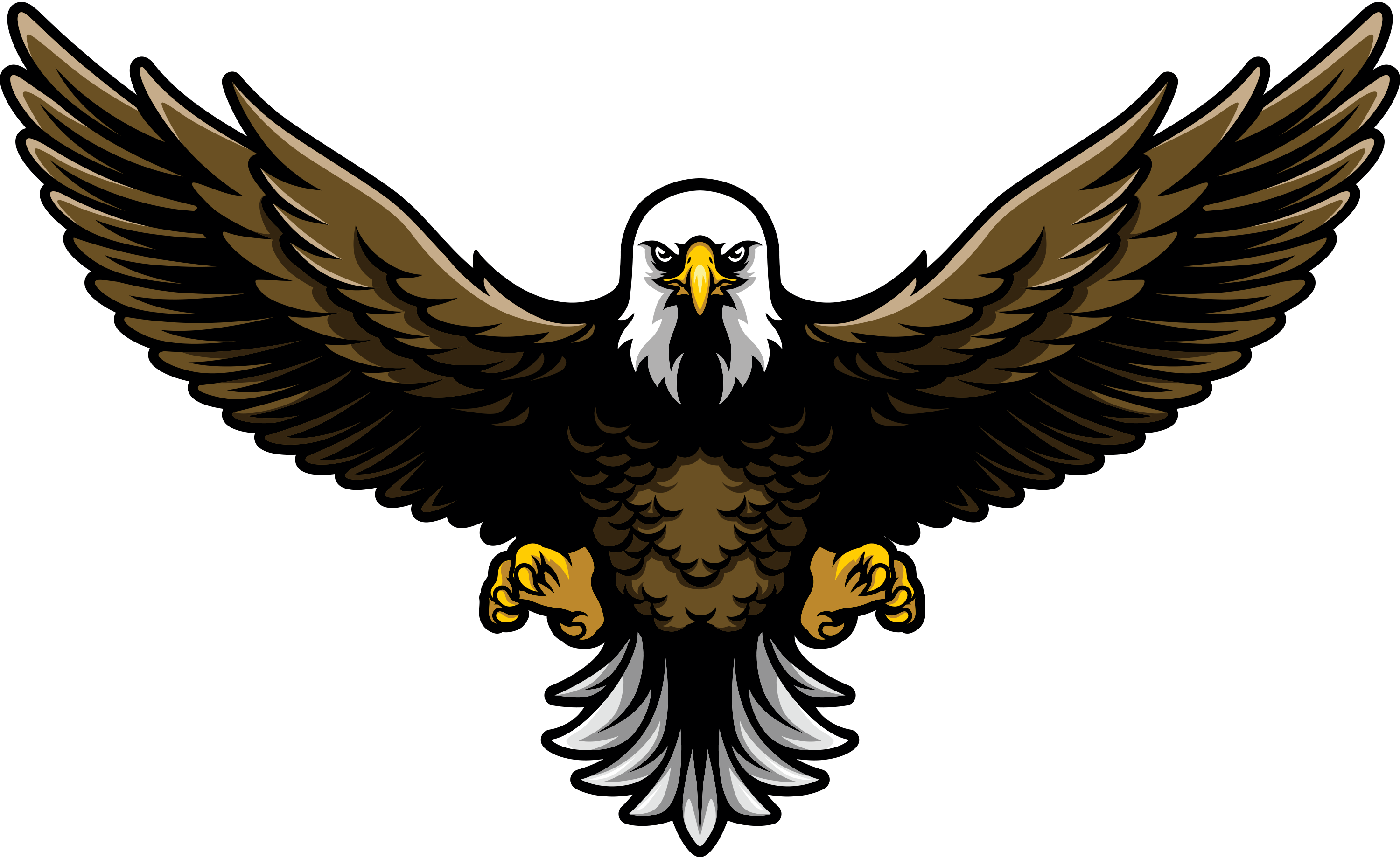 A+ School Supplies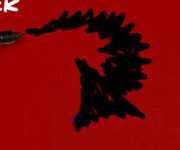 Boy 2: I have to go back to school shopping this afternoon. [He frowns.] I hate how my parents wait until the last minute to get our school stuff. [He brightens at an idea.] Want to come with?!
Boy 1: I already have my supplies. You should do what my parents do! Order from A+ School Supplies!
Boy 2: I don't even know what that is. [Notices the box of school supplies sitting next to Boy 1.] Hey! Where did those come from?
Boy 1: I told you, A+ School Supplies! My parents went to their new website, found my class, and with a few clicks, they had this entire box of school supplies ordered and paid for! We ordered these weeks ago so all we had to do was pick it up today! It was super simple!
Boy 2: Wow! I'll have to tell my parents! That IS really simple!
That's right, it IS that easy! The newly redesigned, finally functional website for A+ School Supplies now allows parents to shop for and order their child's school supplies directly online, all while fundraising for their school!
It wasn't always this easy, as A+ School Supplies' previous Yahoo website was boring, plain and useless. Not only was it a template website (a big no-no, as far as iNET Web is concerned), website visitors couldn't even purchase their school supplies online! Craig of A+ School Supplies knew he had to upgrade his website to make it easier for his customers to purchase his products. He decided to see his "absolutely amazing" salesperson Josh and learn more about these much talked about iNET custom creative genius websites.
As always, the creative genius Milwaukee website design and development team knew exactly how to get Craig's customers coming back for more. The new website home page features an "amazing design", according to Craig, easily his favorite part of the website. The ecommerce website now features an online shopping cart so customers can purchase their school supplies online with a few clicks of the mouse. Fashioned like a student's desk, the website design gives visitors the feeling they are back in school. With the navigational links cleverly disguised as various school supplies, visitors are drawn in and engaged in the website.
Since A+ School Supplies is a relatively new company, not all Waukesha County school districts have been posted on the website. Lists for schools in the surrounding area are still being added on a regular basis, thanks to iNET's custom designed content management system. This backend online content management system allows Craig to edit his website anytime and anywhere he has internet access, giving Craig the ability to add school supply lists and packages to the website as he needs.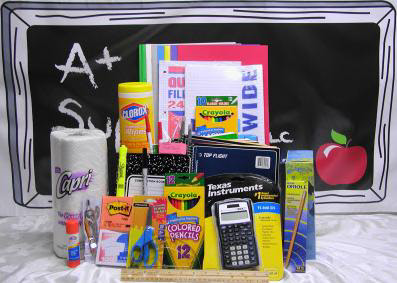 When asked if he's noticed a change in business, Craig replied, "OH yeah. We're a new company but customers are very happy they can order online. In fact, most people ARE just buying right online!" Since each school's supply list is packaged, customers can add the entire list at once instead of having to add each individual item, saving each customer precious time.
This creative genius designed shopping cart has also alleviated the stress Craig was feeling when fielding numerous phone calls daily and taking all orders by hand. Craig now dedicates more of his time to expanding schools' participation in his online school supply program.
Craig knows he made the right choice coming to iNET Web for his new website. "I would rate them a 10…Every time I had a question or problem, they were on it instantaneously." Craig knows he has the entire Milwaukee website design team behind him if he ever has any questions or problems with the website, and they're available within two rings of the phone.
If you're looking for a simple, painless way to get your child's school supplies this fall, visit the A+ School Supplies website and order online within a matter of minutes. For those of you looking for a simple, painless way to update your website, or to add a shopping cart for increased customer satisfaction, contact the professional Milwaukee web developers at iNET Web today.