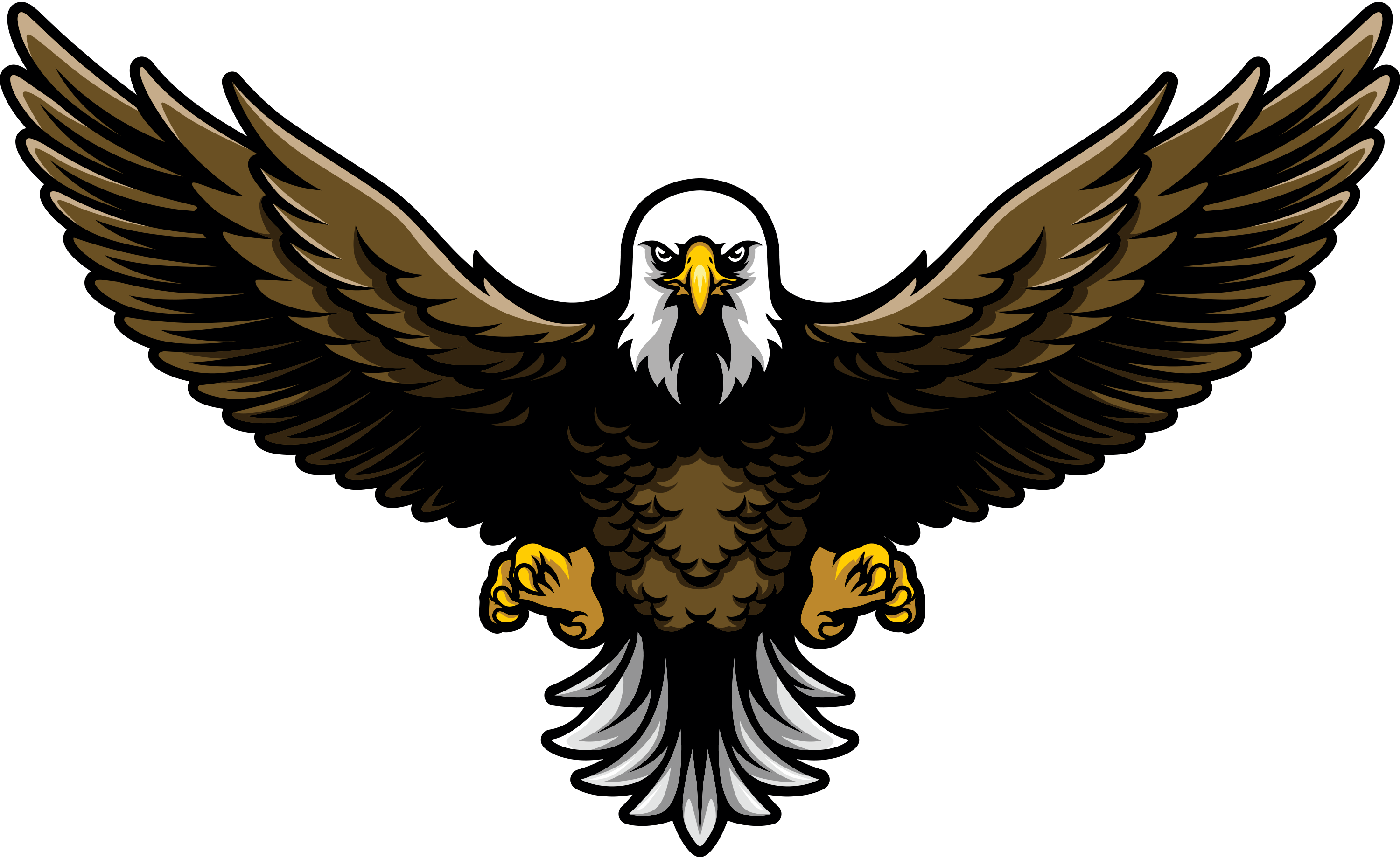 Antique Auctions by mrbottles.com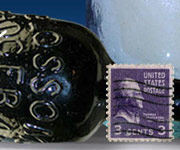 Join Now - Buy Antiques - Sell Antiques
iNET Web, one of the premier "made in America" website development companies, has been constructed on the backbone of looking for better ways to do things. iNET Web is a group of real live human beings in America's heartland, developing websites to lock down profitability for our customers. In doing so, iNET never stops refining the process of website design and development in order provide more effective sales and marketing platforms. So much of what the iNET creative web geniuses do stems from improving the marketing and online process for our web design and development customers. The iNET never ending push to improve process led to the desire to create a better option for online buyers and sellers of antiques.
The concept started as one of iNET's own team became increasingly frustrated over the changes made by online antique sales venues in the name of dollars. As online auction houses have been breaking any sense of community and transparency, while increasing fees and continuously "Kneeling on the necks" of antique collectors, a better solution has been long desired by people who appreciate simple beauty integrated into even the most utilitarian items.
JOIN AN ANTIQUE AUCTION RIGHT NOW!
Steven of iNET is an avid antique Wisconsin art collector. Steven's interest in antiques started with finding an antique bottle while scuba diving. The story, a light hearted take on the quest of hunting for antique bottle treasures, is available at www.mrbottles.com. The desire to acquire and share information about antique bottles spurred the creation of what might be the single best antique and antique collectible selling resource. We'll get to that in a minute though. First came the premier website based resource for antique bottles and antique stoneware from the state of Wisconsin. Really, www.mrbottles.com is one of, if not the premier antique collectible information resource. Antique collectors are virtually always as interested in the history and people involved as they are the objects. Over the last few years the ability to know each other and share information on the major on line auction house websites has been removed in the name of squeezing maximum profit out of the antiques and collectibles community.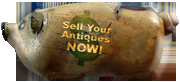 Website based auctions are run one of two ways. You can sell your item, have a payment method dictated to you, pay a percentage of your shipping bill to a giant, pay listing fees and steadily increasing final sale fees. Fees in excess of 15% are not uncommon. In that type of website auction format, a buyer cannot see who they are bidding against. Shill bidding was a big problem before now. Buyers are asked to cipher through more and more garbage as Viagra sellers and online junk sale holders spoof descriptions to get views in search results. Who wants to see three hundred Viagra listings while looking for antique art? The second option (until now) has been to send your collectibles into some auction house that inspects, catalogs and holds a point in time auction. They literally send out printed catalogs of antiques for sale and schedule a one day auction months ahead of time. Those auction houses literally charge both the buyer and seller exorbitant fees for the 'Service' they provide. Sure, it was a great idea (BEFORE the Internet) but with what technology can do, who wants to deal with that?? From the perspective of collectors, a better antique sales website was the only option.
In seeing this need, the iNET staff set out on a mission to improve the web based buying and selling community by providing a superior, "what the collectors want" based auction website. It started over a year before the new antique auction website was published live to the World Wide Web. iNET programmers put up a questionnaire on the mrbottles website asking antique bottle collectors what they would like to see on an antique auction website.
Now a year later, iNET Web introduces Antique Auctions By mrbottles to the antique and collectible world. Everything wrong with other website based antique auction houses and online antique listing venues from the perspective of the antique collector, is just being done better. What the antique community outsiders and profiteers miss or don't understand is directly addressed as the site goes live. In the first five days the antique auction website has been live, antique dealers and collectors have suggested changes that have been made to improve the super complex website auction system for the people who matter most… The site users.
While the antique auction website is literally an infant, it is being guided along the way by one of the upcoming giants of website development and design, iNET Web . There is no doubt this site will change to fit exactly what our auctions website users need, functionality wise. With new users registering on a constant basis, the site looks to be gaining the participation it will need to rise as the single best web based resource for antique buyers and sellers looking for the best place to buy and sell antiques online or anywhere else.
The site is getting incredibly positive feedback. If you are looking to sell or buy antiques or collectibles give antiqueauctions.mrbottles.com a try. With 2% final auction price fees and no listing fees you have nothing to lose. This website based auction platform is proof positive; no matter what your business is, iNET will apply creative genius, breaking out of the box to deliver a solution that not only makes you money, but improves your process.