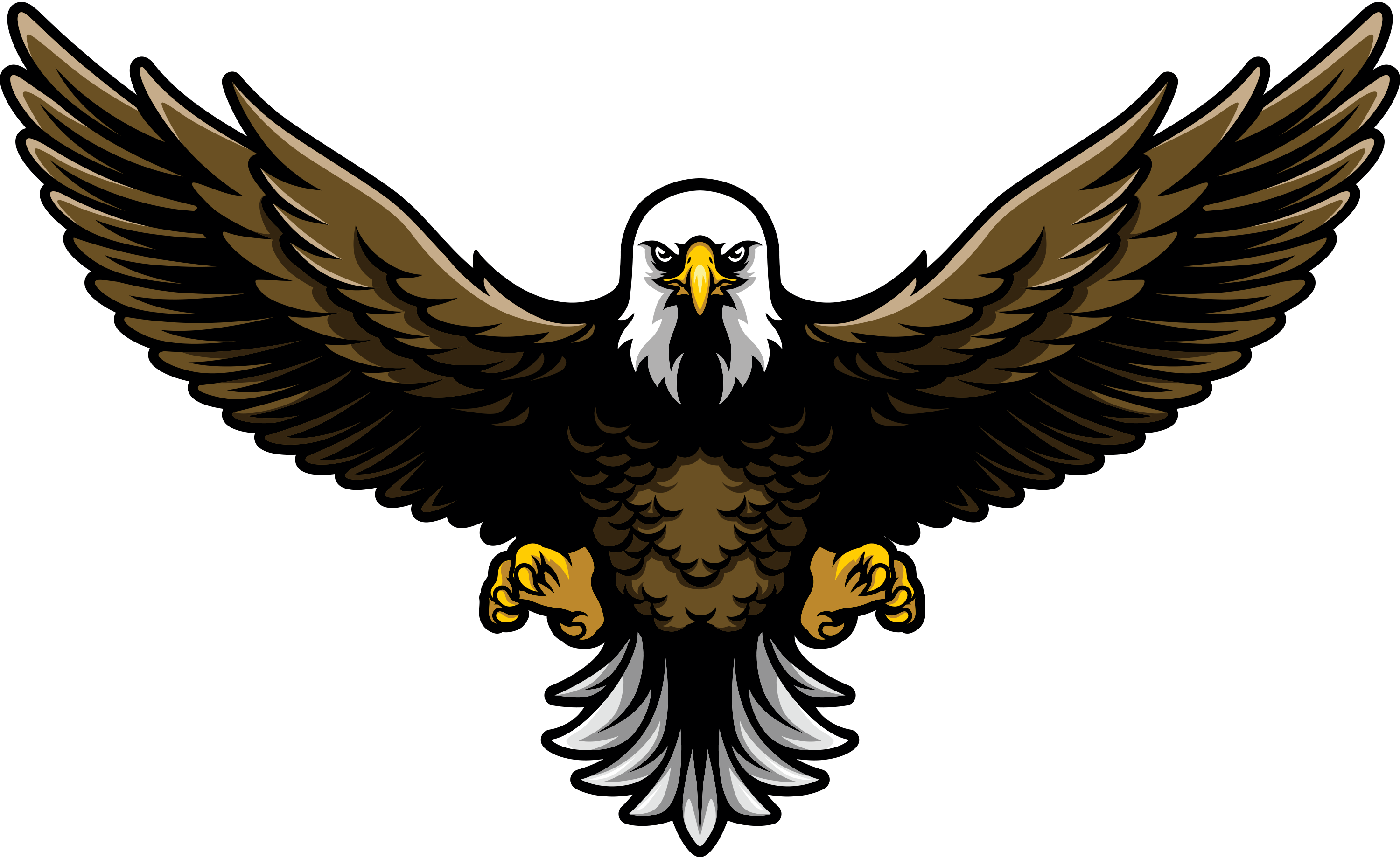 AMS Carpet Cleaning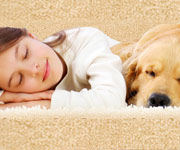 INET Web recently caught up with Eric to ask him about his iNET experience. "I landed a carpet cleaning job one week after the website went live. I really like the graphic design. Working with iNET was a smooth process, from sales to final design. I look forward to working with iNET again in the near future to start my SEO campaign."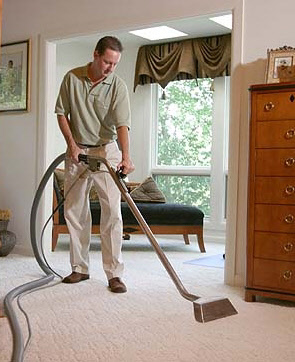 The Milwaukee website designers from iNET Web created a lighthearted, friendly website design using website imagery perfectly defining AMS Carpet Cleaning. INET Web's Milwaukee graphic designers incorporated steam-cleaning website imagery culminating in a website design unifying every page. The Waukesha graphic designers at iNET Web embedded advertising slogans into the carpeted website design. Half of the advertising slogan matches the carpeted website design while the other half is freshly steam-cleaned. INET Web's Milwaukee graphic designers incorporated before and after carpet cleaning snapshots directly into the website design, showing website viewers the desirable results of a good carpet cleaning. AMS Carpet Cleaning's website exhibits a level of creative Waukesha graphic design absent from the stock template website design found on competing carpet cleaners' websites. Website viewers associate AMS Carpet Cleaning's services with the same high quality as iNET Web's quality, eye-catching Milwaukee graphic design. If AMS Carpet Cleaning demands the best Waukesha website design available, imagine their ability for great carpet cleaning detail! AMS Carpet Cleaning experiences carpet-clad online profitability!
While dazzling Waukesha graphic design holds website viewers' attention like carpet glue, iNET Web's professional Waukesha website copywriting coupled with SEO seizes free search engines' attention climaxing in a full online profit generating website solution. The professional Milwaukee website copywriters carpeted AMS Carpet Cleaning's website with industry defining content heavily saturated with industry related search terms. AMS Carpet Cleaning has just begun experiencing how the marketing value of iNET Web's professional Waukesha website copywriting and SEO brings an influx of revenue. Check back soon for an update on how iNET Web's professional Milwaukee search engine optimization brings AMS Carpet Cleaning more business by propelling them to the top of free search engines!
Contact AMS Carpet Cleaning for quality carpet and upholstery cleaning service only a family-owned carpet cleaning business can provide. AMS Carpet Cleaning is sweeping up competitors and laying the groundwork for innovative carpet and upholstery cleaning throughout Wisconsin.
If you're an entrepreneurial spirit searching for a strategic marketing plan contact the creative genius inspired Milwaukee website designers at iNET Web for an online marketing solution getting your business off the floor. Don't let a wannabe Milwaukee web developer's template website imagery and pay-per-click marketing campaigns take you for a magic carpet ride!