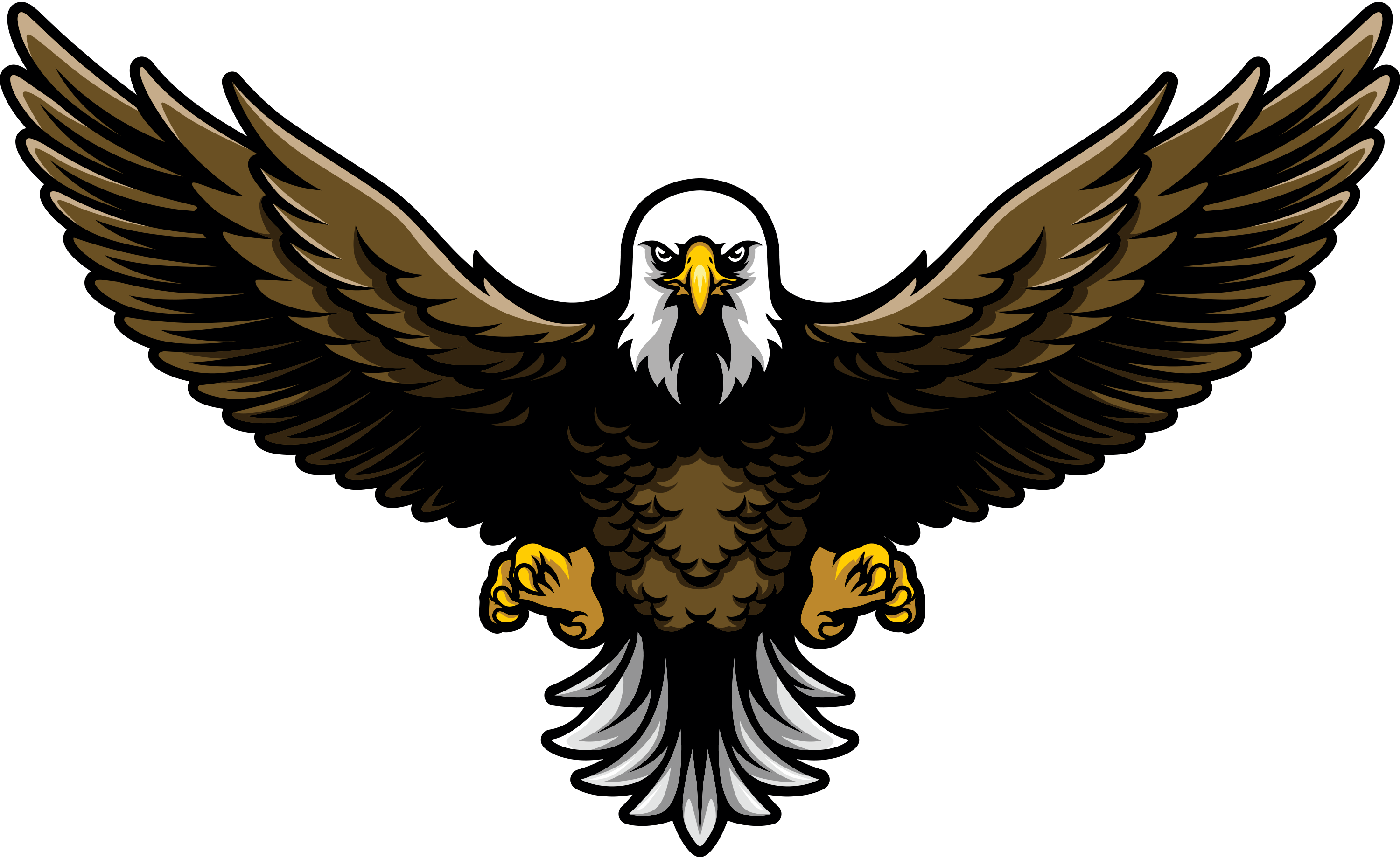 American Garage Builders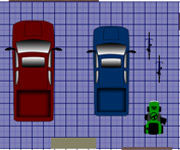 American Garage Builders has been building panelized garages since 1973. Between Ray Young (owner) and his sons they have accumulated experience of over 100 years in the garage building industry. Ray wanted a graphic image for the American Garage Builders website that reflected the high level of industry experience American Garage Builders brings to the table in every garage job they do. iNET creative genius graphic design put up an image on the home page that literally instills customer confidence. While garage building isn't exactly a romantic industry, iNET developed a graphic website design that is not only intuitive and functional; the American Garage Builder website is also artistic and visually appealing.
Animated graphic design makes the American Garage Builders web site interesting to the site visitor. From the blue-scale rollover image navigation changing to color upon rollover that dominates the site header to the simple opening garage door side bar website navigation to the complex interactive Flash multimedia, 'create your own garage piece', the site is full of graphic, "Eye candy" for the website viewer. The site even has a Flash compiled video ad of the American Garage Builders work. At iNET Web, we know that unique feature packed websites captivate website viewers and lead to much higher website sales conversion rates. When coupled with iNET web site search engine optimization, iNET graphically superior websites generate considerably greater sales.
The next piece of the profitability puzzle for American Garage Builders web marketing piece was making sure potential customers found the American Garage Builders Website. With perfectly definitive iNET website code, completely free of template code or junk code, the iNET search engine optimization team was off to the races in getting the American Garage Builders website to the top of search engines for the American Garage Builders choice of key words. As usual, the iNET search engine optimization was successful. As this iNET success is being written; On Google, American Garage Builders is #5 for "Illinois garage builder", #2 for "Madison, Wisconsin Garage builder" and #2 for "Milwaukee garage builder".
The American Garage Builders company came to iNET after iNET had already completed another major Wisconsin Garage builder website. (iNET never discussed either customer's production with the other iNET customer.) Ironically, the one website American Garage Builders will have trouble unseating at the very top of the search engines is the other iNET produced garage builder site. iNET treats every customer website as a unique entity. iNET Web never discloses one website customer's methods or ideas to another. Looking at the two Wisconsin garage builder websites, you will not see any similarity in design, tact or function. The individual website developments are unique. What you will see is extreme, bottom line enhancing, profit creating website development for both individual businesses. You will see both at the top of free search engine result pages, where profits are made, on the Internet.
To say Ray is pleased with the results iNET Web has delivered would be an understatement. Ray says they receive lots of positive feedback about the website. American Garage Builders is averaging more than a dozen leads per month from the form submit on the website AND has made many sales as a result of those leads. Ray is so satisfied with iNET Web; Ray is working to have iNET produce a second website focusing on pre-fabricated kit garages for national sales, right now. That will be the third profitable garage builder website iNET produces.
Take a look at the American Garage Builders website. It is an easy to navigate, simple website layout with extremely complex navigation and functionality. If you prefer not to follow the link below, Google "Wisconsin garage builder". You will see two iNET produced websites at the top of the free search result.