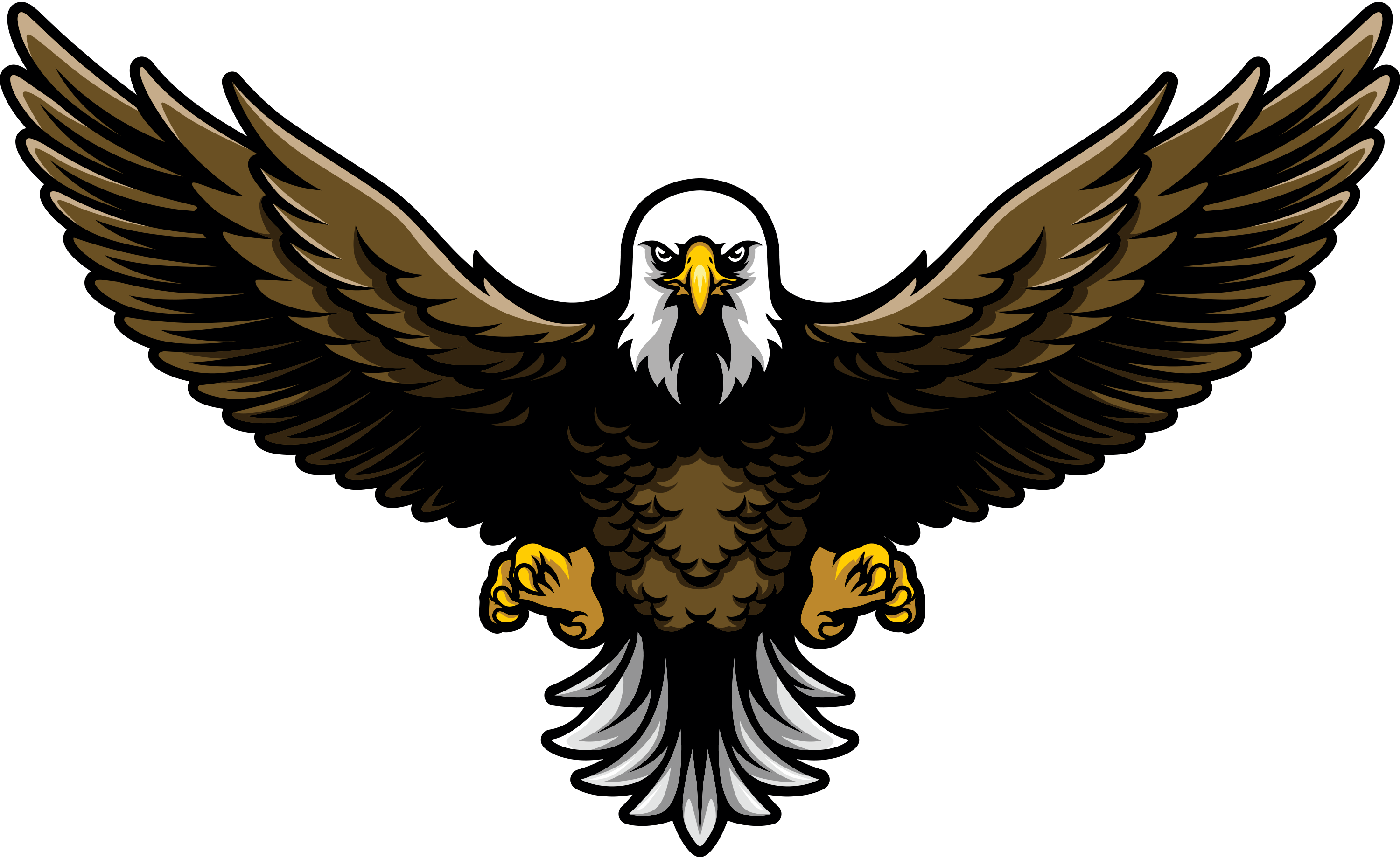 American Buffing Company Inc
INET Web buffed out the old website design's scuffs, nicks, scrapes, and scratches creating a slick, shiny new website design illuminating American Buffing's reflection. With a shiny new website design came shiny new graphic imagery detailing the innovative buffing pad business that is American Buffing. The iNET website design buffing experts polished the old navigational structure to a shine so radiant it reflects the same remarkable work of the unique American Buffing products. As visitors scroll over the newly polished website navigational structure, light reflects off the shiny new surface making each section sparkle. The creative genius iNET Web Milwaukee website designers buffed out the plain old, solid color scheme into a smooth, slick website redesign shine.
INET Web detailed the new full ecommerce website with an online shopping cart, FAQ, and online submission contact form. No need to waste precious minutes on lengthy phone calls being put on hold, being read terms and conditions, or getting transferred several different times. With just a simple click, the new American Buffing website gets you the information you need and the buffing products you want.
The new American Buffing FAQ section addresses the common buffing pad questions online, reducing repetitive phone inquiries. With the iNET Web exclusive online website content management system, American Buffing can update these frequently asked buffing questions as needed to provide answers to common customer questions as they arise.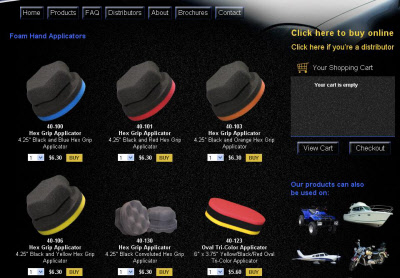 More than just an online information source, the new American Buffing eCommerce web solution provides quick and easy, one click of the mouse online shopping. With buffing products at your finger tips, the new online shopping cart brings American Buffing to a whole new level of online profitability.
With the new American Buffing online contact form, customers can request any additional information via the website contact form. This new creative genius website feature allows potential customers who don't have an email address or who don't want to give out their email to contact American Buffing. No need to navigate away from American Buffing's website to send an email, the online contact form allows customers to simply leave a detailed message with their phone number and click submit.
After the website was buffed and detailed into a complete eCommerce web solution, the creative genius iNET website developers polished it to an immaculate shine gleaming on the top of search engine results. Shining above the rest, American Buffing glistens on page 1 in Google search results for "polishing foam pads" and page 2 for "buffing pads."
Make your website shine above the rest. Contact the creative genius Milwaukee website designers at iNET Web to polish your website to a continuous profit beaming shine.