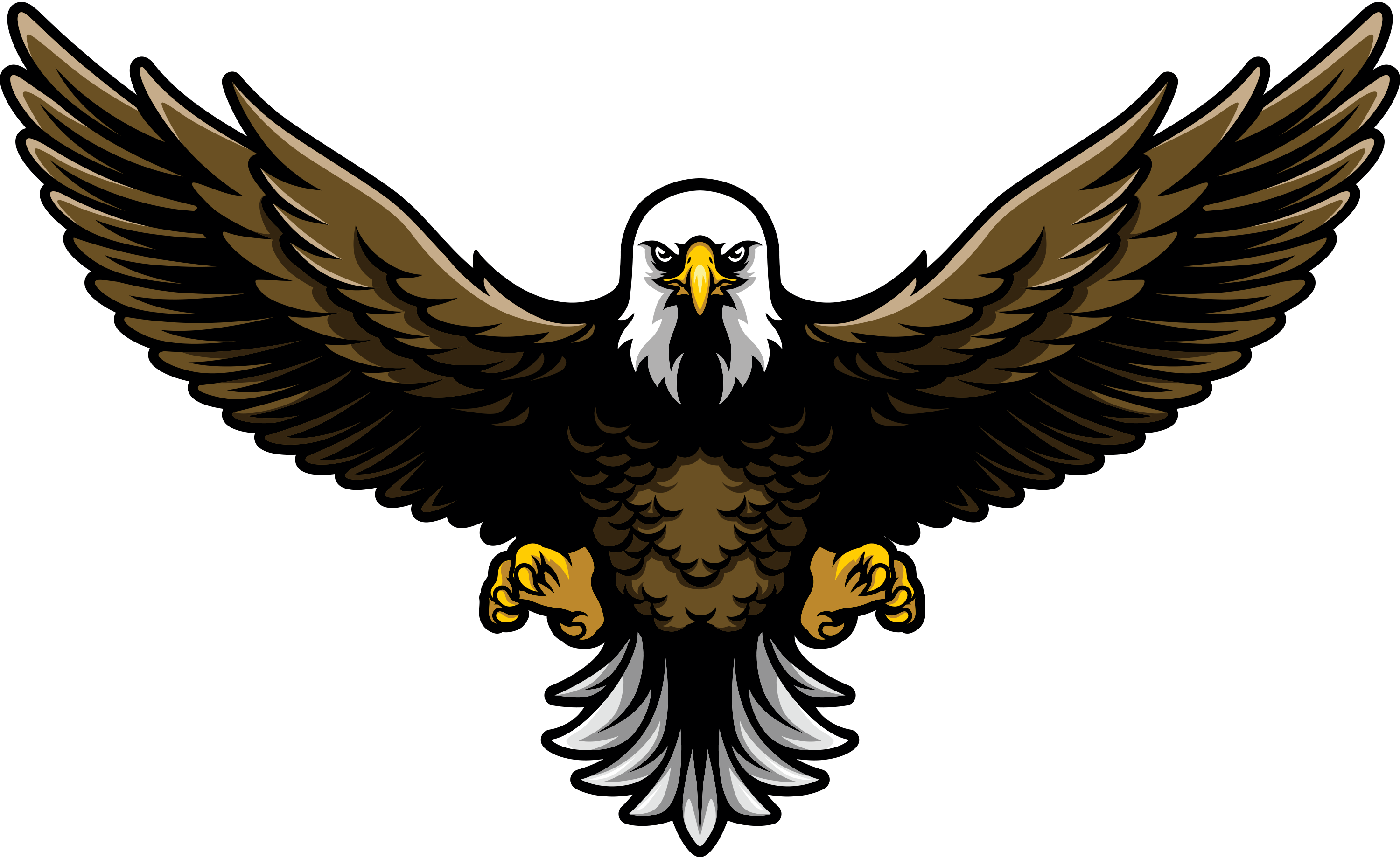 Alternative Communications Inc.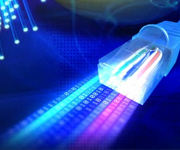 An innovative communication technology company needs a ground-breaking web presence to clearly represent their up-to-the-minute technology services. Jesse could not have chosen a better Milwaukee website design company, as iNET Web is known for their creative genius inspired websites. "I love my website. The production was great, the video and image is excellent." INET Web turned Alternative Communications' old non-web savvy website into an edgy, innovative website creation EVERY technology service company should have. The Alternative Communications' background image features a globe with a downtown Milwaukee cityscape fixed within and the three main services- Phone, Voice, and Data – largely displayed on top clearly representing your Milwaukee telecommunications provider, Alternative Communications. Jesse was taken away by this edgy design and immediately asked iNET Web to redesign his business cards to feature this stunning tech-savvy image. More than just paramount website imagery, the Alternative Communications website background comes to life with 'creative genius' website flash animation. Electricity and data flow out of the Ethernet cord in the background while the fiber optic strands alternate lighting up. The new website's design and functionality attests Alternative Communications' knack for 'here and now' technology. By choosing THE Milwaukee website designer, iNET Web, Jesse received a complete marketing upgrade: website design, graphic design, video production, even print design.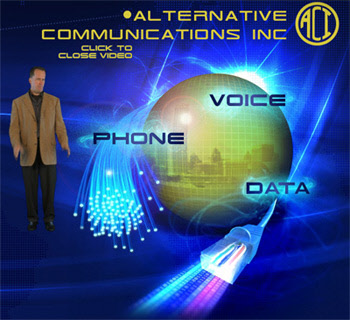 What takes Alternative Communications' website from ordinary to remarkable is the creative genius inspired top-of-the-line website technology integrated into an interactive, infotainment green screen website video production. When website visitors arrive on the website, Jesse appears turning the Alternative Communications website into a 'how did they do that' awe inspiring website production. In this green screen video production Jesse informs visitors how Alternative Communications can get their business the telecommunication services they need at the price they want. More than just informing website visitors about Alternative Communications services, this innovative website technology intrigues site visitors to venture further into the website to learn more and even make contact.
Online technology isn't just about flashy interactive designs and moving images, website technology is also about search engine placement. More specifically, it's about Google search engine placement, the greatest online technology of all. Alternative Communications is now connected to telecommunication service searchers worldwide as a Google search for "alternative communications services" returns Alternative Communications on the second page of results. Alternative Communications is being found state-wide as they are #1 in Google search results for "Wisconsin telecommunications consulting service provider" and "alternative phone service Wisconsin" and #2 in Google search results for "telecommunications consulting Milwaukee", "Milwaukee telecommunications consultant", and "telecommunications consulting Wisconsin." Alternative Communications is beginning to expand past the Wisconsin state borders into Illinois as they are in the #1 spot for "telecommunications consultant Illinois" and a search for "Illinois telecommunications consulting service provider" and "alternative business VoIP system Illinois" returns Alternative Communications as the #2 result. Milwaukee area searchers looking locally in Google maps are finding Alternative Communications in the #1 spot for "alternative phone service" and "phone service alternatives." With this online launch into the now of website technology, Alternative Communications is connecting to new business clients in Southeastern Wisconsin to Northern Illinois and throughout America. Be sure to check back soon for updates on Alternative Communications profitable future as Jesse has just invested in iNET monthly search engine optimization (SEO). With iNET Web professionals working on Alternative Communications' website on a monthly basis feeding search engines the keyword rich content they crave, Alternative Communications online presence is sure to grow in search engine results.
Don't overpay for local phone, long distance phone, data and internet systems, choose Alternative Communications for affordable phone system alternatives. Don't overpay for a lesser website, contact iNET Web for an affordable, top-of-the-line, custom creative genius inspired online web solution that pays YOU! Invest in a website that returns online measurable results, paying for itself over and over again. Don't downgrade with a second tier Milwaukee website designer. Launch into the now of website technology with a creative genius inspired iNET Web online marketing solution.