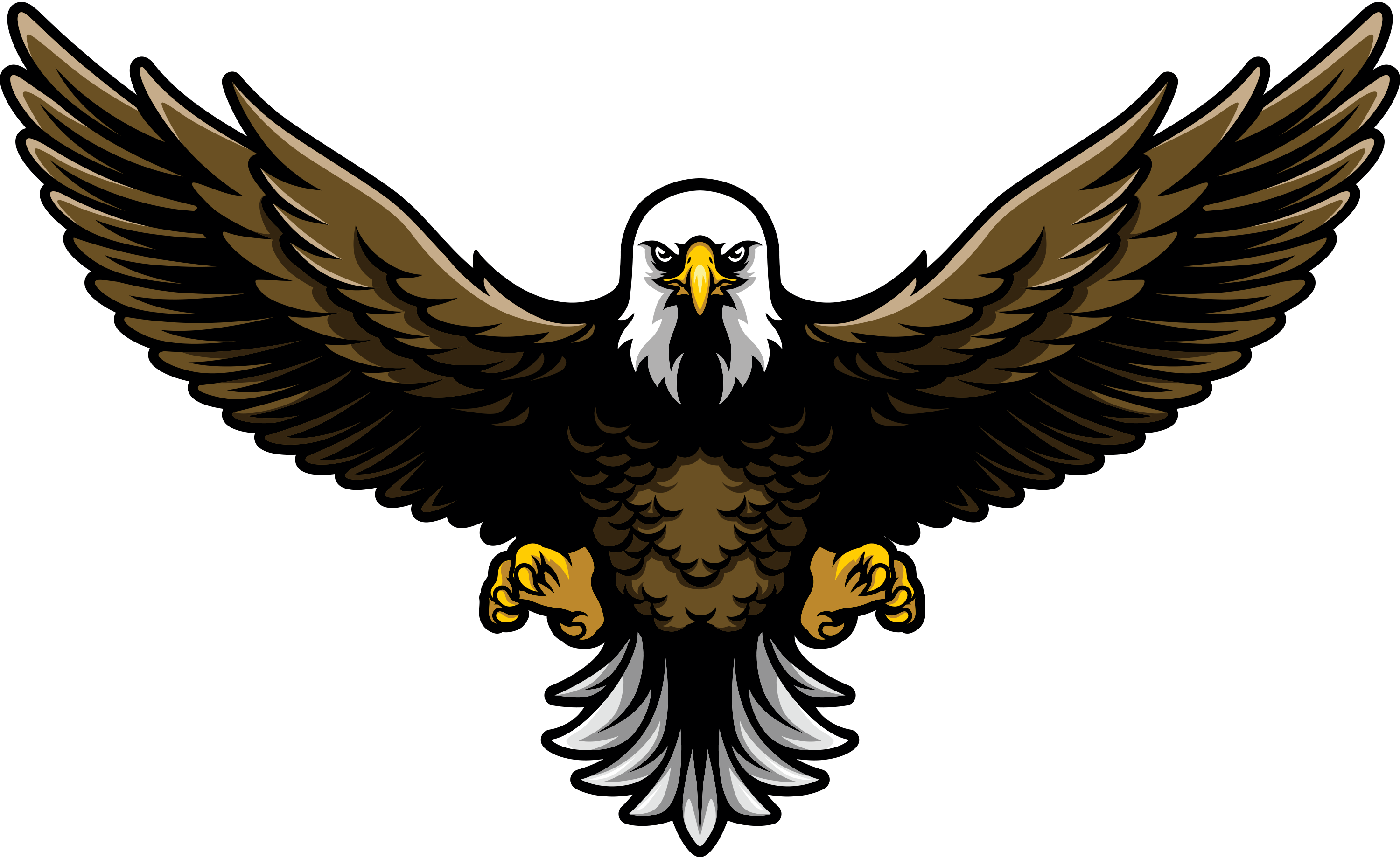 Alia Morgan Photography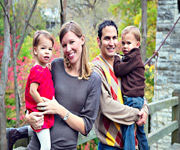 The creative genius inspired iNET Web Milwaukee designers captured the beauty and stories behind Alia's artistic passion and carefully laid out a site with an elegant design catering to her amazing skills. An intricate and humble pastel font and logo allows Alia's work to jump from the page and speak to her audience. The website's design features an eloquent balance and does not overwhelm visitors, ensuring effortless navigation for internet users of every level. Visitors have three options for navigating the website. They can choose from a navigation menu displayed across the top, a side navigation bar, or an additional navigation bar at the bottom. The side navigation offers a balance of images from Alia's portfolio, while the navigation bar at the bottom is in a listed format and offers additional options, such as links to Alia's personal pages, including Facebook and Pinterest.
Lights! Camera! Action! iNET Web's Milwaukee website developers masterminded Alia's portfolio as a virtual gallery showcasing her work like an online art exhibit. The gallery gives the viewer the ability to scroll through thumbnail images, ensuring the bright, attractive photos in the main viewing slideshow are not hidden. This feature is quite unique and outshines any of Alia's competitor's websites. Our developers also created some great functional pages to benefit Alia's business. The top navigation bar has a link to Alia's personal blog, a client testimonial page, and even a client log in section where customers have access to their personal photos. These are just some of the exciting ways Alia's clients can increase their user interaction experience while attracting potential new customers. iNET Web's Milwaukee website developers have endless ideas for increasing a business' bottom line while ensuring measurable growth in clientele.
With iNET Web, there's no need to say cheese. We can make you smile with this next fact about Alia Morgan's new website and our development capabilities. Our developers added a glossy coat to this pretty picture by utilizing responsive web design to create a truly amazing website. Responsive web design allows users to view the website on any sized screen. No matter what tool or browser you choose to browse Alia's site with, you'll get the exact same view as you would on your home computer.
iNET Web's Milwaukee website developers gave Alia the tools she needs to keep her site current. Alia has access to Genesis, our easy to use content management system, to make any updates she wants. This allows her to have close management with her online business forum. With her business being so active and ever changing, Alia can upload new images, customer testimonials, and any other necessary changes whenever she wishes. We strongly believe in maintaining our clients' needs and expanding their online visibility.
Each page's design helped to inspire the imaginative iNET Web Milwaukee website copywriting team to cleverly create whimsical and artsy titles for each page, such as "Love Letters" for the customer testimonial page and "Investment" to represent Alia's services pricing page. The creativity of each title connects to the content, creating a steady enlightening flow of information for readers. The website's content is a great representation of Alia and the services she offers. Alia contributed personable, beautifully written content and, with the help of the talented iNET Web copywriters and SEO specialist team, a masterpiece was framed. We were able to carefully select and strategically place key words in the content of the website to ensure Alia Morgan Photography is found in top search engine results pages. Aliamorganphotography.com is now found at the top of search queries under highly valued terms like 'Waukesha baby and child photography' and 'Waukesha family photography'.
Don't let your current website be like a bad yearbook photo. The creative genius inspired iNET Web Milwaukee website developers can take those awkward moments away and glam your business into receiving the measurable results it deserves. Let us make your website picture perfect with our mastermind studio of website development experts. Put your best foot forward and take the first step into building your business for a picture perfect sales boost. Call us today at 262-574-9400. iNET Web, improving the economy one business at a time ®.